Nature can be very strange and sometimes its creatures can be incredible. Here are 4 of the world's most unusual plants. Don't give any of these to your Valentine…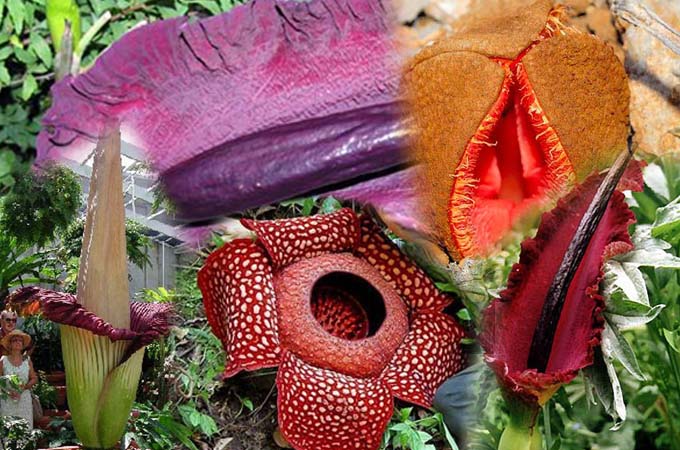 1. Dracunculus Vulgaris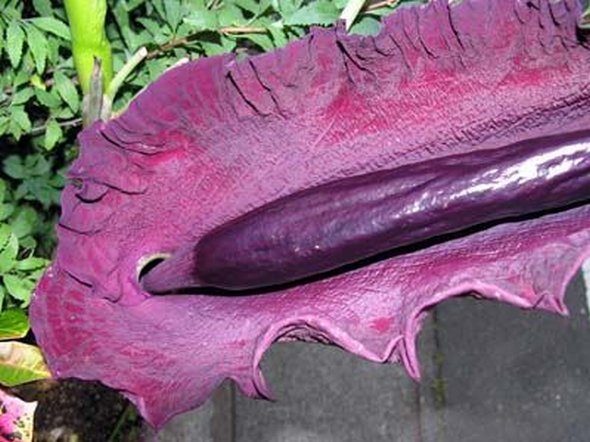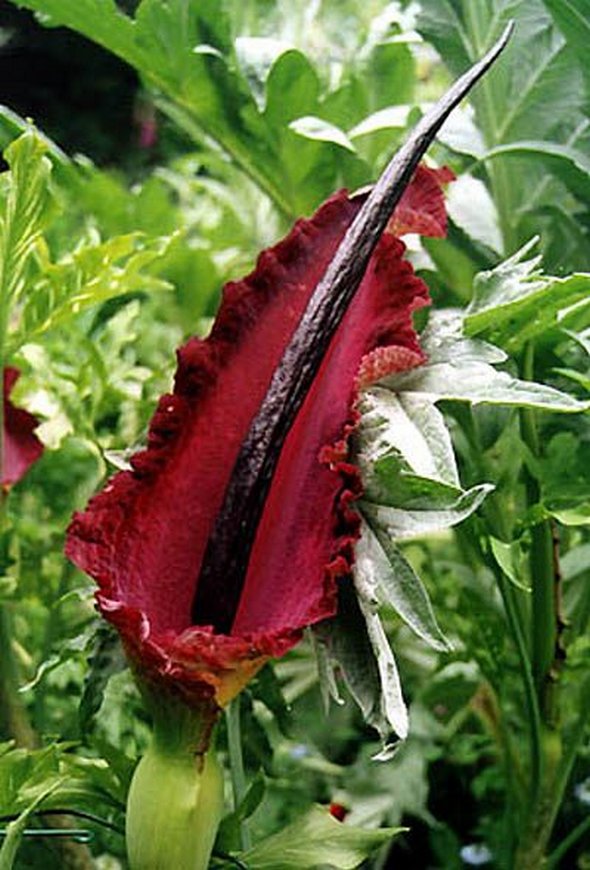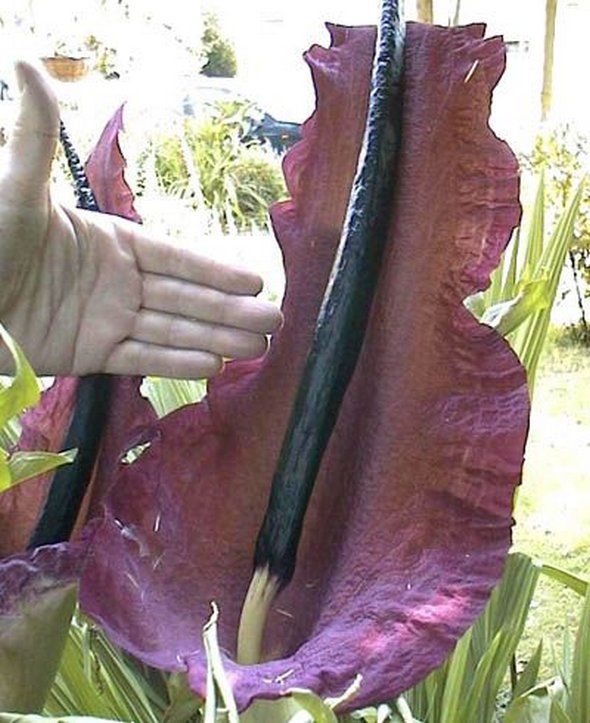 The Dracunculus Vulgaris smells like rotting flesh and has a burgundy-colored, leaf-like flower that projects a slender, black appendage.
2. Rafflesia Arnoldii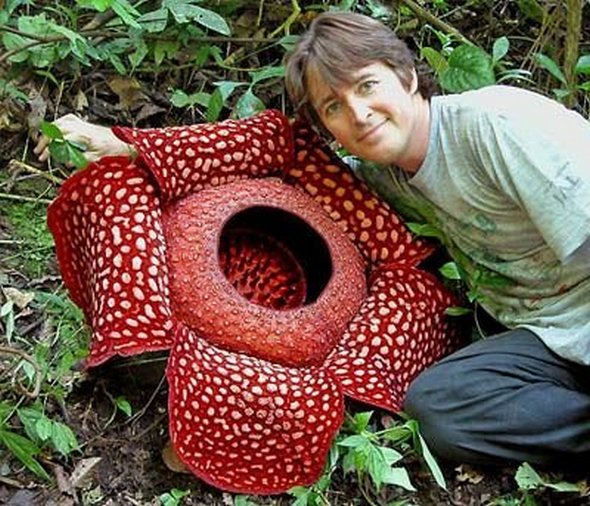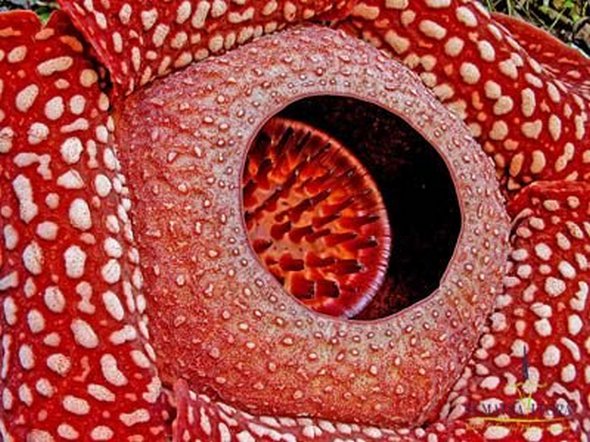 This parasitic plant develops the world's largest bloom that can grow over three feet across. The flower is a fleshy color, with spots that make it look like a teenager's acne-ridden skin. It smells bad and has a hole in the center that holds six or seven quarts of water. The plant has no leaves, stems, or roots. Read more
Have you already heard of Jim Denevan or seen his artwork? This guy, who is an artist and a surfer, creates large scale drawings in sand that are nothing short of amazing. The drawings are mostly created by dragging a stick on the ground. By using only this single stick of wood wet, Jim Denevan makes huge geometric shapes in the sand, which for some may take up to seven hours of work! Generally composed of circles and lines, it is a real mammoth task and patience.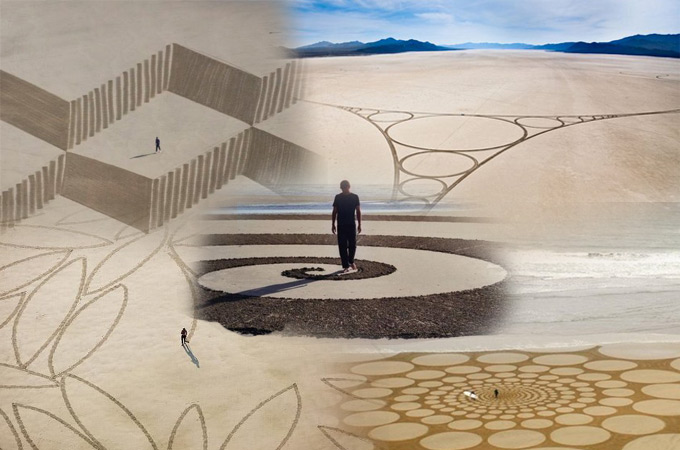 His amazing drawings in the sand art is done on a very large scale. Everything Jim does seems to be 100% perfection like the images in this gallery show.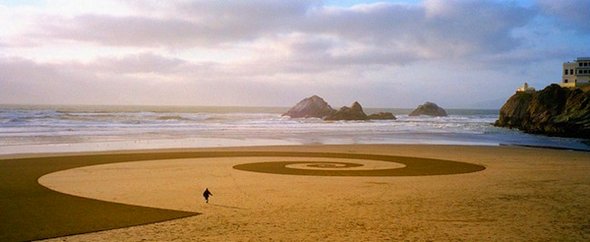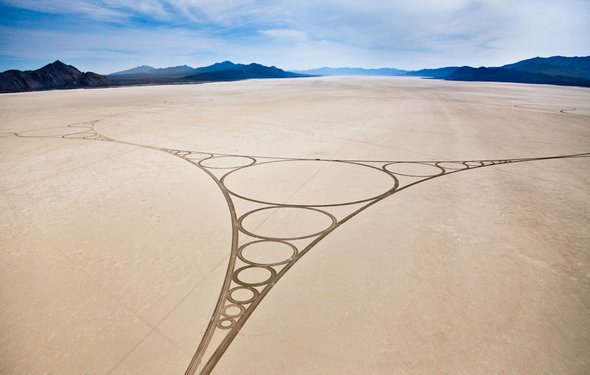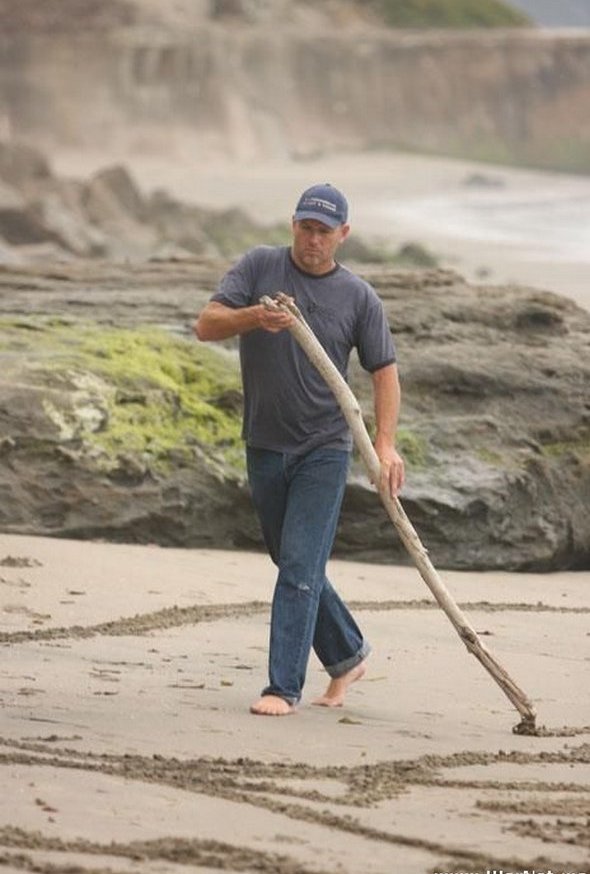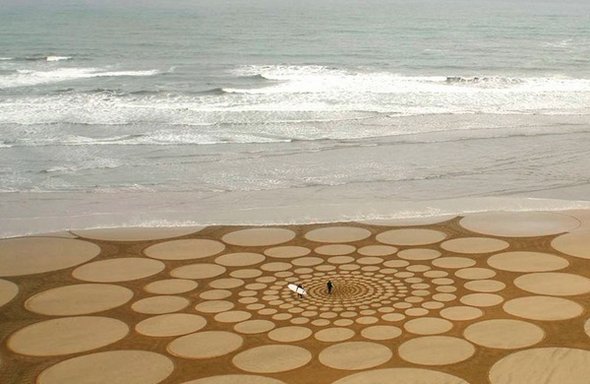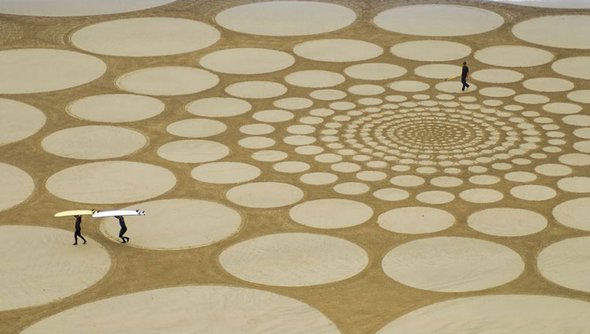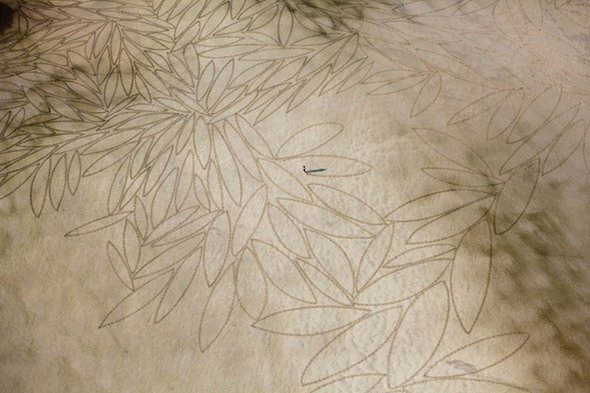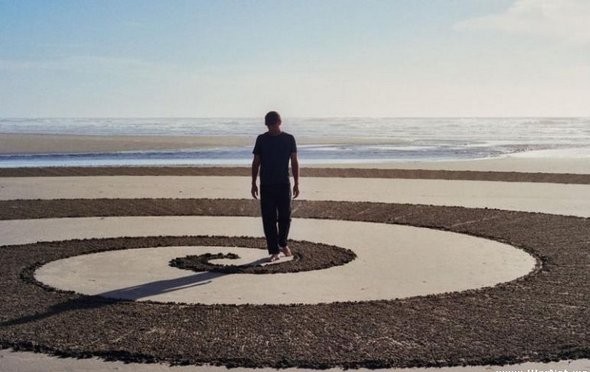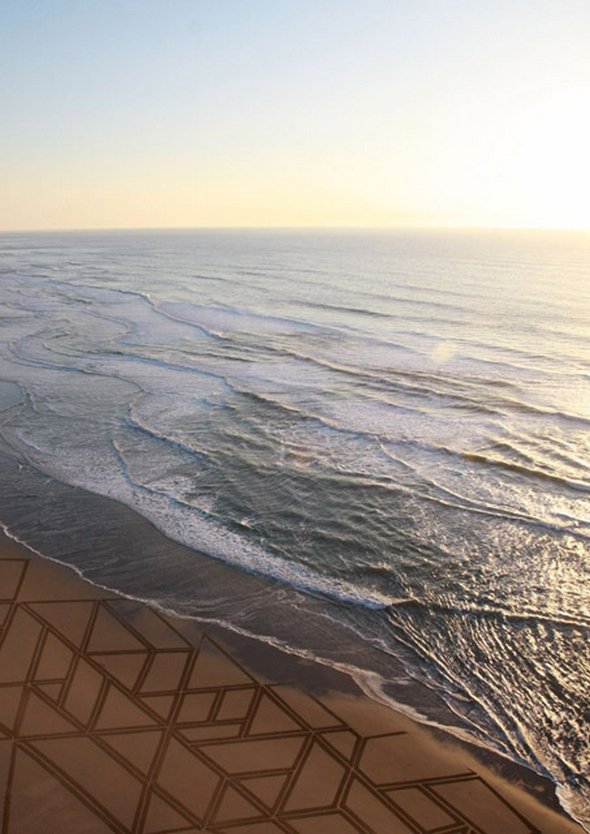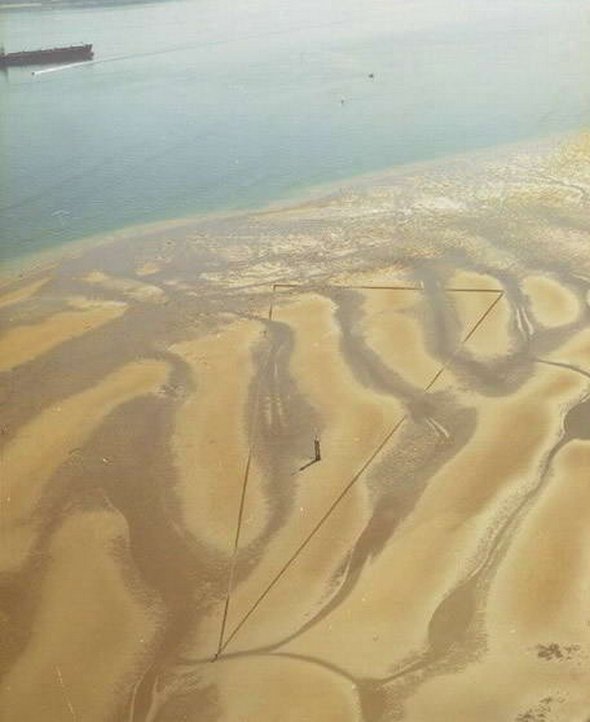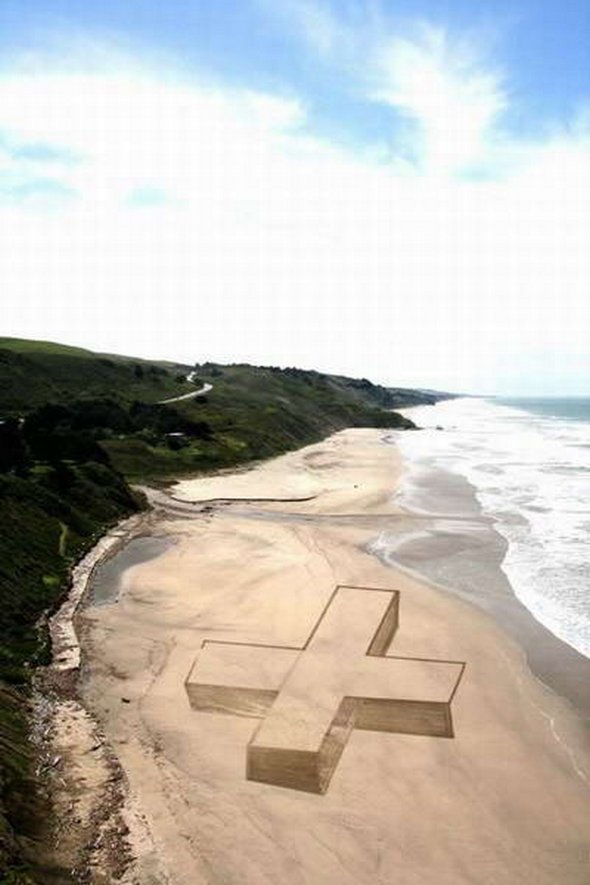 Read more
You MUST see these cool photo galleries!