Remember the David Bowie/Jennifer Connelly movie Labyrinth? One of the model-makers on the set was a young Australian named Ron Mueck. After dabbling in creating realistic props for advertising (that's where the money is, baby!), Mueck started producing three-dimensional sculptures purely for art. His work quickly caused a sensation in art circles in the United Kingdom, and Dead Dad — displayed as part of the 1997 Sensation show at the Royal Academy of Arts — gave him international frame. We're fortunate to have been able to see a collection of twelve of Mueck's works at the Gallery of Modern Art here in Brisbane. The girls are young enough to innocently appraise the naked form without being silly, so we took them into the show.
Youth (2009). Diminutive figure (65 cm high) of African or African-American youth, holding up his T-shirt to examine a wound in his side.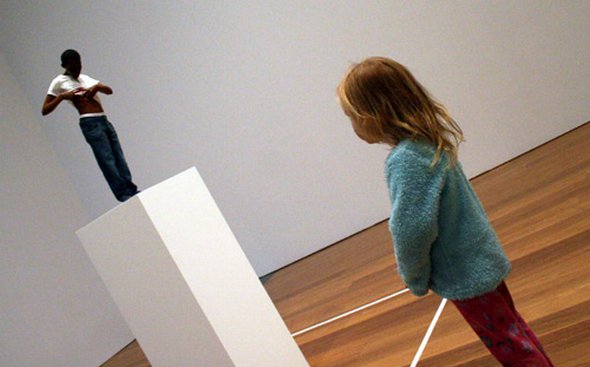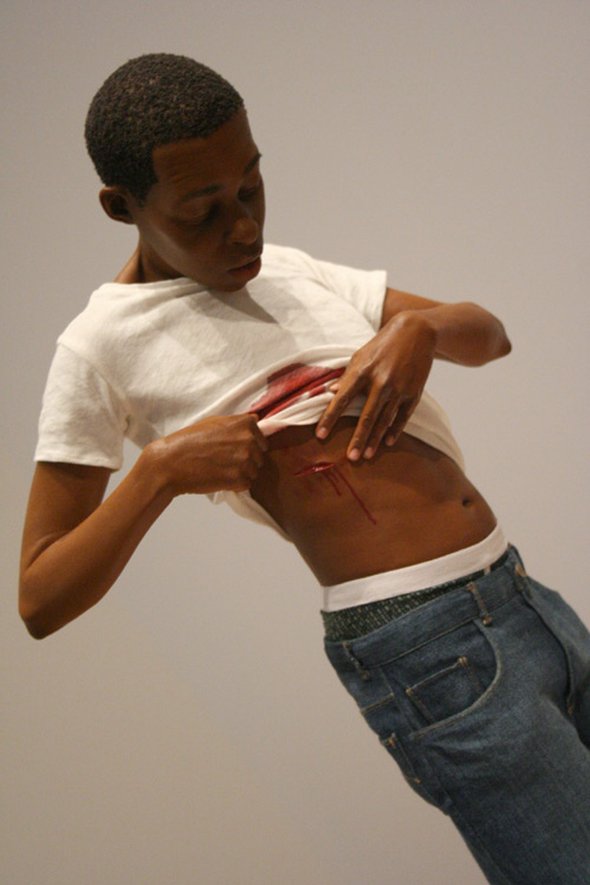 Dead Dad (1996–97), A three-foot-long sculpture of Mueck's father lying on his back, naked. This sculpture uses Mueck's real hair.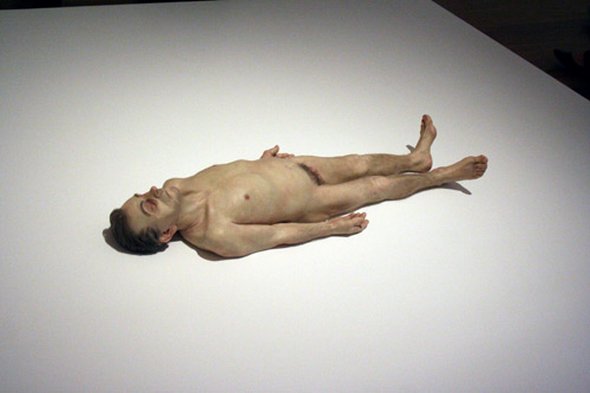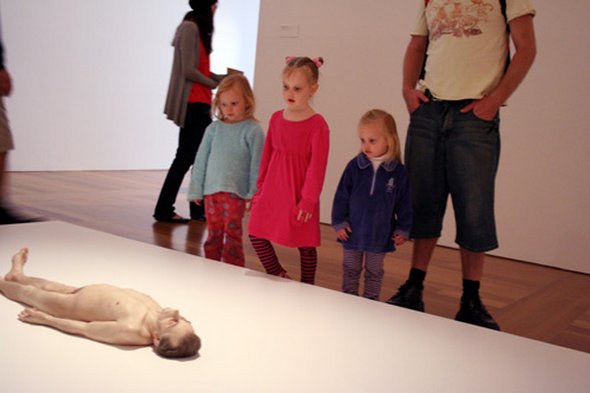 A Girl (2006). Newborn baby, with part of her umbilical cord and some blood.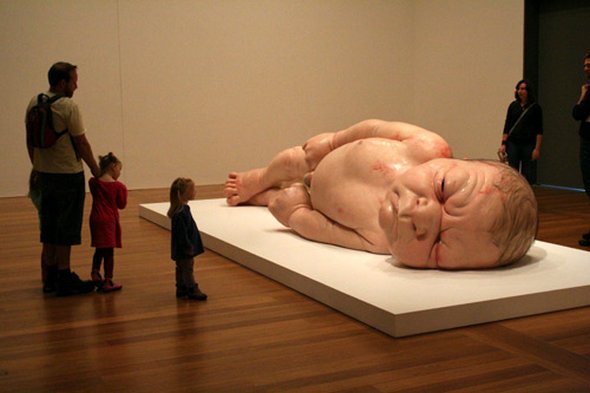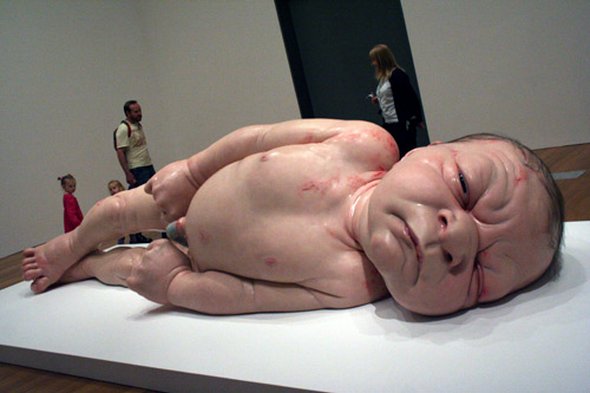 Read more
Of the numerous festivals in Korea, it is the Boryeong Mud Festival that probably attracts the largest number of international visitors. And understandably so. After all, it combines plenty of beach time with the thrill of rolling around in mass amounts of mud. Not only is the mineral-rich mud good for your skin, the actual act of playing in it reinvigorates a sense of inner sense of youth.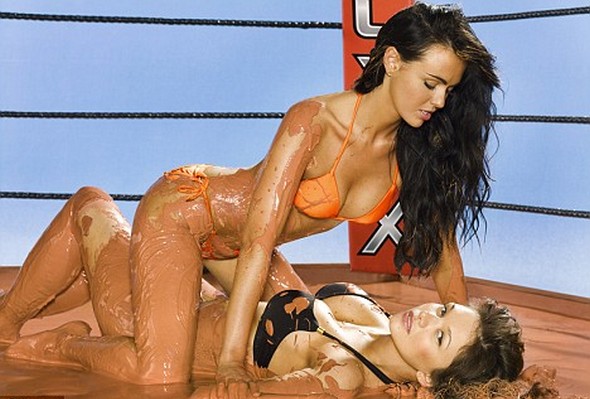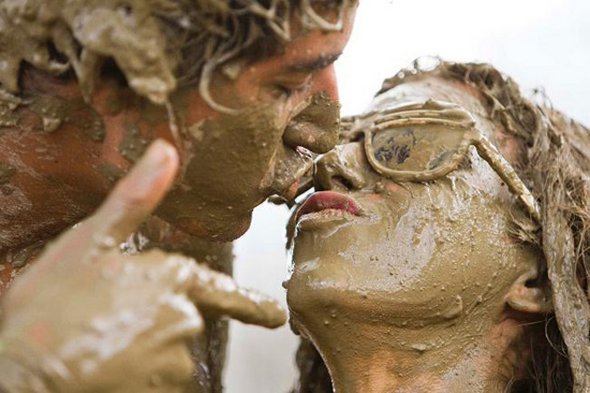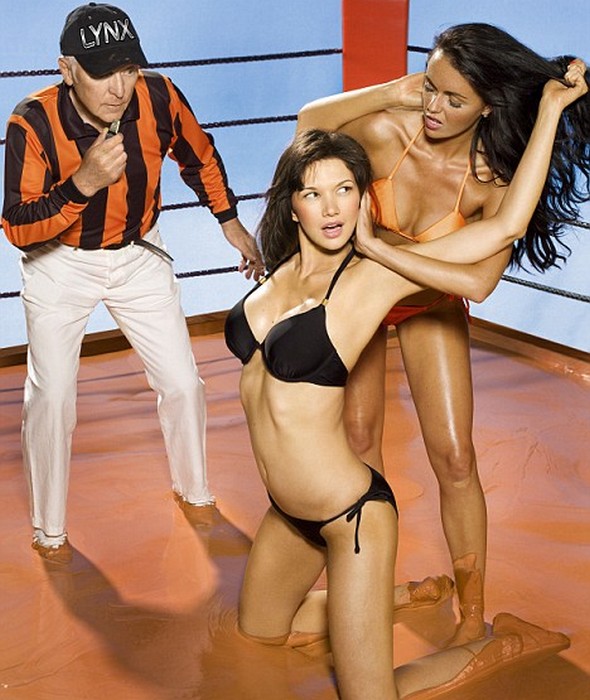 The action-packed extravaganza at Daecheon Beach debuted in 1996. Since then, it has attracted around 1.5 million visitors each year, including 80,000 international travelers eager to spread mud all over each other, engage in mud fights, mud sliding, wrestle in the the mud and participate in various activities. Here are the most interesting photos from festival which we chose for you.
What's better than the first sip of a hot cup of coffee made just the way you like it? Well, maybe if that hot cup of coffee did double duty as fine art, you'd enjoy it even more. It's hard to tell just how long baristas have been creating tiny works of art in coffee cups; latte art has been around in the U.S. for at least two decades, since coffee houses in Seattle began pouring simple patterns into the foam portions of their drinks. Since then it's evolved into an international obsession, including classes, competitions, online galleries, and coffee houses that promise a work of art with every drink.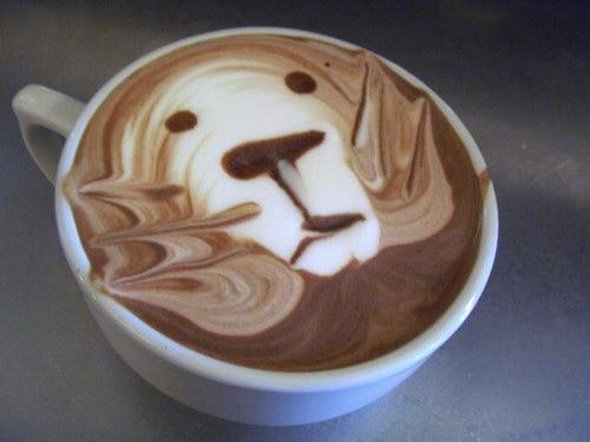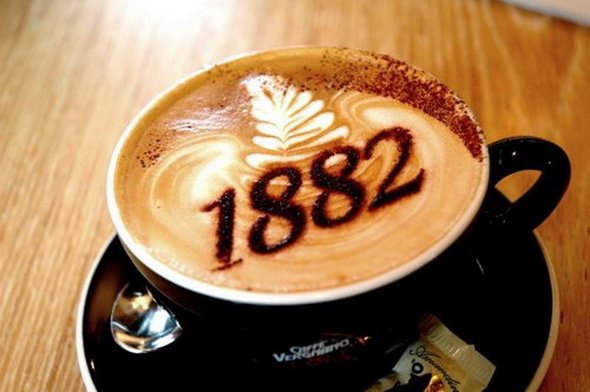 Art, someone once said, is everywhere. So it might not just have been my heavy caffeine dependence talking this morning when I found myself captivated by a short video of the astonishing things that can be done on the top of a nice cup of Italian coffee. Where has latte art been all my life? (Here, it turns out, here and, more alarmingly, here.)
In the hands of a capable coffee artist, just about any kind of design is possible. It can take years of practice to get good enough to create original designs, but many baristas are so passionate about coffee that they don't mind putting in the time to learn. These amazing coffee designs can be seen in coffee shops all around the world, from Seattle to Tokyo and everywhere in between.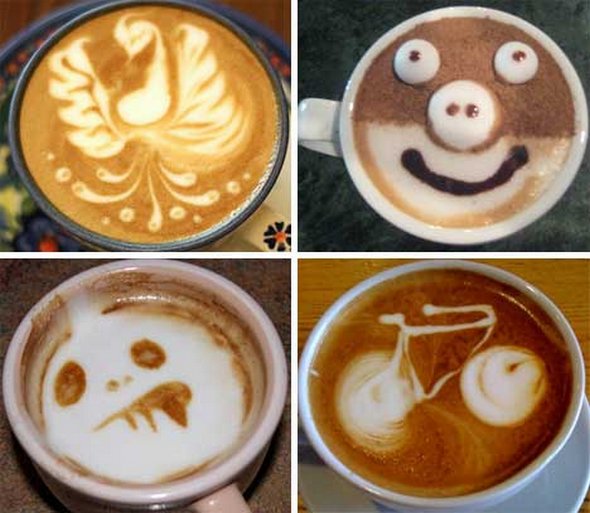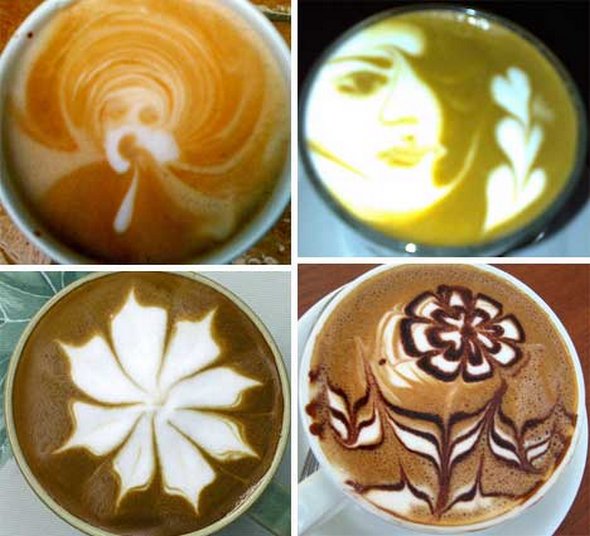 Read more
It is a nasty habit, it is very unhealthy, you spend a lot of money on it, it leads to all kinds of health problems, makes you less attractive, smells bad, makes people avoid you, harms the people around you and yet everyone around the world seems to be doing it. Yes! I am talking about smoking of course.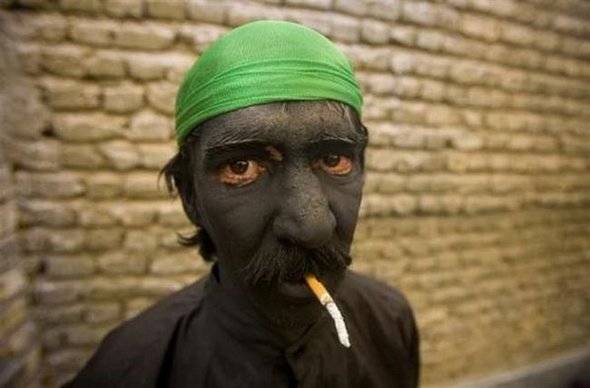 After I said this, it is hard to imagine, but here we are. People from all around the world, different continents, different religions, different races, smoking cigarettes in any possible situation. At least photos of these smokers around the world will make a good laugh.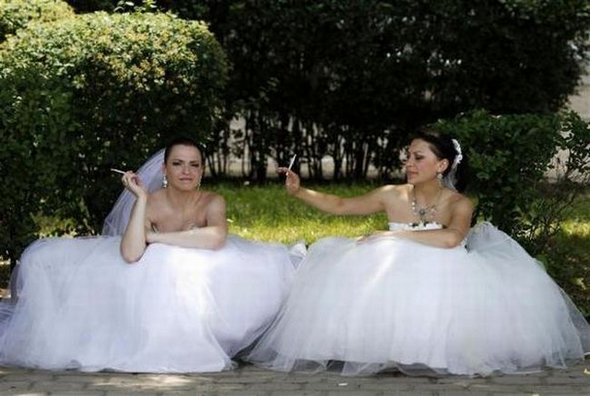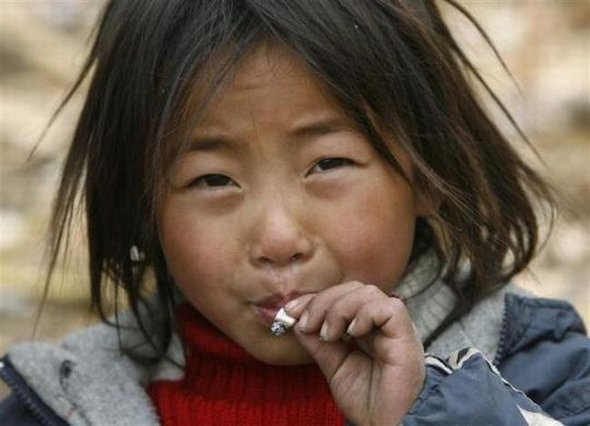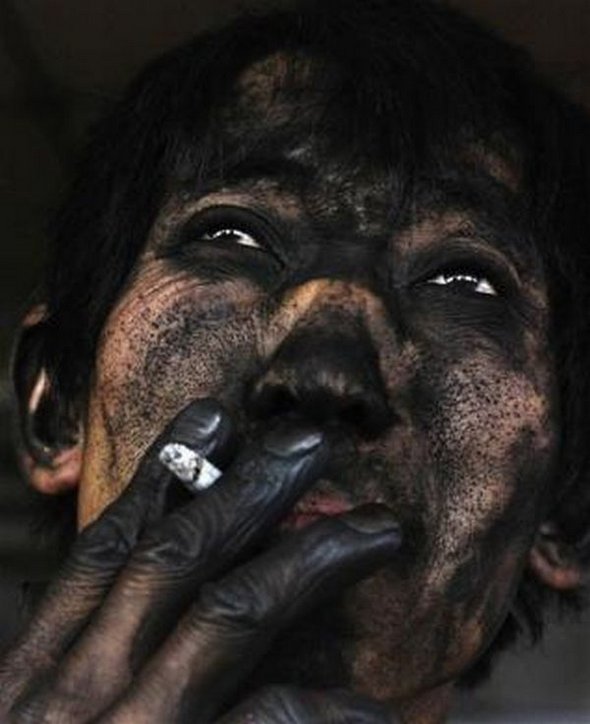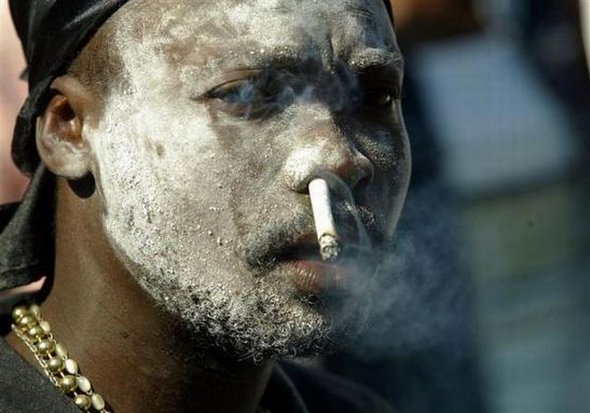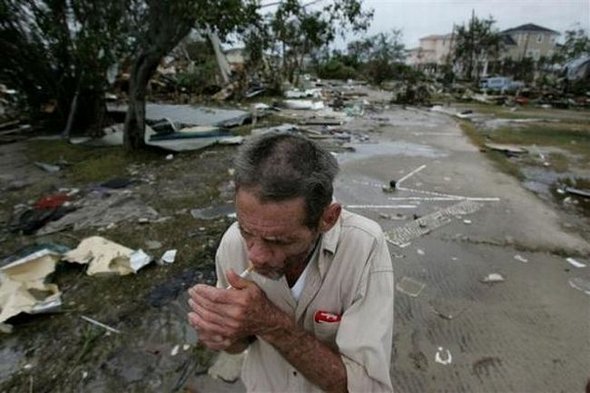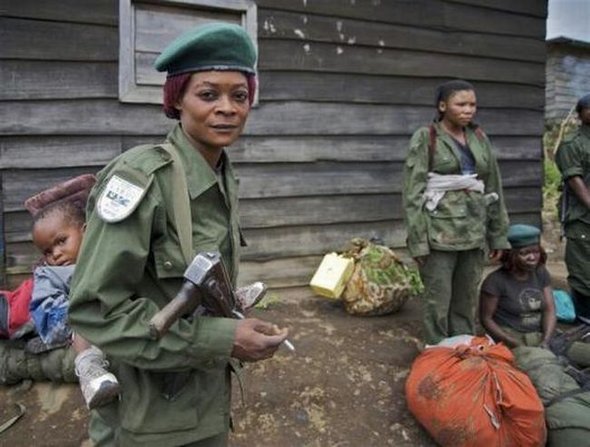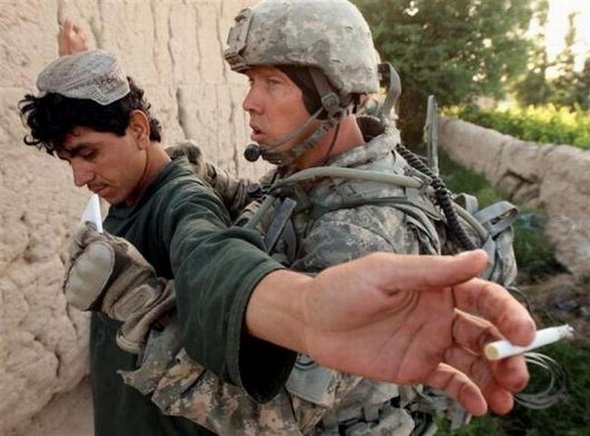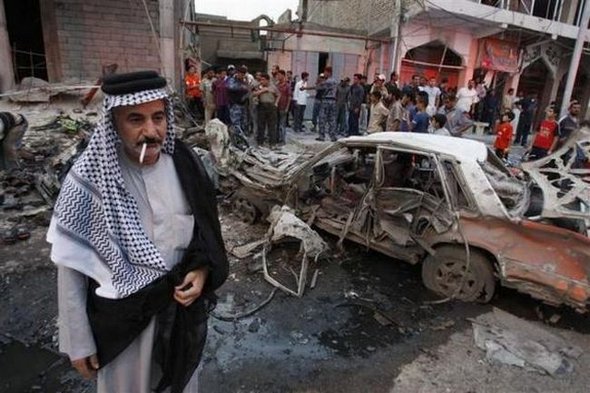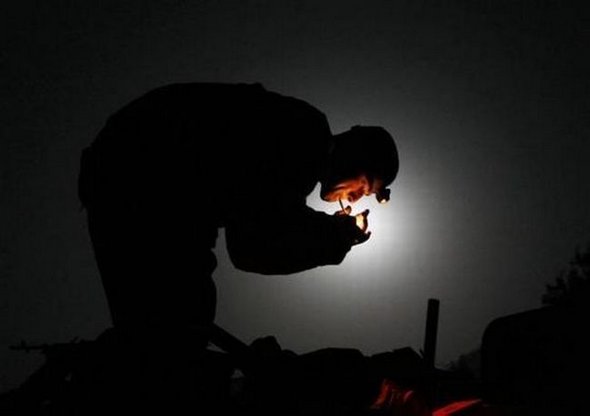 You MUST see these cool photo galleries!