This is an amazing image collection of some of the funniest unexplainable photos that internet has ever seen, and we have collected for your entertainment. It is hard to guess what was going on when these photographs were taken, but whatever was happening it sure is funny and intriguing!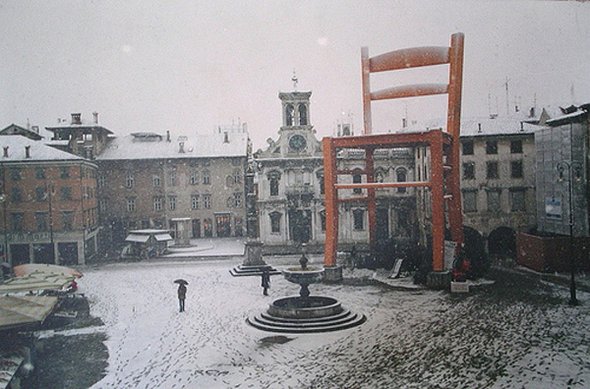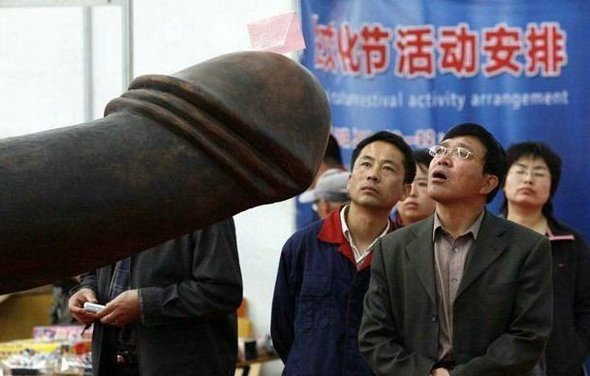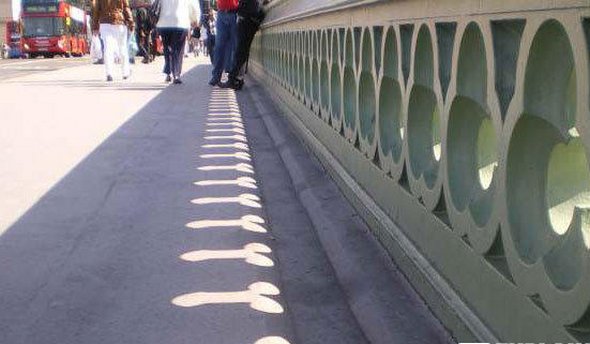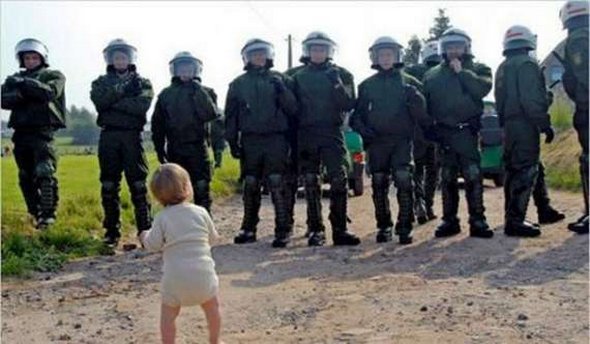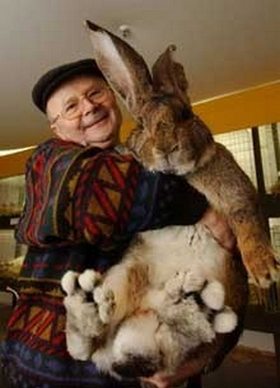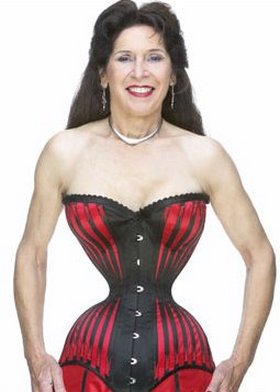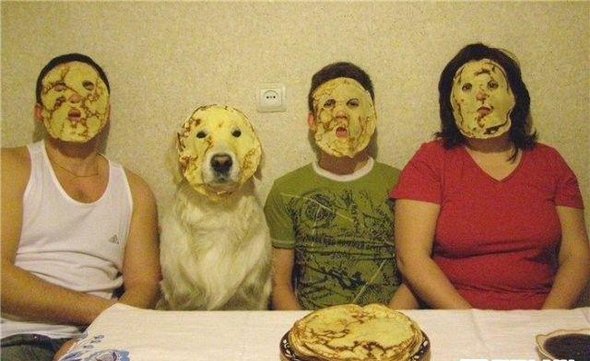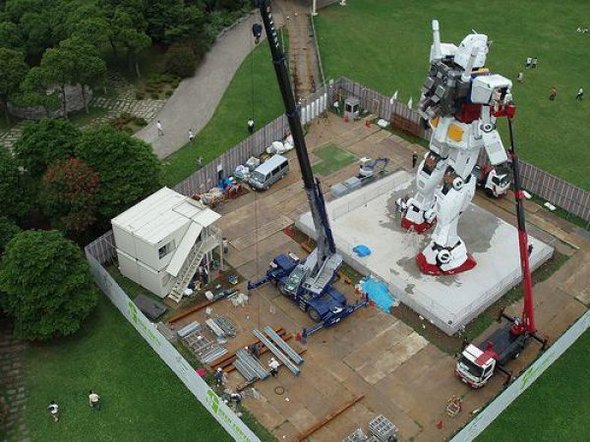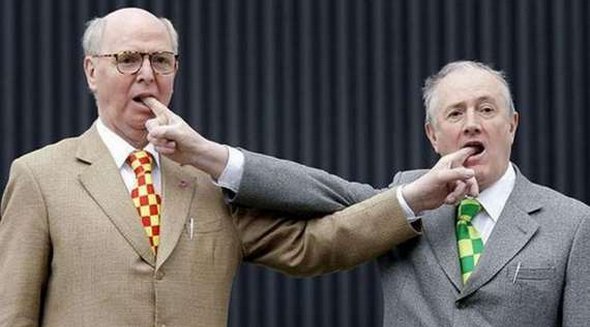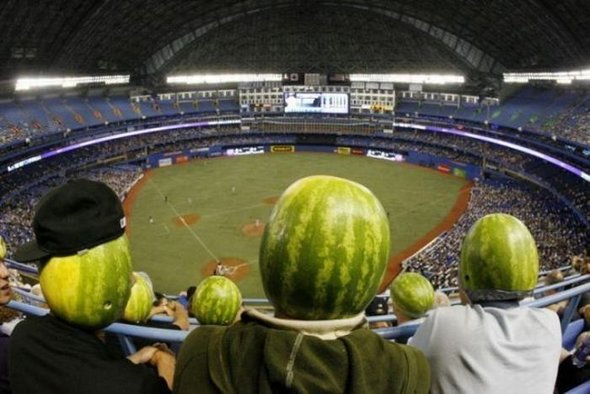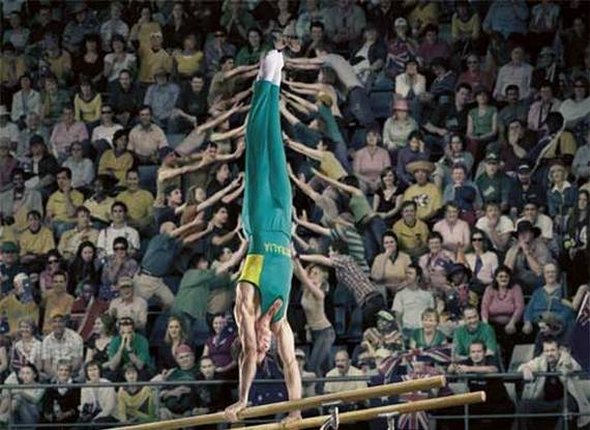 Internet (Computer) addiction? Sounds familiar. How long can you stay away from your PC? Do you constantly check your facebook/myspace/email. Do you play on-line games (do I hear WoW)? Do you spend hours looking for fun articles that can capture your attention? Where did your day go? Maybe you need internet addiction treatment?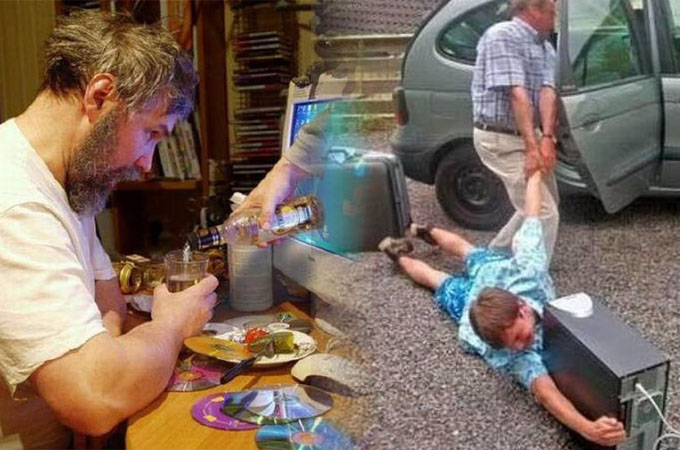 If you ask yourself some of those questions you are probably a little bit addicted to the internet. But, don't worry yet. There are people that are taking the expression internet addiction and computer addiction to a whole new level as these images show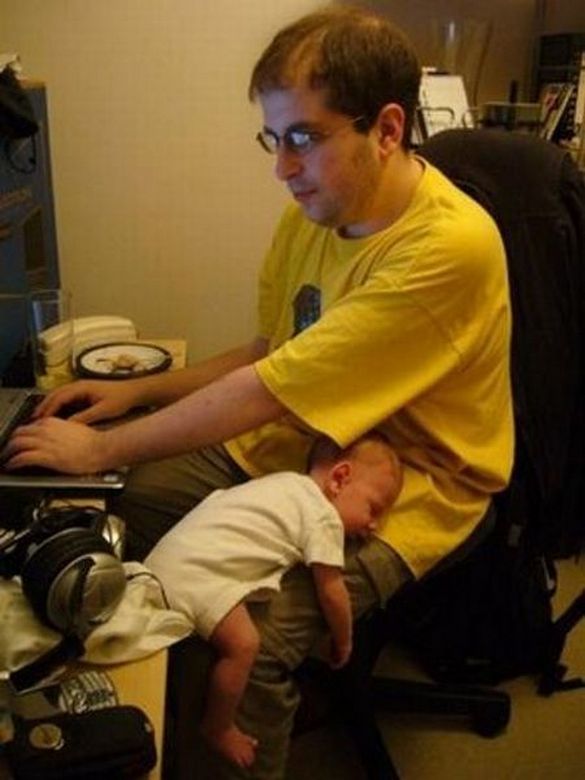 Read more
You MUST see these cool photo galleries!