This funny article will shamelessly expose absurdities that have been printed in newspapers throughout the U.S.  Do you want to have some fun yourself, join the fun and find more of those. Meanwhile, read our top 10 hilarious  newspaper headlines.
Hide and Seek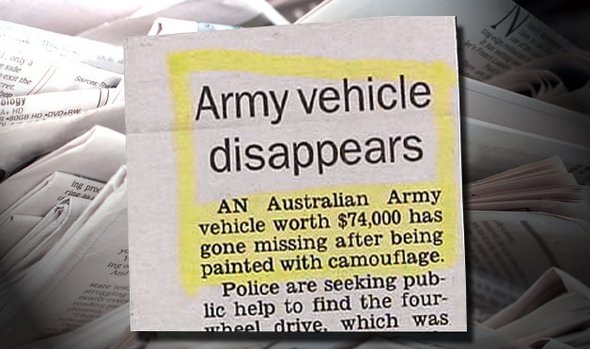 Guess the Australian Army can be a little proud of itself here. They may be incompetent enough to lose an entire truck, but at least they gave it a remarkable paint job.
Six of One, Half a Dozen of the Other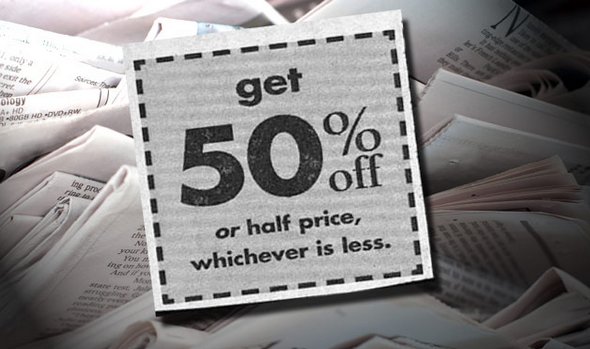 This store's customers can take comfort in knowing just how much the company wants to help save them money.
Two Wrongs Don't Make a Right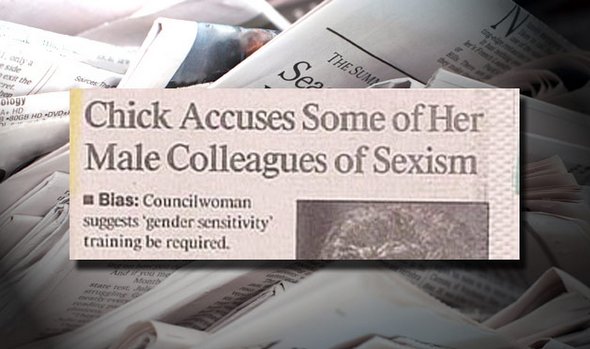 Read more
I guess you have heard about Garfield, the world's most famous lazy cat. Well, this is his real life brother. This cat makes Garfield look like a very lively and energetic pet. I envy this cute animal, eating and sleeping all day. Sounds like an ideal life style. Its owners must enjoying this, too; having a lazy fur ball of a pet. Just see this funny photo gallery of this lazy cat.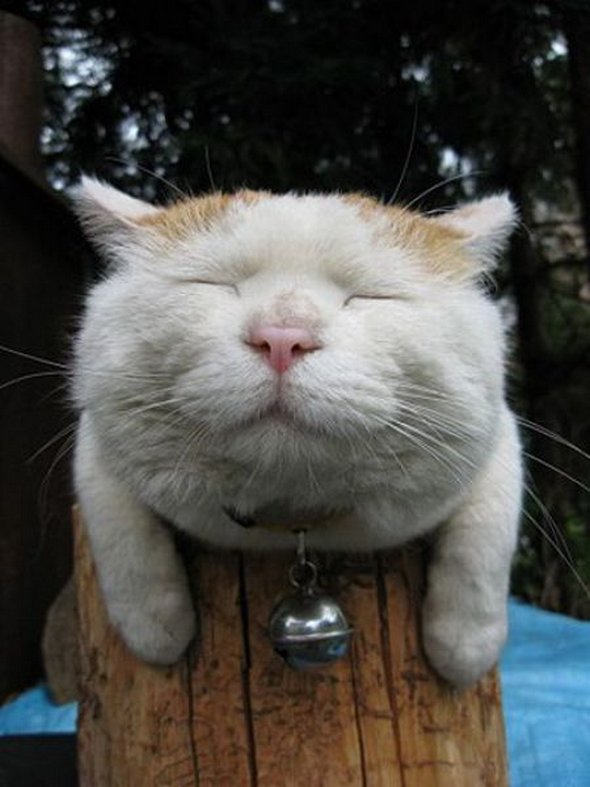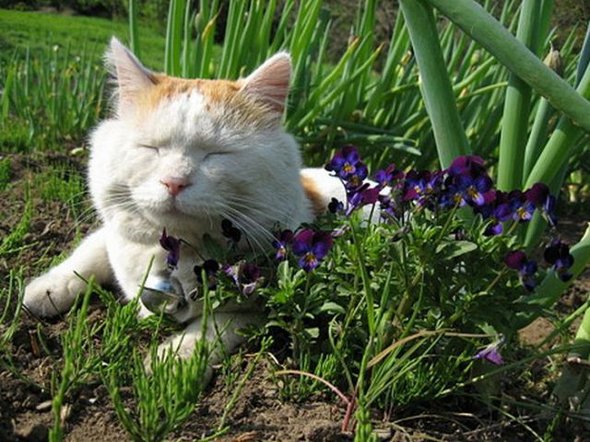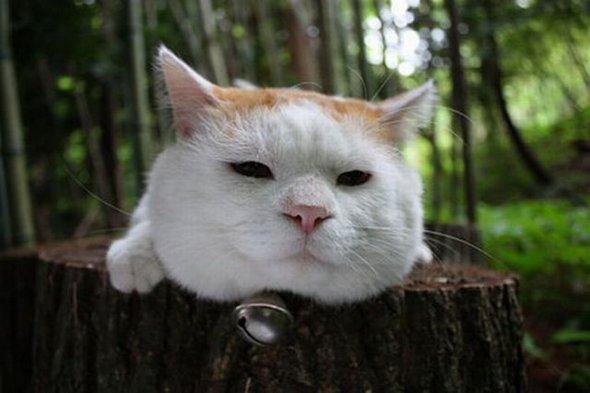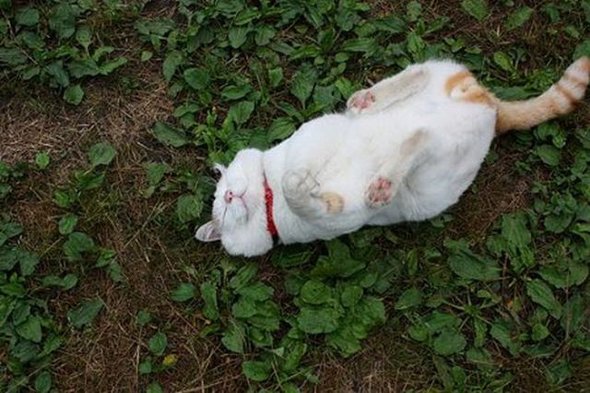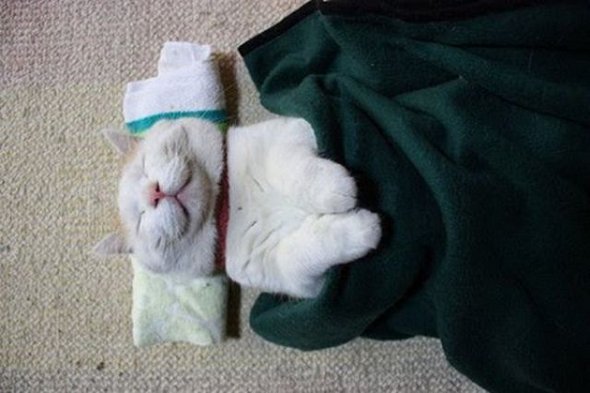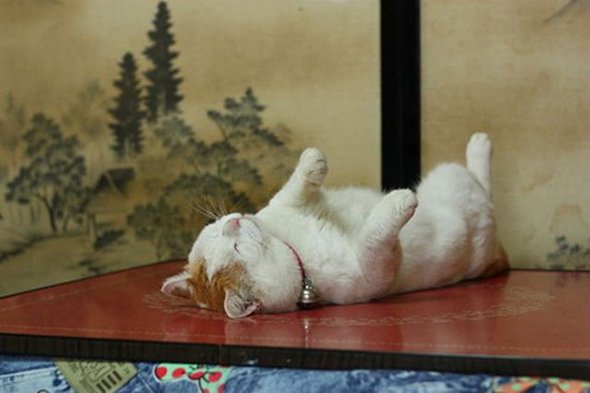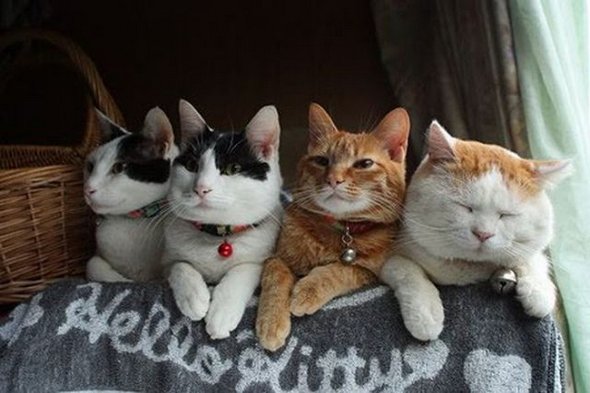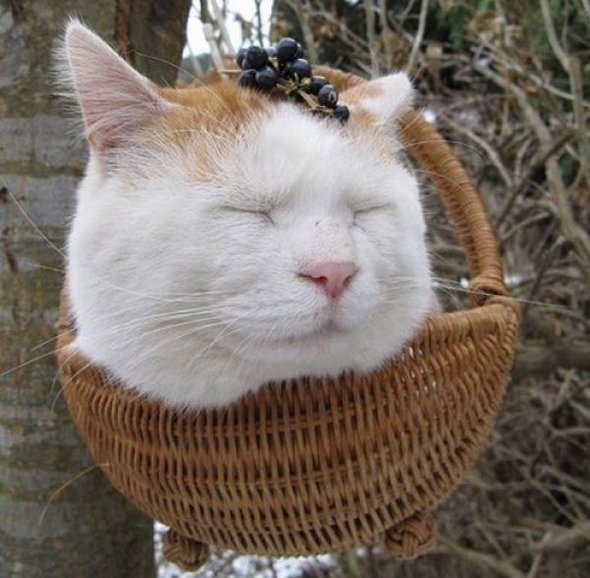 Read more
You MUST see these cool photo galleries!