Peter Callesen paper works have been based around an exploration of the relationship between two and three dimensionality. He find this materialization of a flat piece of paper into a 3D form almost a magic process – or maybe one could call it obvious magic, because the process is obvious and the figures still stick to their origin, without the possibility of escaping.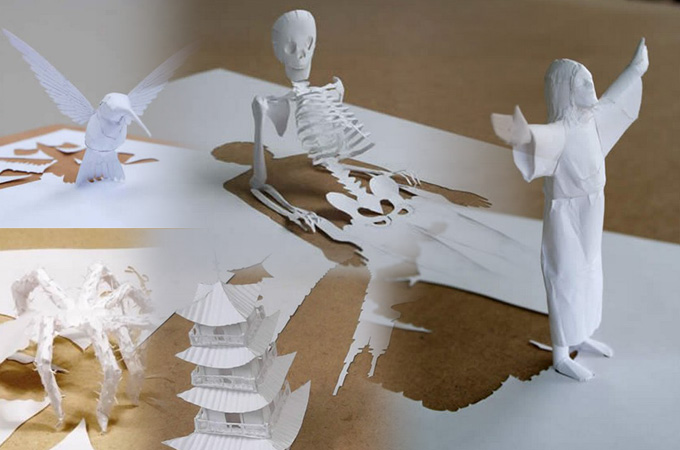 He found the A4 sheet of paper interesting to work with, because it is probably the most common and consumed media and format for carrying information today, and in that sense it is something very loaded. This means that we rarely notice the actual materiality of the A4 paper. By removing all the information and starting from scratch using the blank white 80gsm A4 paper as a base for his  creations, he feel that he have found a material which we all are able to relate to, and at the same time is non-loaded and neutral and therefore easier to fill with different meanings. The thin white paper also gives the paper sculptures a fragility which underlines the tragic and romantic theme of the works.
Garden design is the art and process of designing and creating plans for layout and planting of gardens and landscapes. Garden design may be done by the garden owner themselves, or by professionals of varying levels of experience and expertise. Most professional garden designers are trained in principles of design and in horticulture, and have an expert knowledge and experience of using plants. Some professional garden designers are also landscape architects, a more formal level of training that usually requires an advanced degree and often a state license. Garden owners have shown an increasing interest in garden design during the late twentieth century, both as enthusiasts of gardening as a hobby, as well as an expansion in the use of professional garden designers. These are example of very big owners interests in garden design by created gardens figures like characters from fairy tales. Fantastic artworks!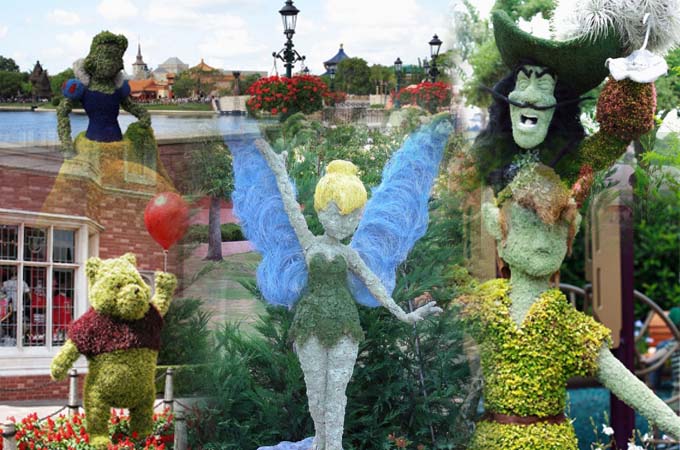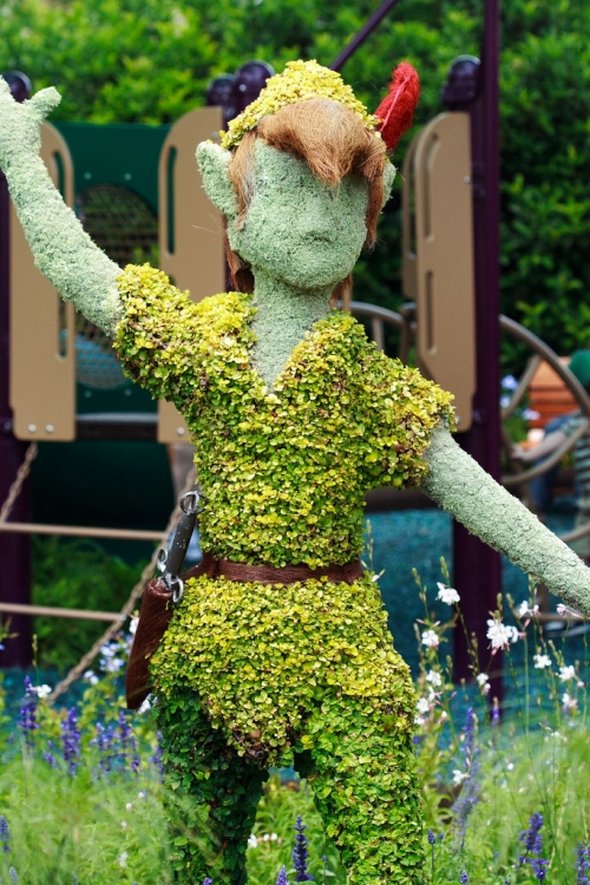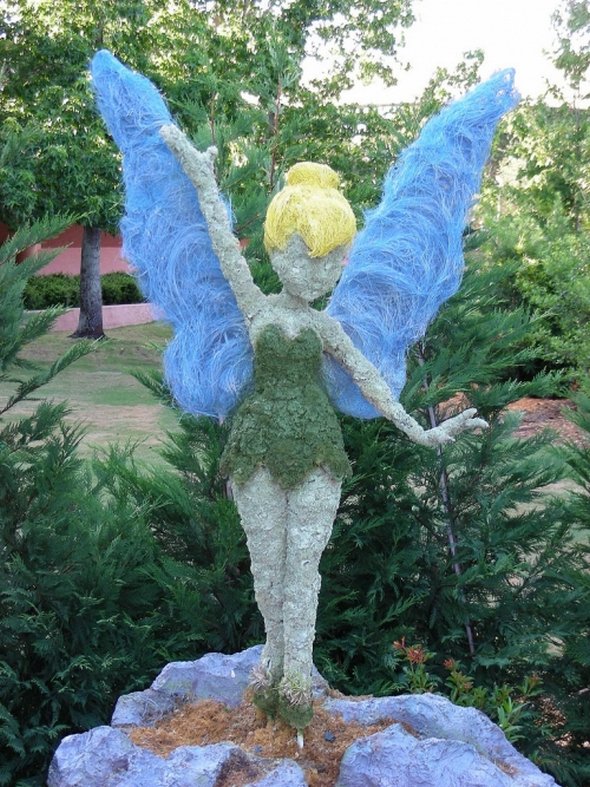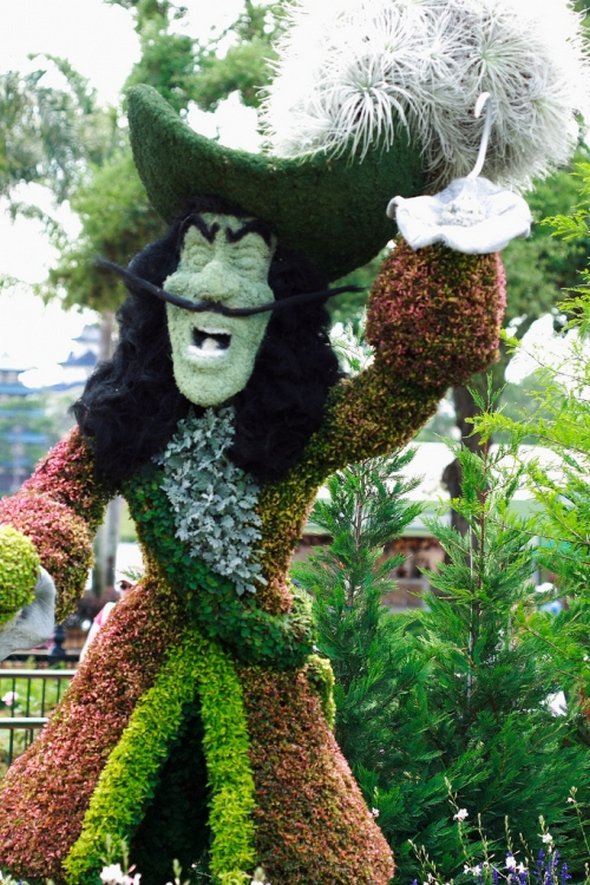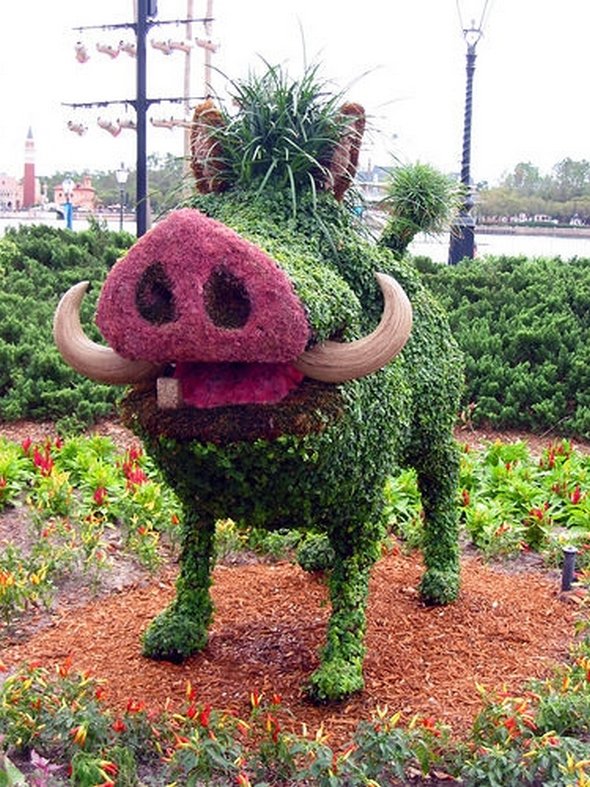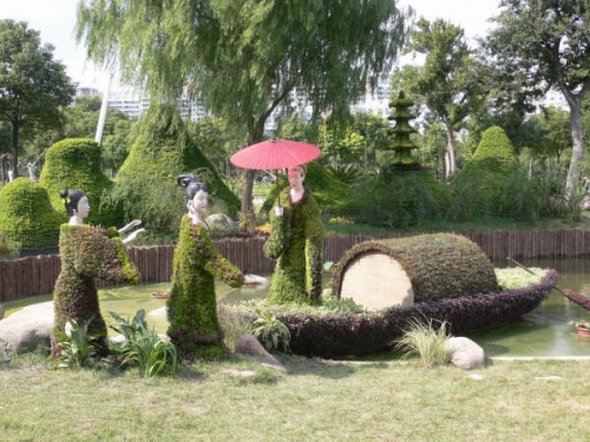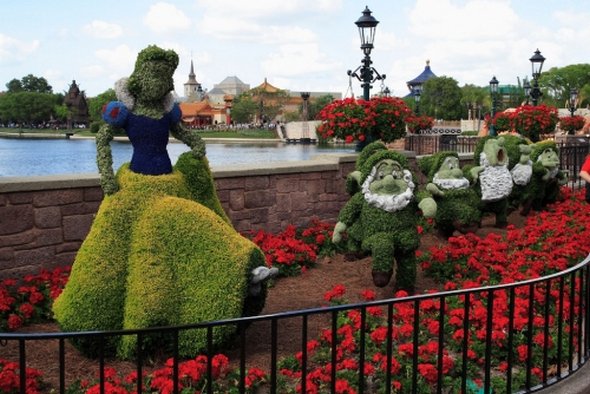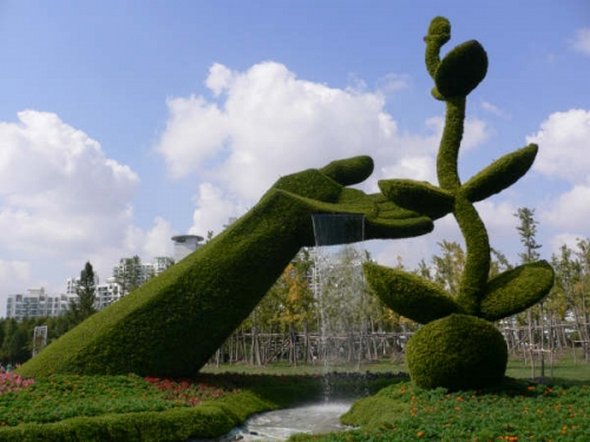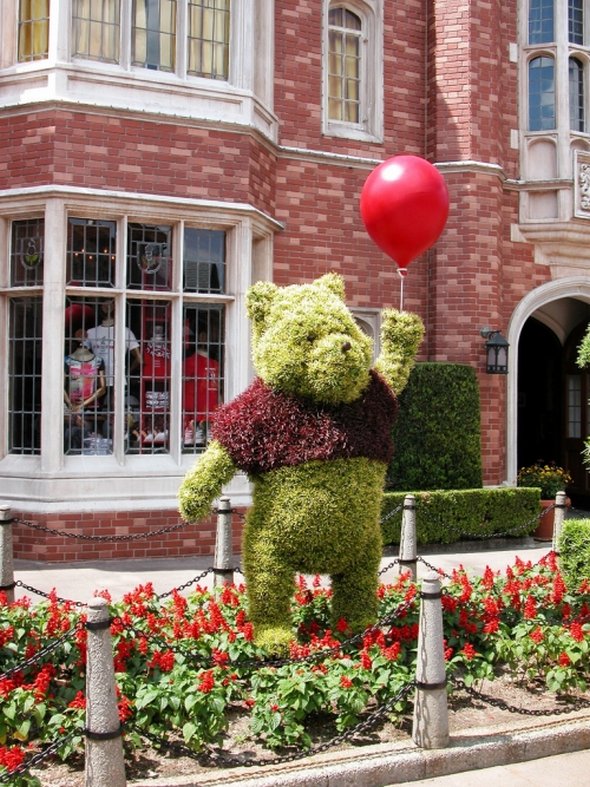 Read more
You MUST see these cool photo galleries!