Stunning photos of a wonder of nature among us, a guy whose skin looks like tree bark creating an effect that has never been captured before on photographs. This guy is a tree man, a wonder of mankind. The BBC and discovery have been running a series of documentaries on extraordinary people. After watching a couple of them I came to realize that there are indeed strange diseases and medical conditions out there. The weirdest one is this: half man half tree!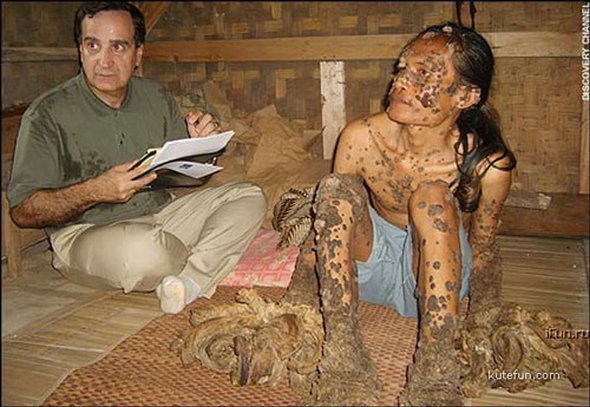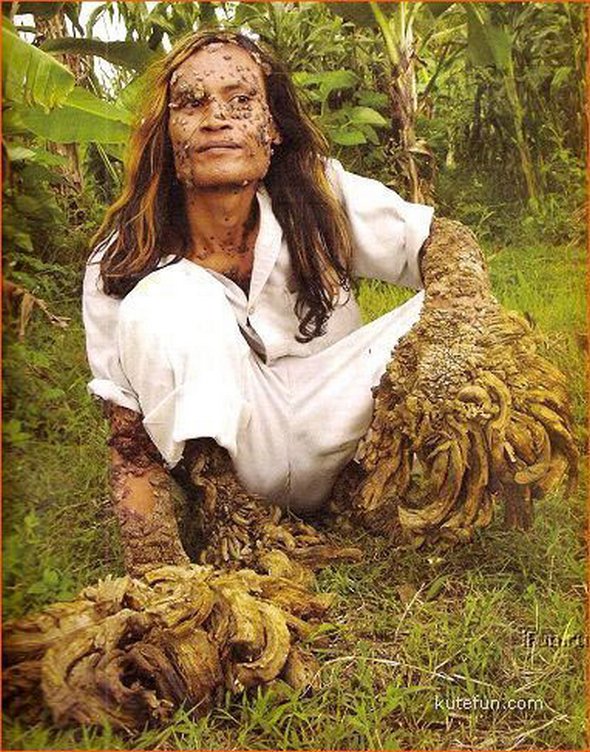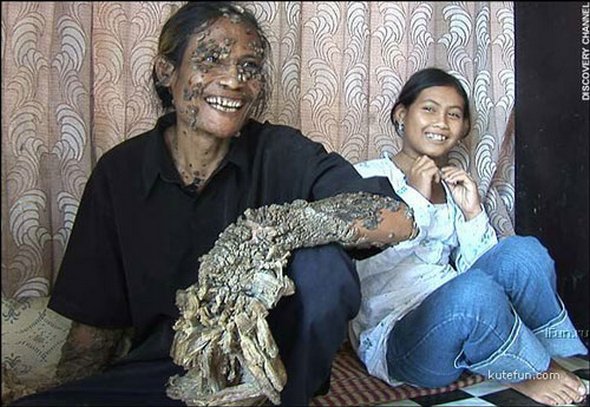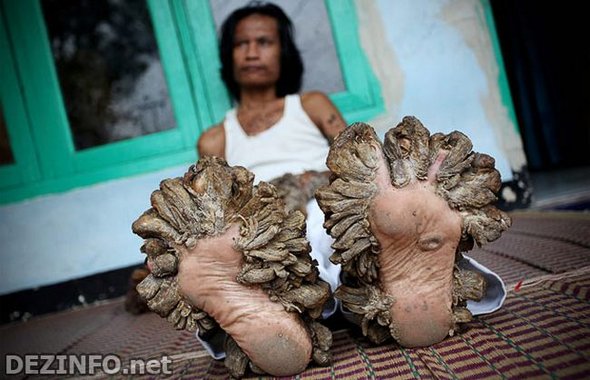 Read more
All of us are aware how advanced the technology is today. Today you can use computer programs and make what ever you want in digital form. Photoshop like one of favorite people design program is better then ever.  This  you can see here in showcase consists of Photo effect techniques for creating fun and illusion in terms of Super-Giant people and animals. Result is an amazing collection that gives a realistic view of an unreal scenes and highlight incredible fun in these photoshopped images.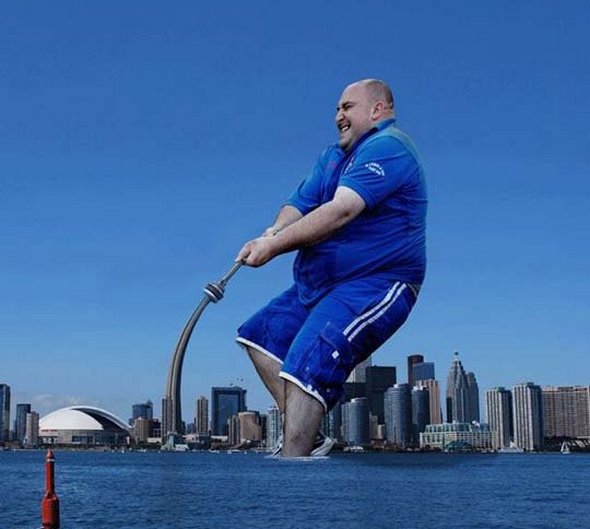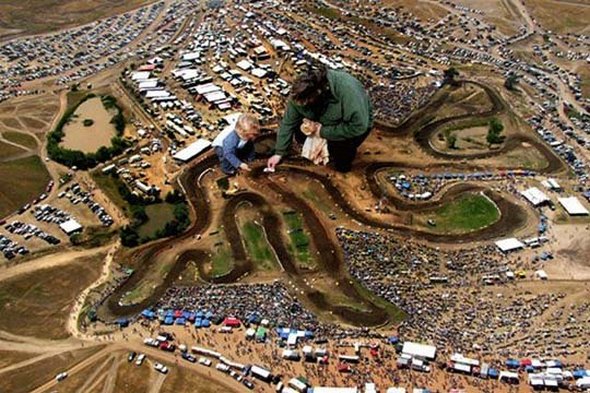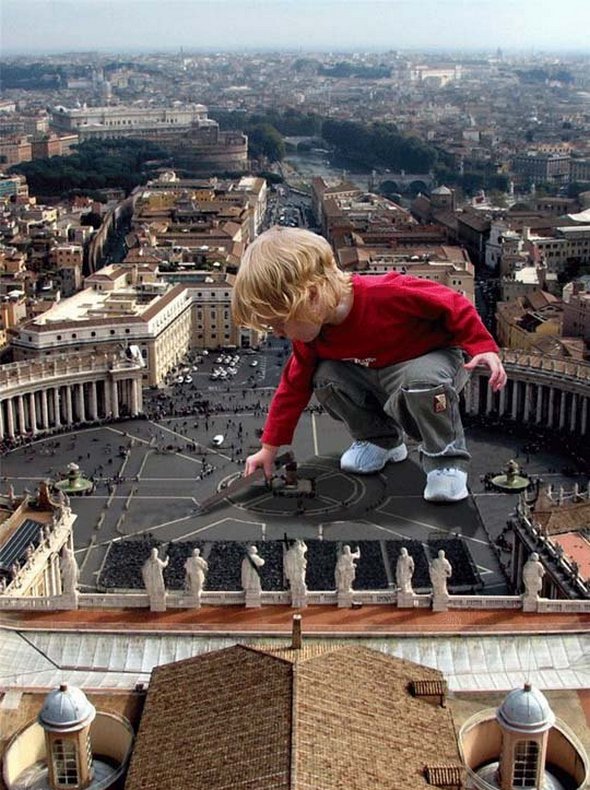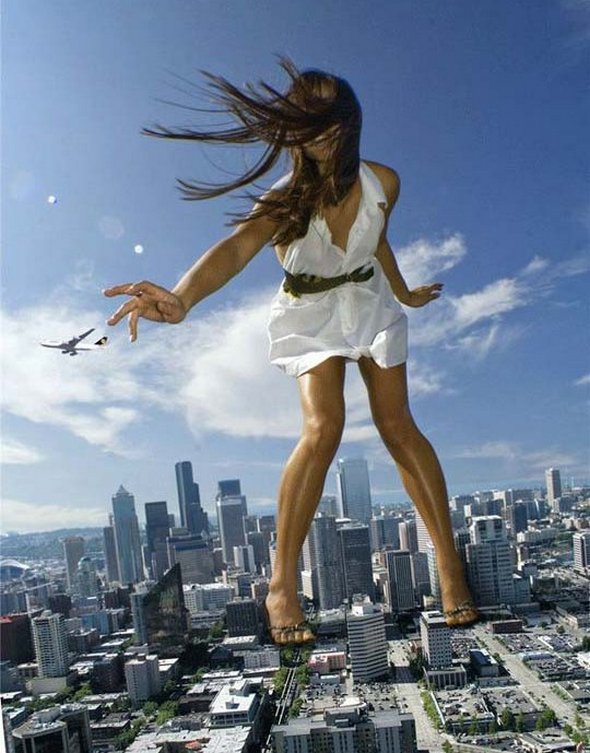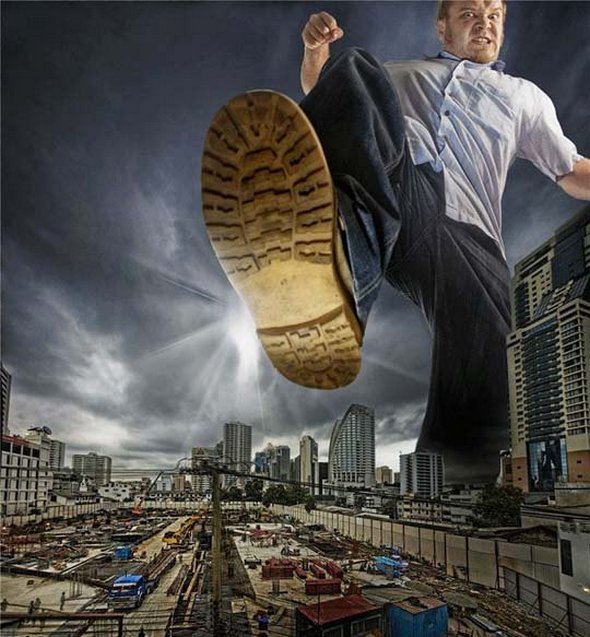 Read more
You MUST see these cool photo galleries!