Street art is the youngest kind of art. This is the most urban and creative way to express your feelings and become part of the city.  Artist with their drawings touch the most interesting topics of our everyday lives. How superheros have always been the most enjoyable urban topic we chose to present this art collection of Street Superheros which pretend to be urban legends in today cities. Enjoy here with Cammy, Abel, Chun-Li, Sagat, M.Bison … C.Viper and others!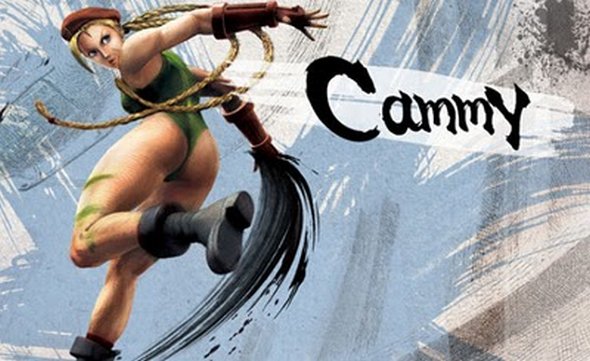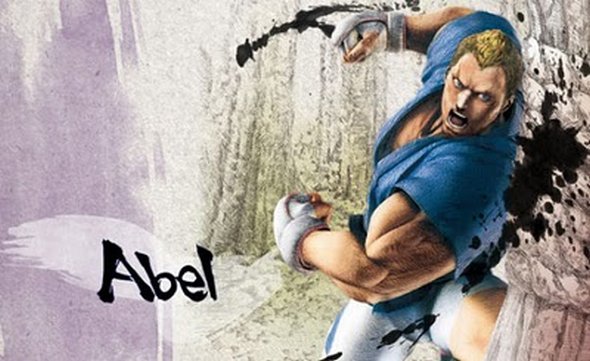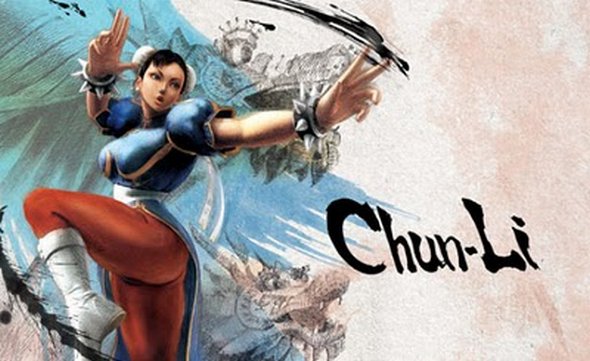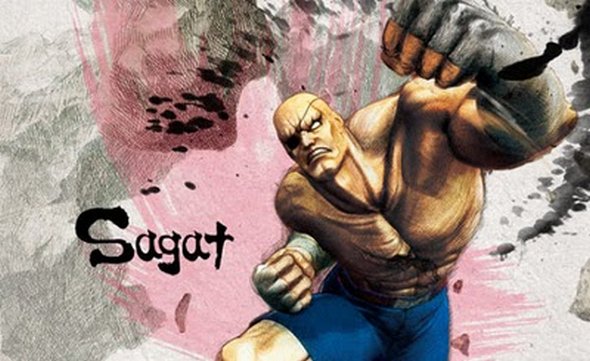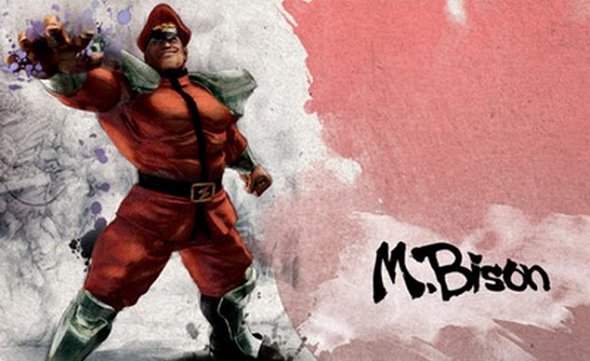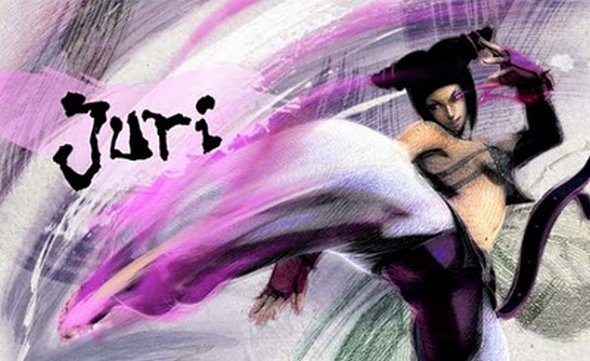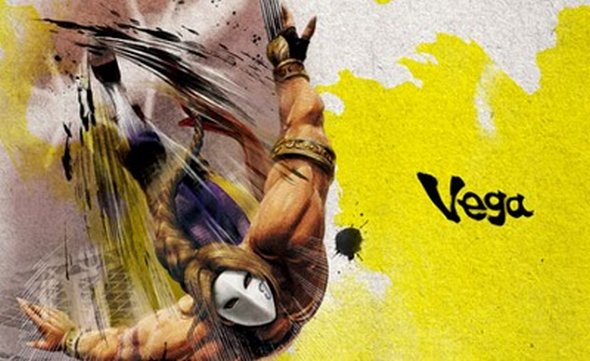 Read more
Kseniya Simonova (born 1985 as Ксения Симонова) is a Ukrainian sand animator who is the winner of "2009 Ukraine's Got Talent." She started drawing with sand after her business collapsed due to the early 21st century credit crunch and had been drawing for less than a year when she entered Ukraine's Got Talent. She performed her talent in that show by constructing an animation that portrayed life during the USSR's Great Patriotic War against the Third Reich in World War II using a giant light box, dramatic music, imagination and her "sand painting" skills. She is a great artist as well as a story teller; she tells story with her sand painting skill.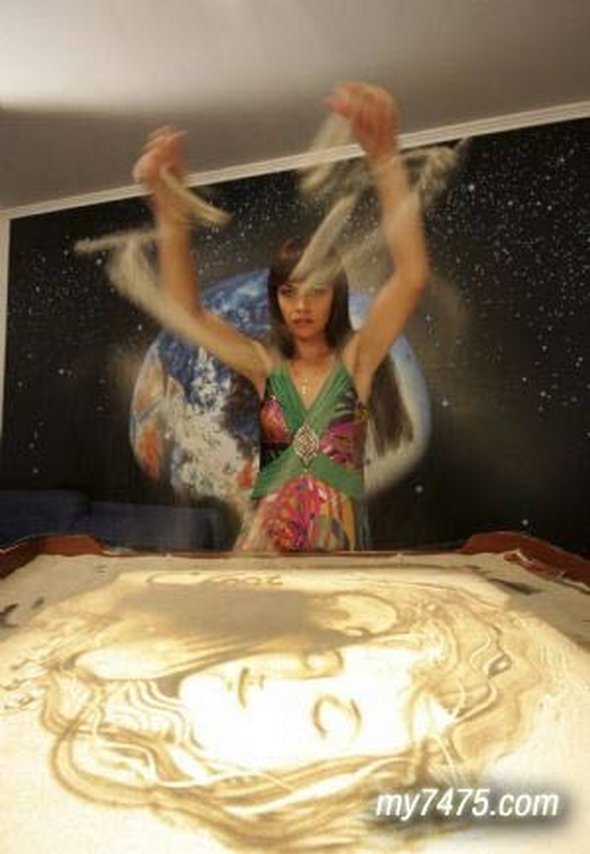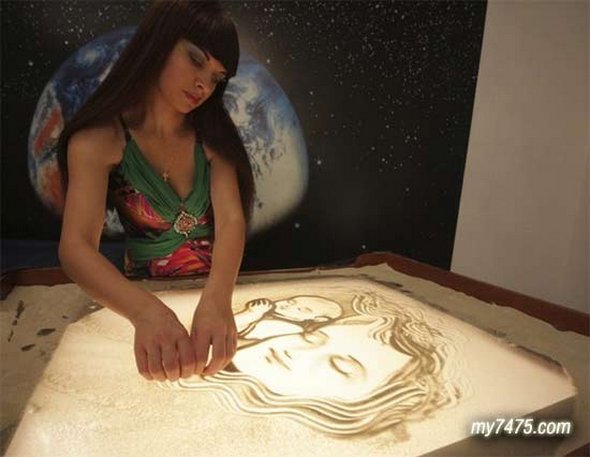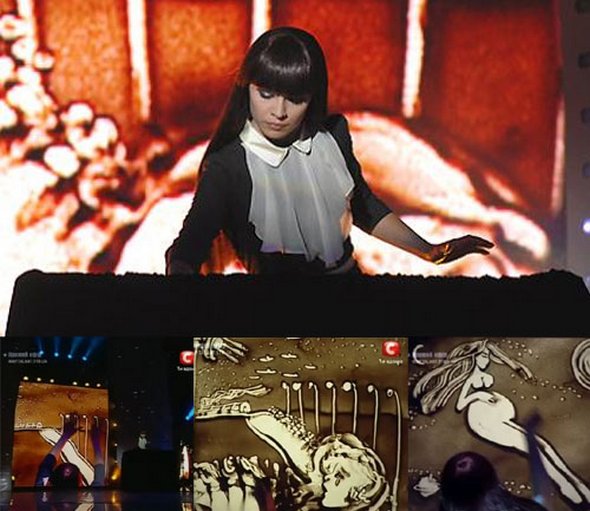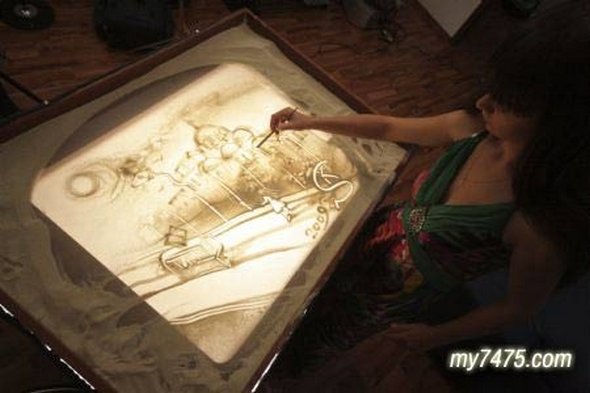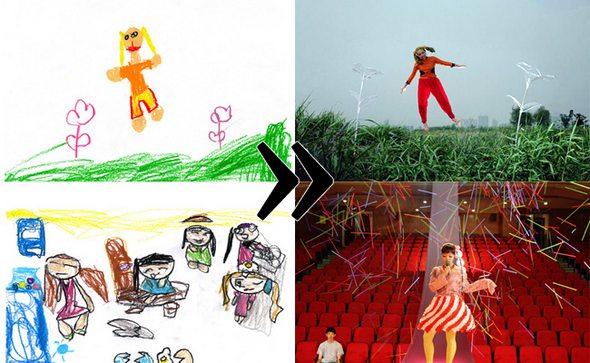 This is exactly what happens when you let children use oil crayons or pencils to express their imagination through drawing sketches. You get silliest, wackiest, the most unbelievable scenes that look like the are out of this world. But, what would happen if you tried to bring these absurd children's drawing into life by reconstructing them.
Firstly, you would need to put a lot of effort into bringing such scenes into our realm.
But the important thing is that the results would be highly entertaining to all. The following photo gallery of 16 funniest and most humorous images proves my point. This is how children's drawings brought to life look like. Cool isn't it?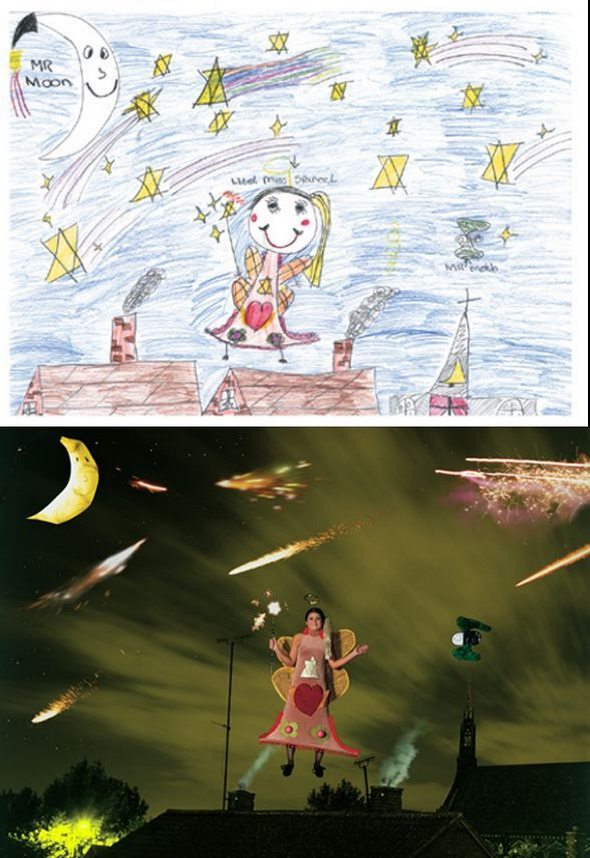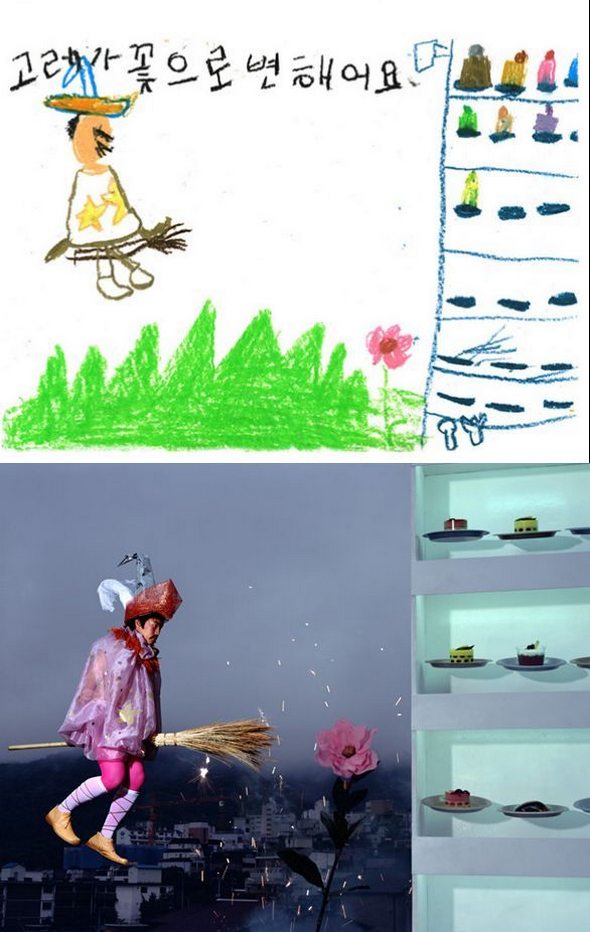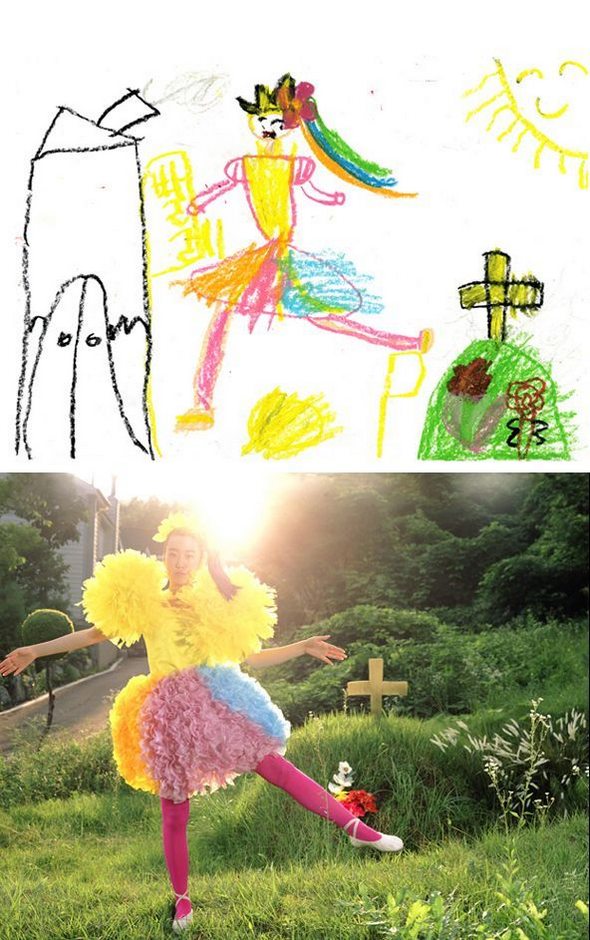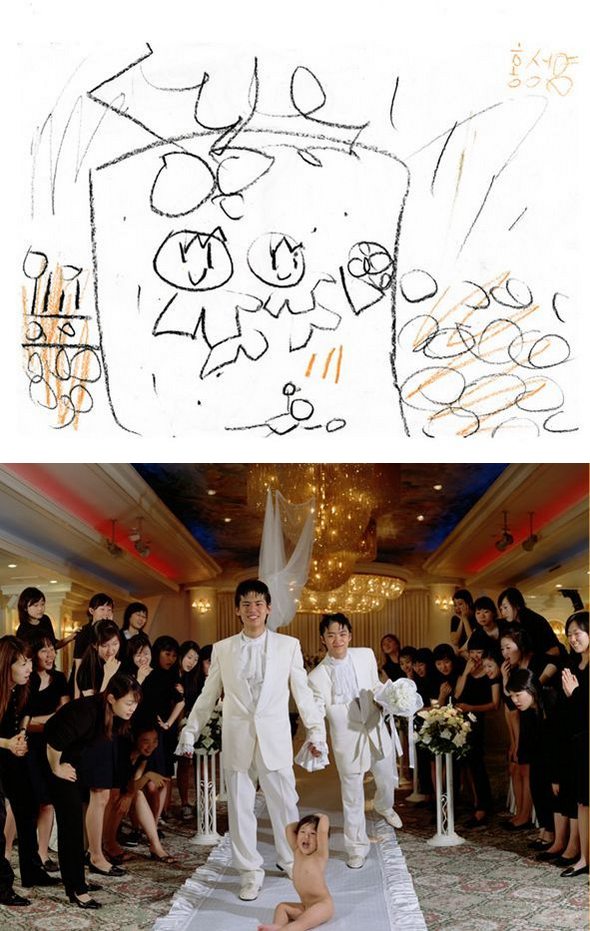 Read more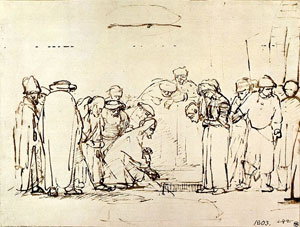 A sketch is a rapidly executed freehand drawing that is not intended as a finished work. If in oil paint it is called an oil sketch. In general, a sketch is a quick way to record an idea for later use. Artist's sketches primarily serve as a way to try out different ideas and establish a composition before undertaking a more finished work, especially when Read more
You MUST see these cool photo galleries!