Doing construction work simply isn't going well for some people. Construction requires a certain level of pre-thought that a common construction worker simply cannot handle, which can lead to some hilariously funny construction solutions, that are luckily captured by he eye of the camera so that we can enjoy the photographs of these wonderful technological fails. If I was in this people's place I would want my money back from my construction contractor, because the design of these structure is simply not acceptable. But we tend to look at the world in a brighter light at Chill Out Point, so for the fun of it we have picked the top 40 such incredibly funny construction mistakes ever photographed that you will simply refuse to believe in. Honestly, we also find it hard to believe. Nevertheless, these are 100% real, non-photoshopped photographs, top 40 funniest construction mistakes ever made. We hope you won't laugh your head off.
The Worst Placements Ever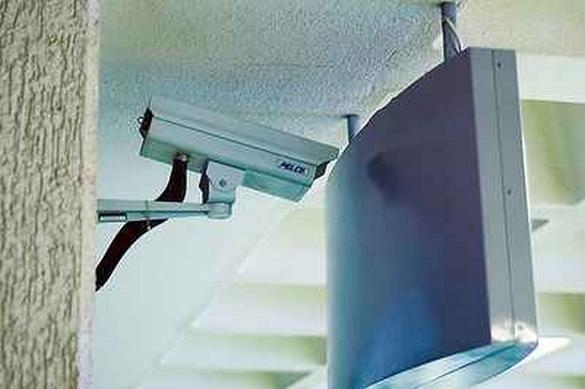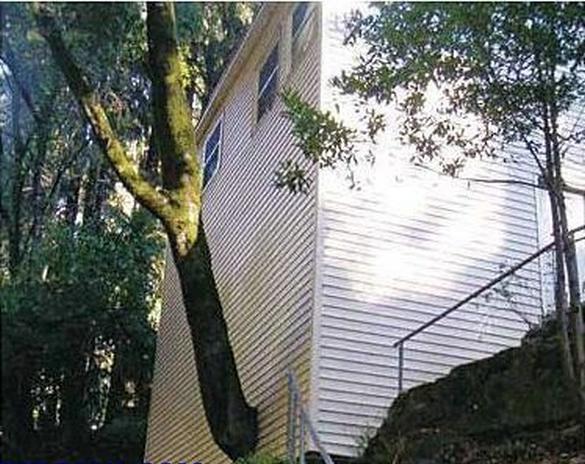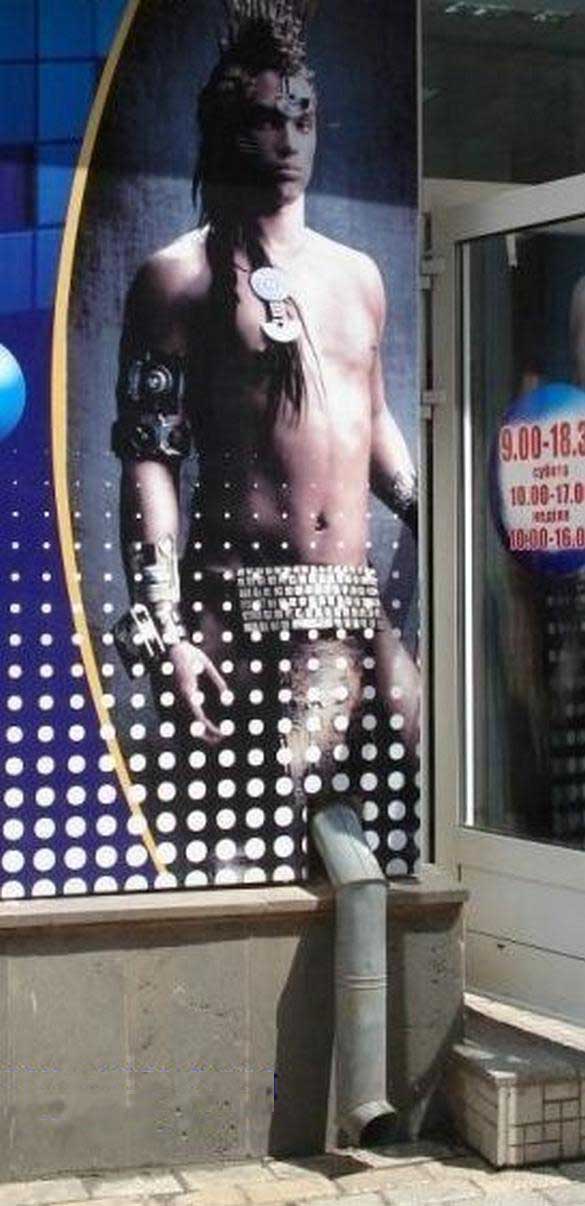 We missed a few inches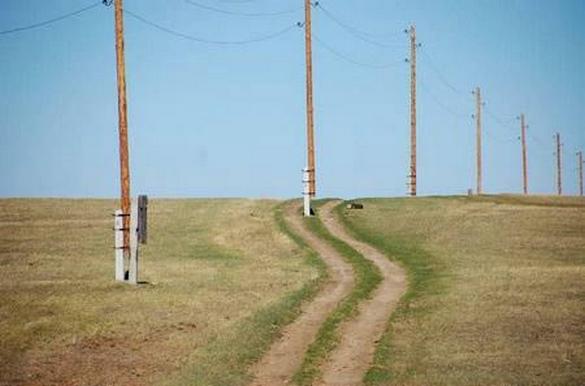 Which way should we go now?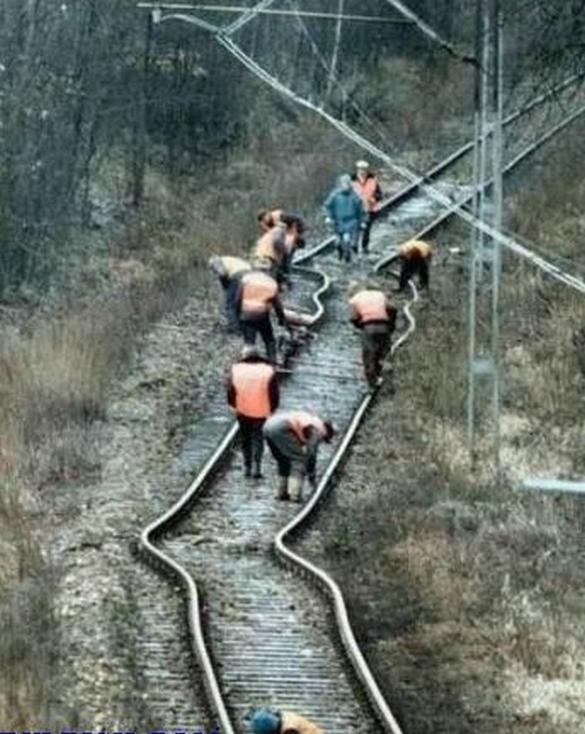 Some misconceptions in the process of construction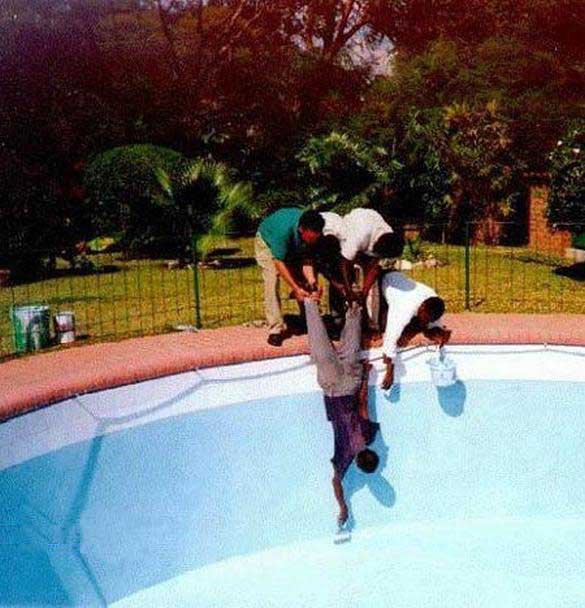 Read more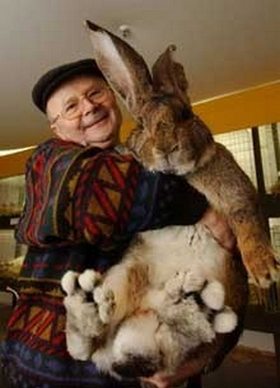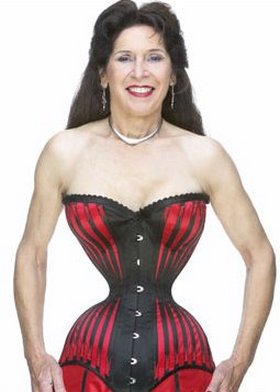 I understand if you feel like it is hard to be amazed by anything you see on the internet these days, when you know for a fact that any teenager with a computer and a copy of Adobe Photoshop or other photo manipulation software can put together a fake photograph in a couple of minutes. The modern technology, computers and gadgets have brought such endless possibilities to modern society that anything is possible with the right equipment and the pinch of photography skills, technology know-how and creativeness. Which would make you completely right to believe that these photographs have been tempered with! Unfortunately, this means there's a bunch of jaw-dropping images that the internet declared "FAKE!" the moment they appeared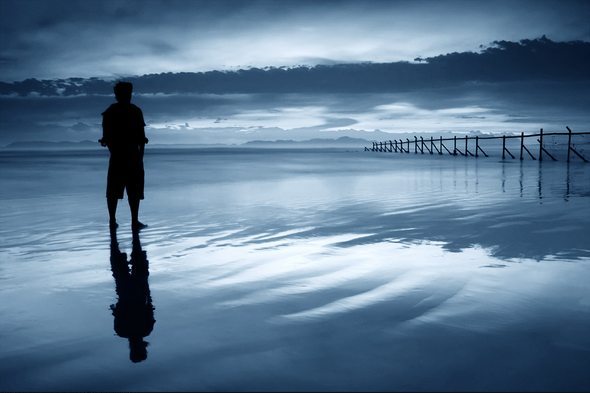 You need to be broad minded and always mind that real life is, sometimes, stranger than Photoshopped imagery and some of the most amazing, jaw-dropping of those photographs are, in fact, real. The result is that internet audience lacks the appreciation of cool and amazing photography which creativeness and artistic impact as well as the ability to leave you breathless and amazed deserves better than your "That's Shopped" attitude. See these unbelievable photographs that you'll think were photoshopped, but surprisingly, were not!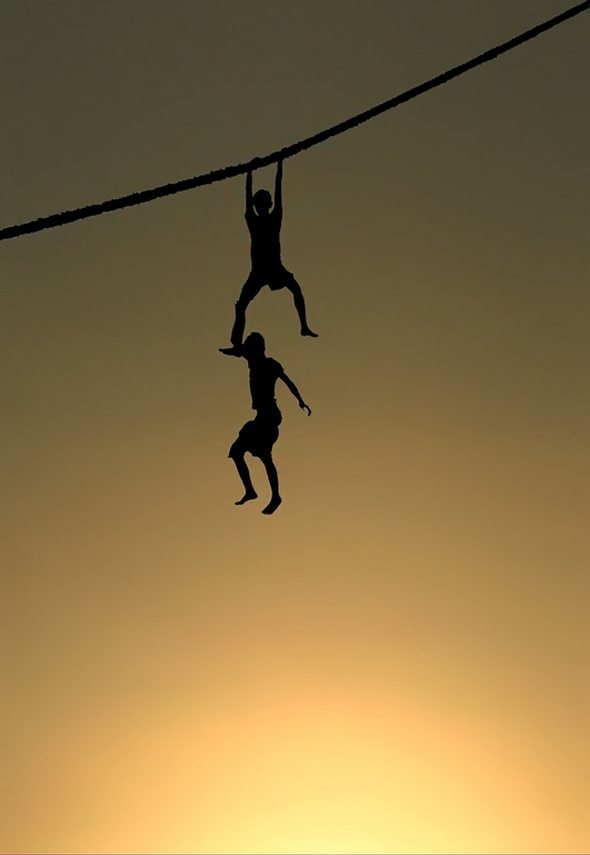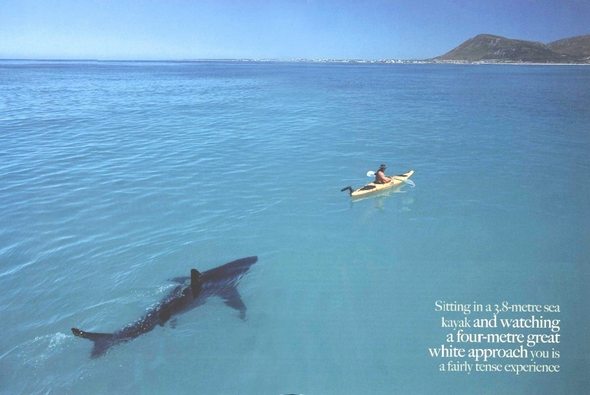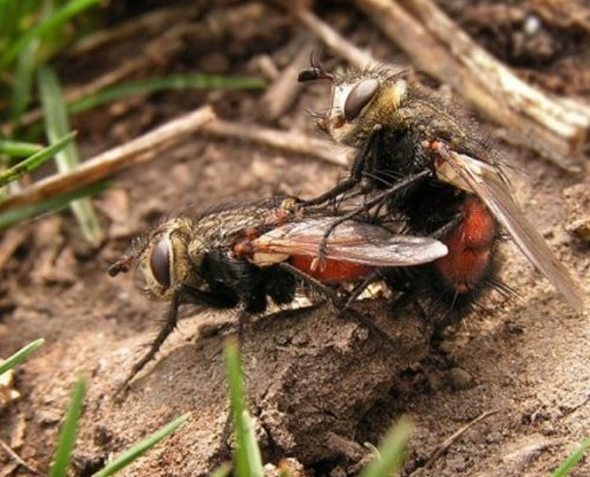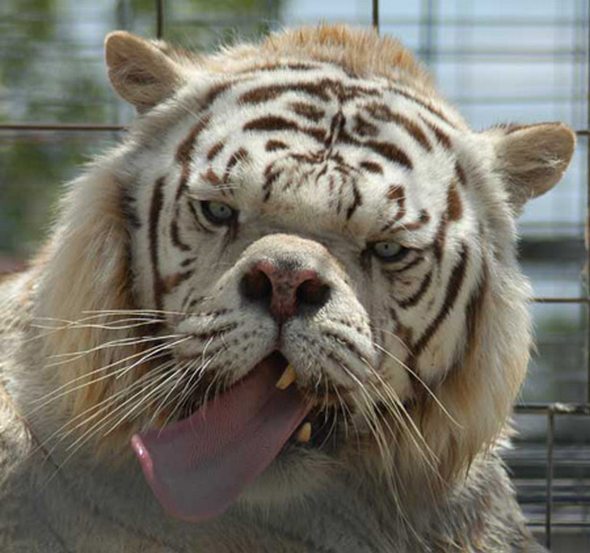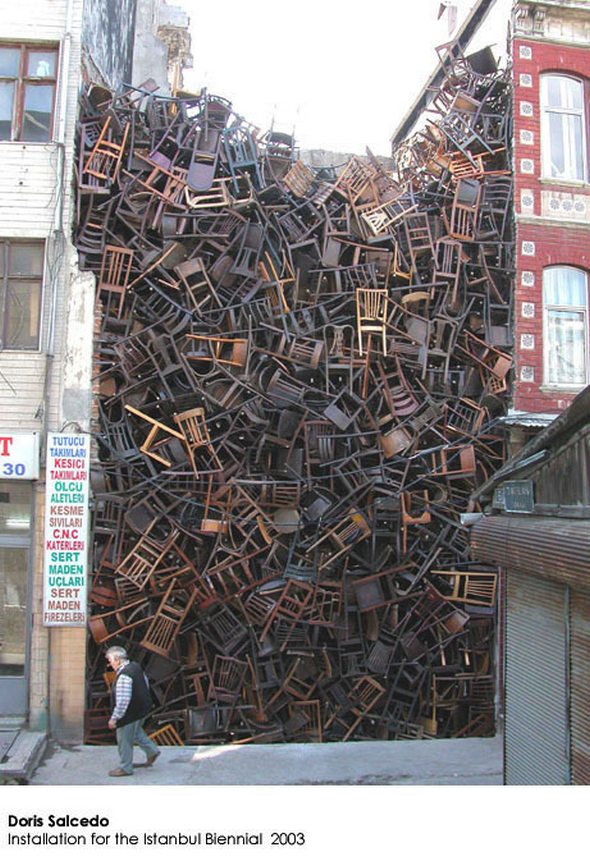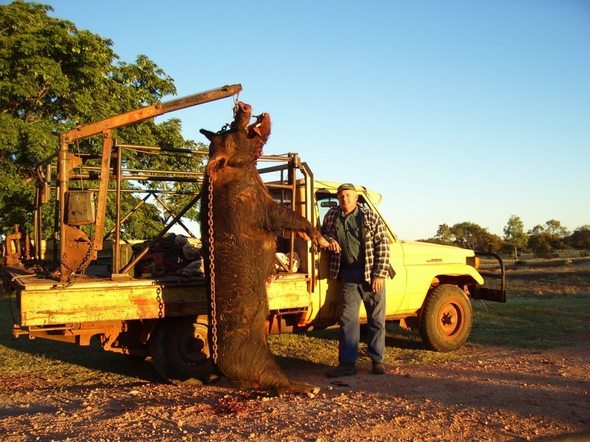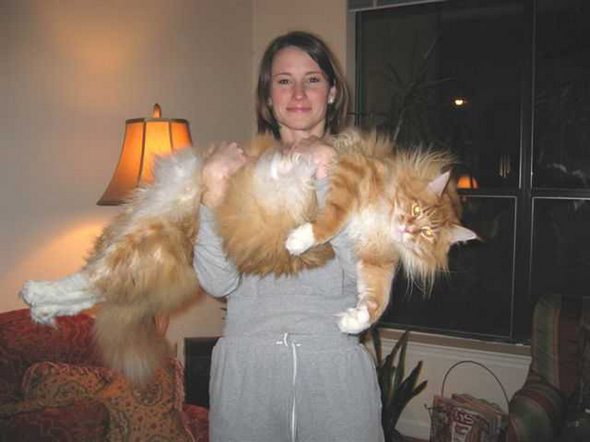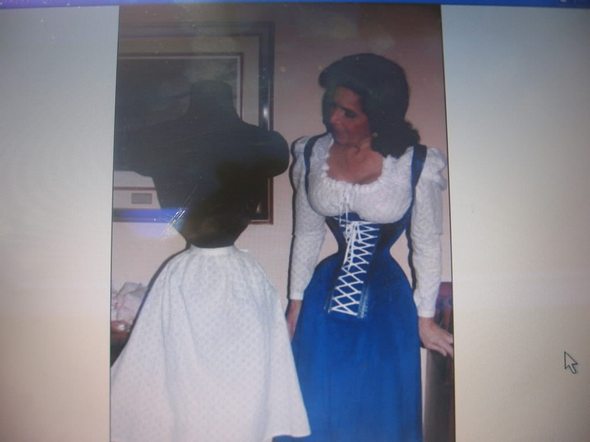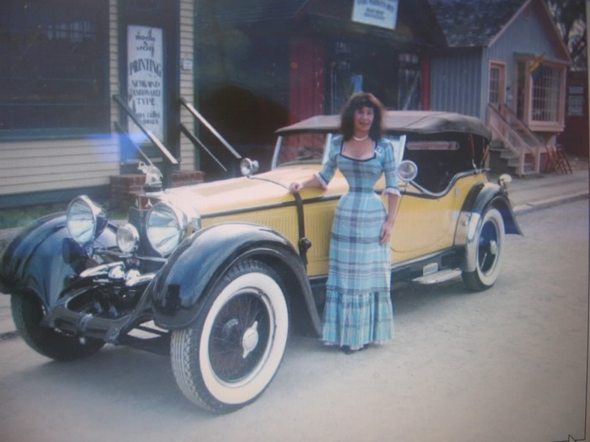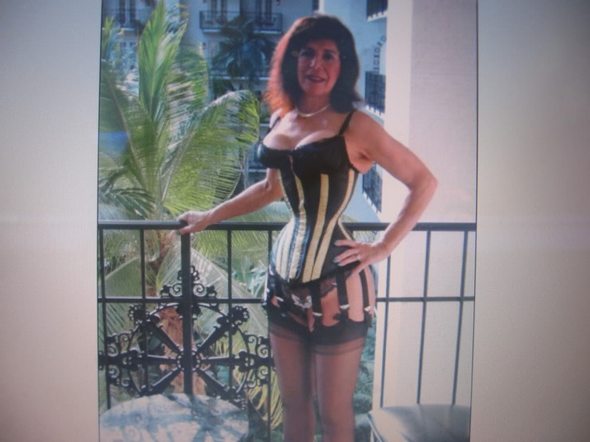 You MUST see these cool photo galleries!