Safety first. Right?!
It is usually so, but things can get a little boring when you do everything by the book. The result is that most of the people do all kinds of things in their car. This image series shows a creative outbreak of what extraordinary positions you can find yourself in while driving.
Sometimes, crazy passengers make a car drive an unpleasant experience, sometimes the other drivers make you go crazy, and other times the driver is the one causing trouble…
It's a bit crowded in here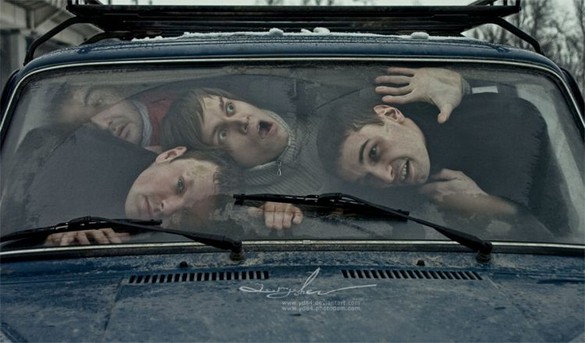 I've always wanted to do that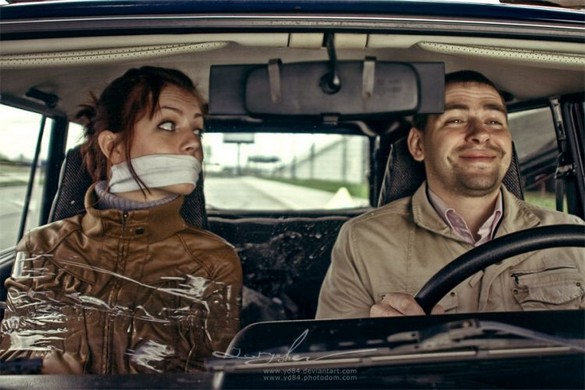 Drive safely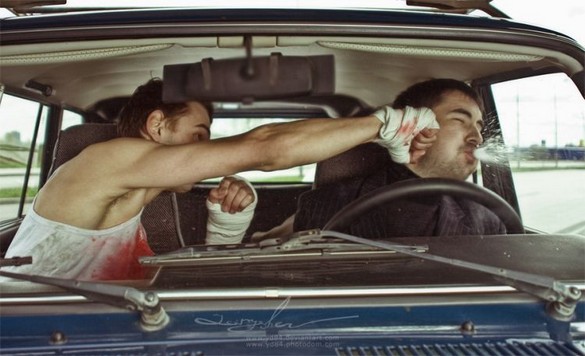 Read more
Aside from women and music, cars should also never be dated and unpleasing. It's true; who is there that doesn't like a beautiful car? Well, everyone dreams about a nice looking and awesomely running car. Here is a list of five most beautiful that you see treading the road the road this year.
5. Pontiac Solstice Coupe
It's a fact that most of beautiful cars are expensive, but the Pontiac Solstice Coupe 2009 seems to suggest this is not an exclusive domain for rich only. It's definitely a lot more than a convertible Solstice that has quite sufficient sheet metal as well as cargo space. With its integrated rear flanks, a liftback window and a traga double-bubble top, the Solstice Coupe is a real beauty.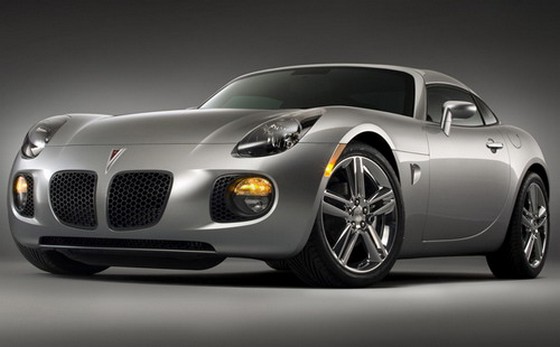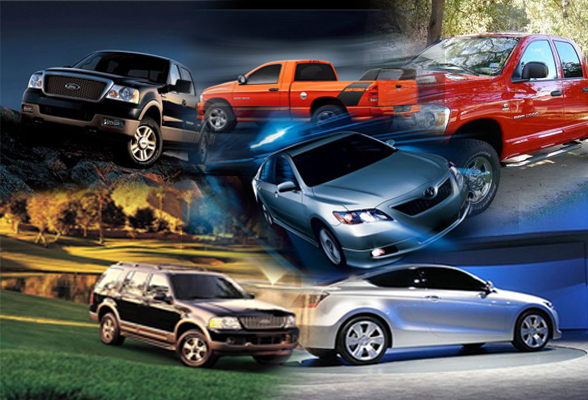 Us, men, will never stop being fascinated about motor vehicles, and to give in to our wishes we present the overview of some of the most wanted and used cares in the car industry. The mare sight on these babies is enough to make you feel your in 7th heaven, the rear treat for your eyes.
So here they are, enjoy our presentation of top 7 best-selling cars:
Read more
You MUST see these cool photo galleries!