The most interesting toys to play with adults getting new covers, but this time with the message that intercourse is better and more interesting. Condoms marked by well-known brands have won everything and become current.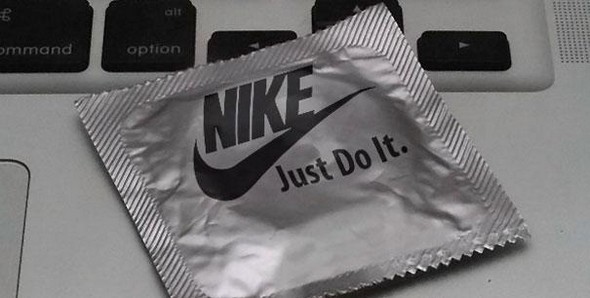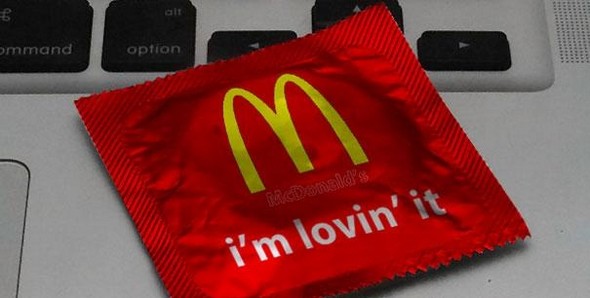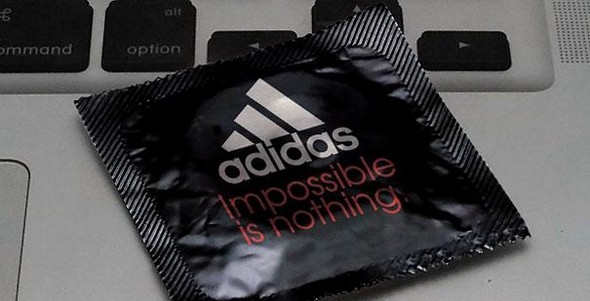 Put simply, photo manipulation is changing photos to create an illusion. Widely accepted as an art form, photo manipulation requires skill as well as an active imagination. Using Photoshop and other photo editing tools, digital artists have recently taken it to mind-blowing levels, creating everything from surreal and dark environments to strange and otherworldly animals.
Today, I bring you ten of the best photo manipulation artists (and digital teams) around. They're the ones who work with big advertisers to not just push a product but but to make us fall in love with the brand. Creating unbelievable stories with precision and skill, these artists make us believe that magic can exist, that fantasy and reality can merge and that we are only limited by our own imagination. That artists are Christophe Gilbert, Riccardo Bagnoli, Garrigosa Studios, Erik Almás, Staudinger + Franke, La Souris sur le Gateau, Khuong Nguyen, Frank Uyttenhove, Andric Ljubodrag, LSD Photographers. Enjoy them works!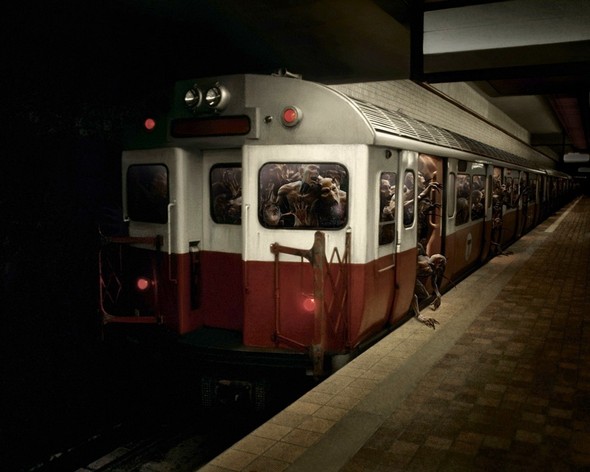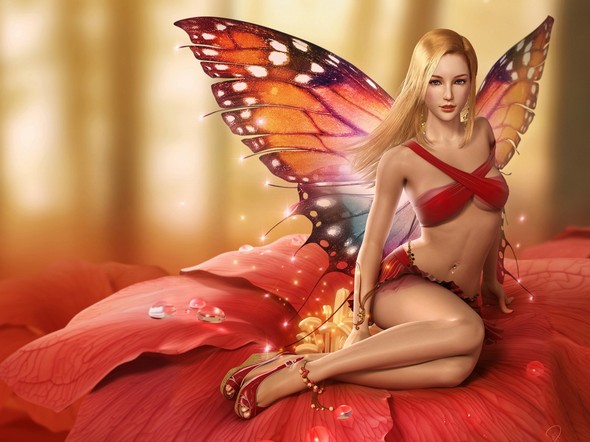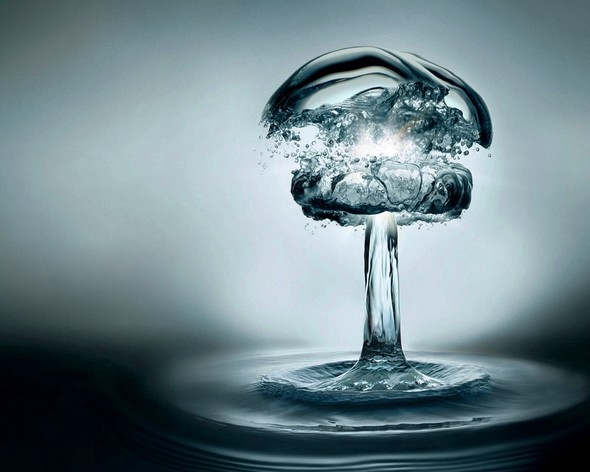 Read more
You MUST see these cool photo galleries!