You Thought Your Place Sucked…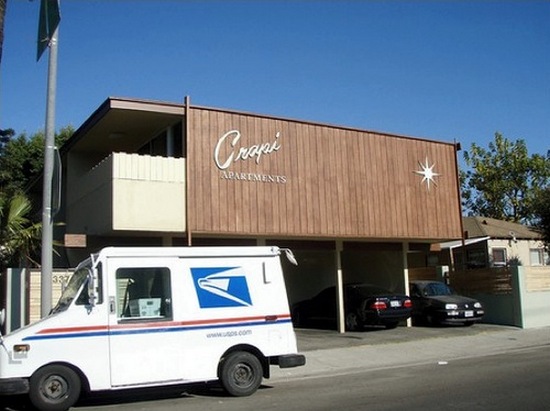 Rent is probably really cheap, and at least they're honest, right. Just like the first example — my hat goes off to them for the sake of honesty.
Don't Ask for the Straight Razor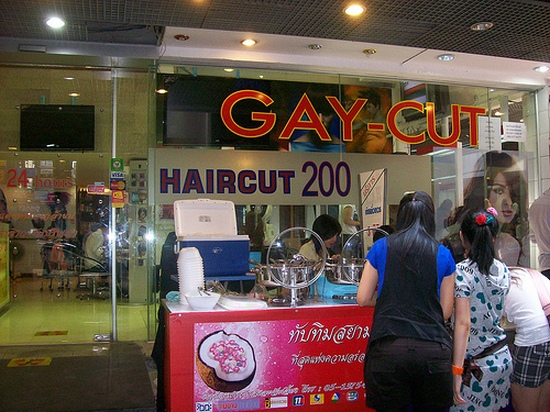 Ask for the Perez Hilton Cut. It's their specialty.
Take-Out for Cougars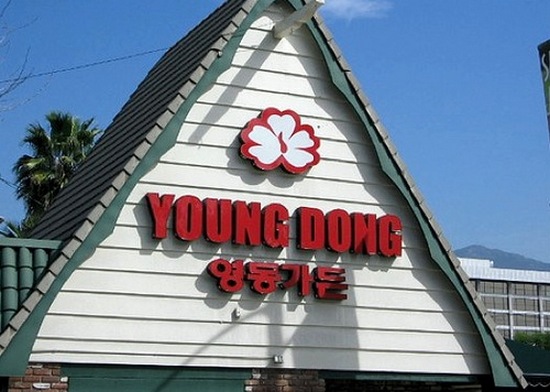 Every town has a Cougar bar. In my town, it's "The Quiet Woman". Where I went to college, it was called, "Snooky's". Nowadays these establishments are jumping on the 'honesty-based-marketing' band wagon, and are naming their bars after what it is they're looking for. These are sound business principles.
Even They Don't Like Their Stuff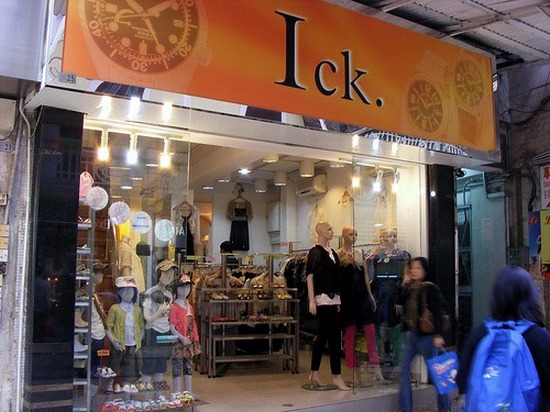 Lots of English-Chinese translations leave something to be desired. Case in point. You'd think that if the proprieters of this shop were uncertain, they'd just call the place, "Good".
Probably Best to Stay Outside…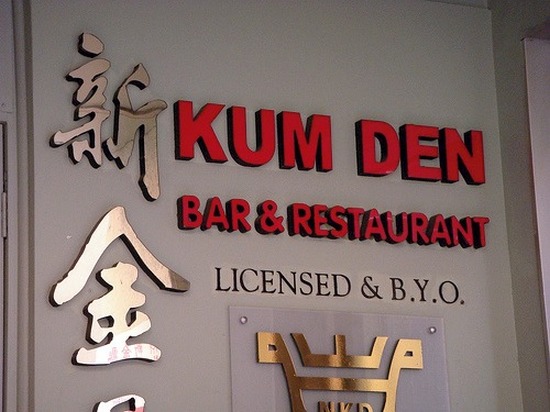 Not even going there. I mean literally, not setting foot in that place.
Chicks Dig Multi-Taskers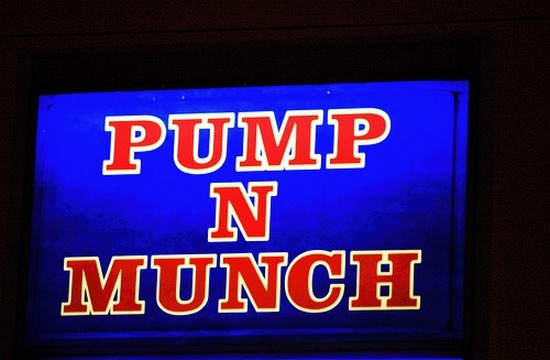 I don't even know what this business is, or how they came up with it or anything else other than this sign exists somewhere. It might even be a joke. But if it's not, then were they thinking?
…Seriously?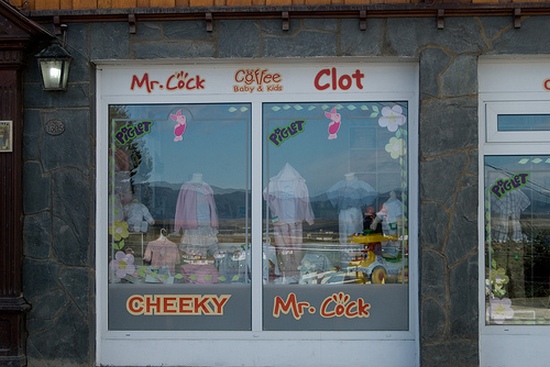 This place is called "Mr. C*ck". And apparently a good adjective to sum it up, is "cheeky". Sounds about right.
This Place Looks Nice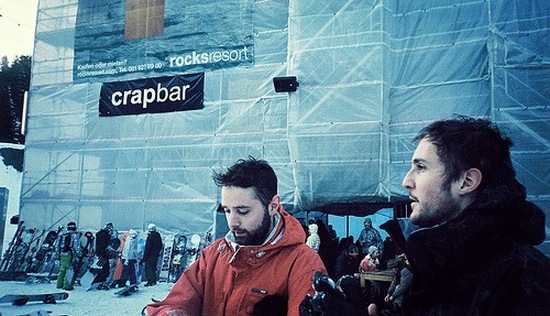 Never judge a book by its cover… Not so sure the proverb counts here.
You MUST see cool photo galleries handpicked for YOU!