13. LEAF CHAPEL, FIT FOR A BRIDE, KOBUCHIZAWA, JAPAN
Within the grounds of the Risonare hotel resort in Kobuchizawa, you will find KDa's amazing Japanese architecture  design called the Leaf chapel. This modern chapel is formed by 2 leaves – one glass, one steel – which have seemingly fluttered to the ground.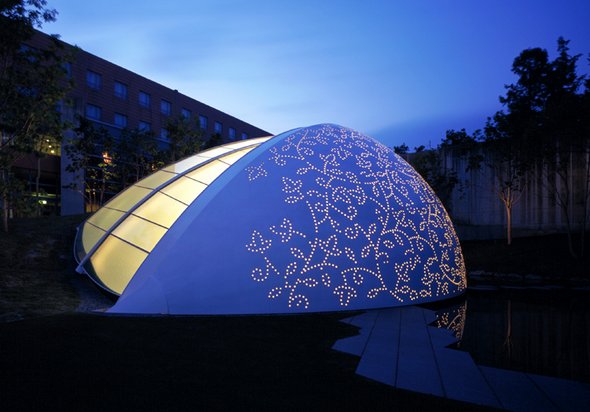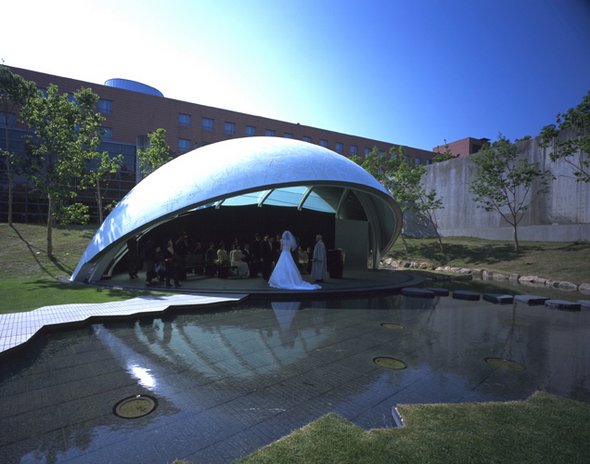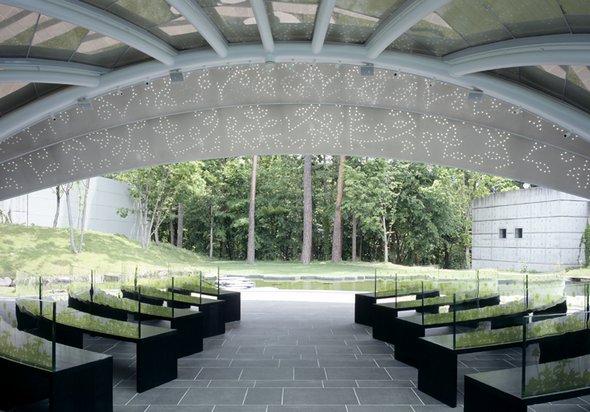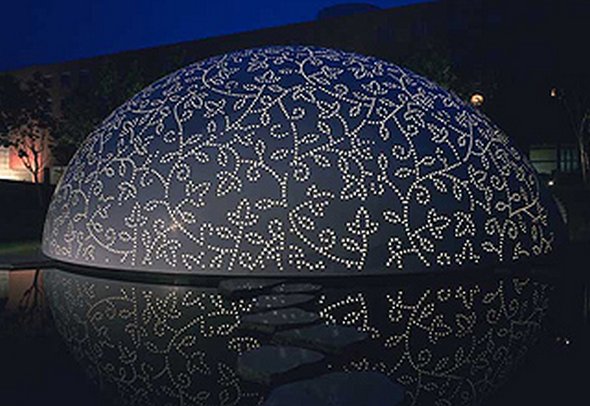 14. CHAPEL OF THE HOLY CROSS, SEDONA, ARIZONA
This is a really interesting Holy Roman Catholic church built in Sedona, Arizona. Designed by Marguerite Brunswig Staude, a student of Frank Lloyd Wright, the chapel sits nestled within the red rocks of the desert.  Built in 1956, it has become a big tourist attraction for Sedona. And who can blame them? It's a sight to behold.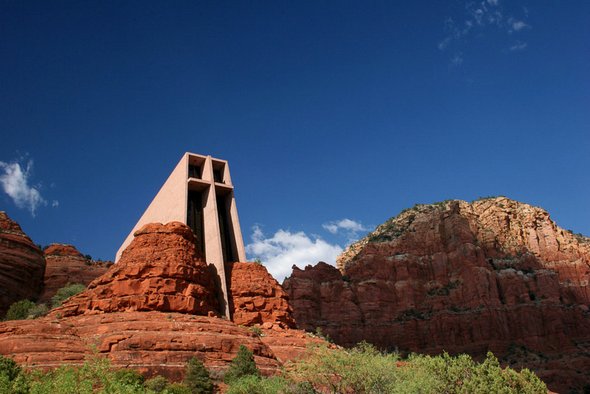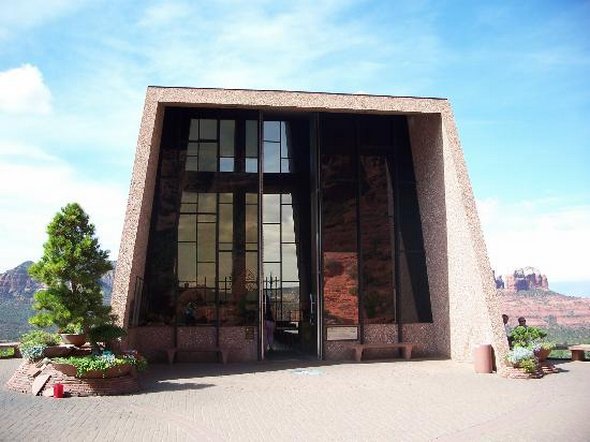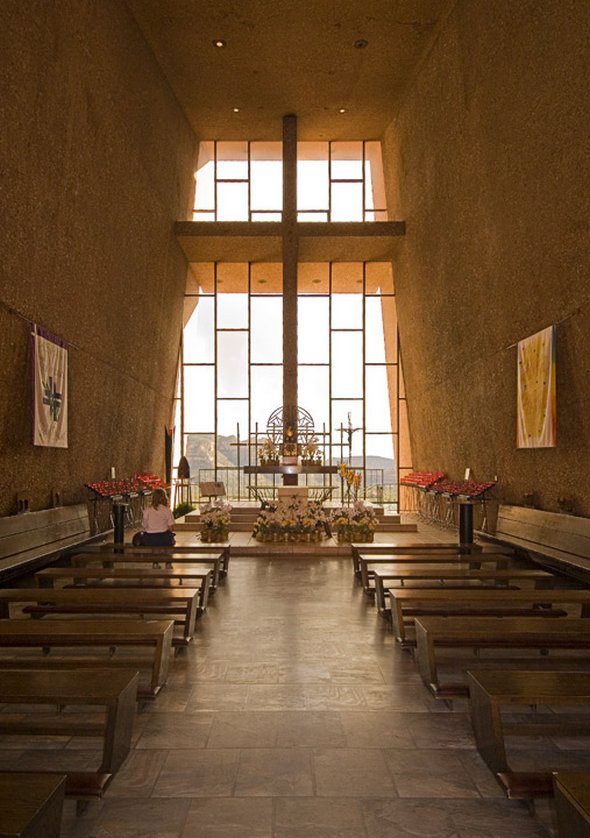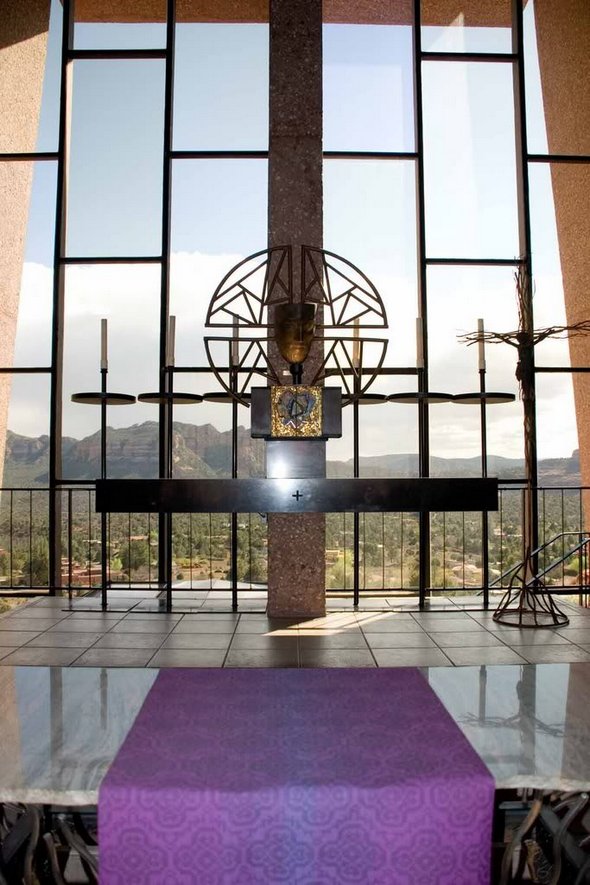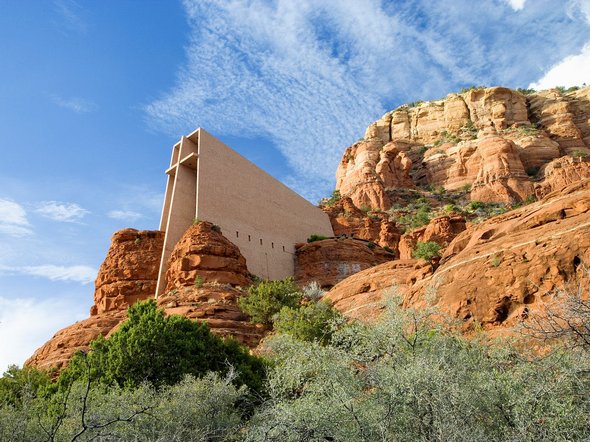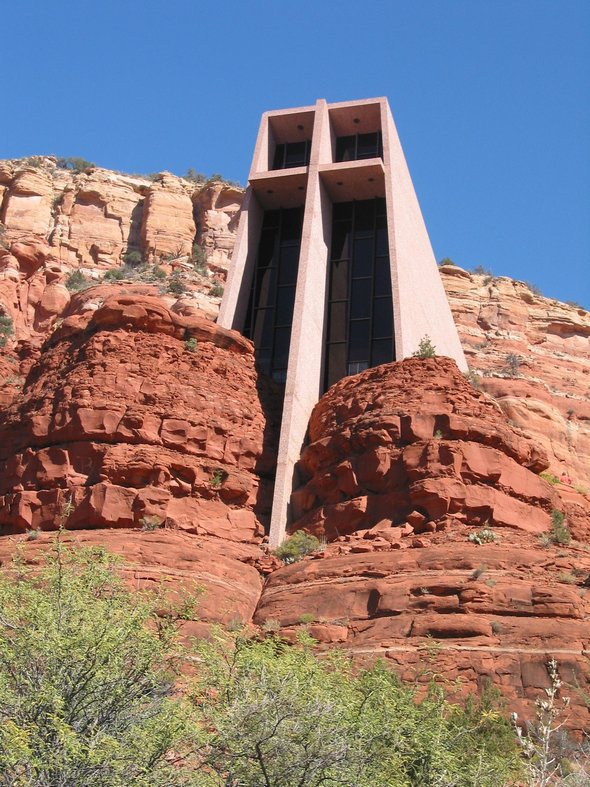 15.INFINITY WEDDING CHAPEL, TANJUNG BENOA, BALI ISLAND
The interior of Infinity is beautifully simple with elegant marble floors, floor to ceiling, ocean facing glass frontage and a transposable seating plan that comfortably receives 60 guests, making the fully air-conditioned building the perfect location for exclusive events and special celebrations.  The Wedding Chapel of Conrad Hotel. With its triangular shape it signifies man, woman, and the Creator. Overlooking the sea with its infinity pool it boasts a spectacular view of nature.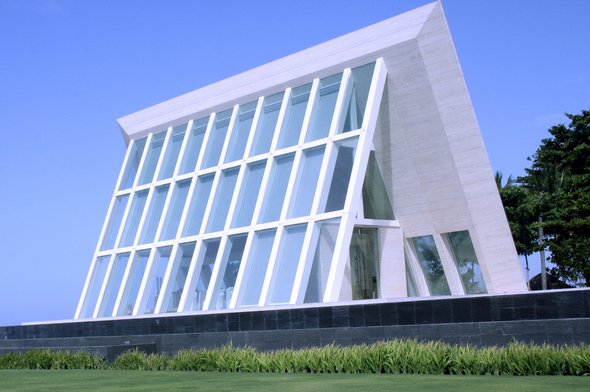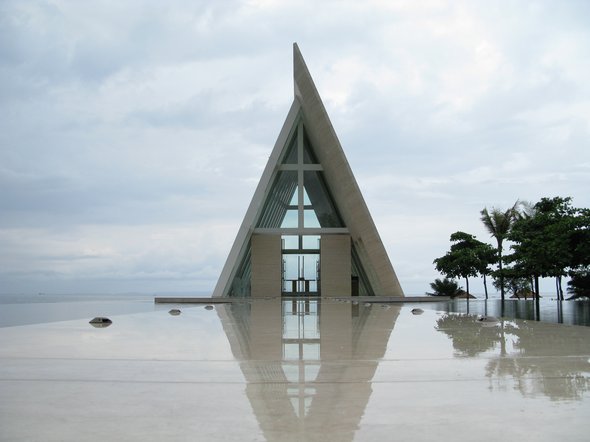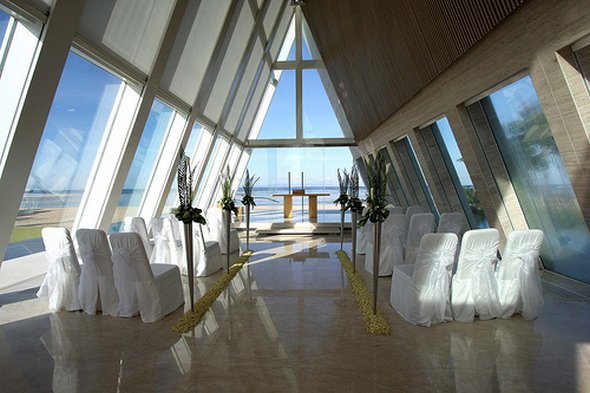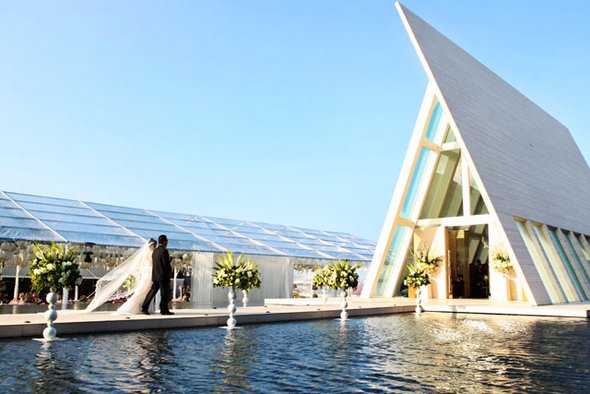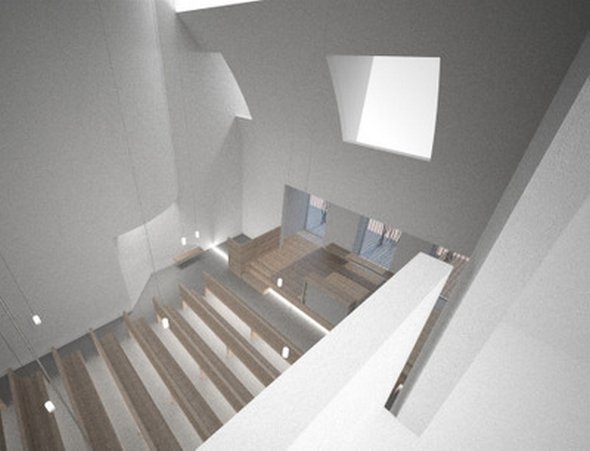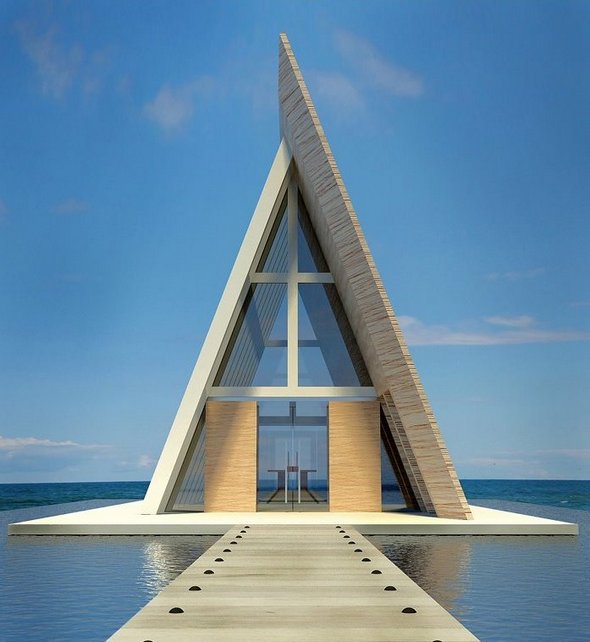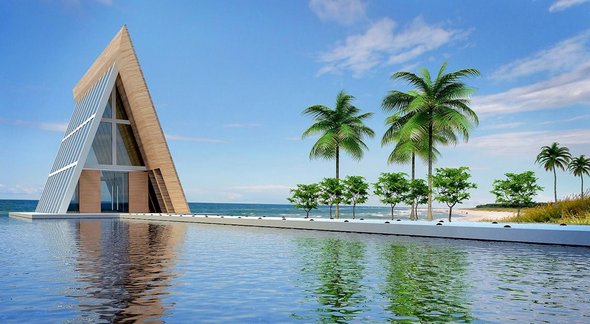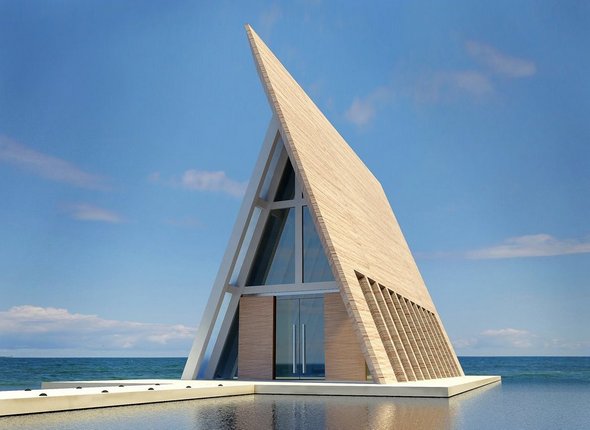 16. CADET CHAPEL, COLORADO, CHICAGO
The Cadet Chapel is the most popular man-made attraction in Colorado, with more than a half million visitors every year. Groundbreaking began on the iconic landmark Aug. 28, 1959, and was completed in 1963 at a cost of $3.5 million.  The Cadet Chapel's principal designer and architect was Walter A. Netsch Jr. A Chicago native, Mr. Netsch studied architecture at the Massachusetts Institute of Technology, receiving his degree in 1943 and joining the U.S. Army Corps of Engineers. He was 34 when he completed the design for the chapel. The chapel's aluminum, glass and steel structure soars more than 150 feet into the Colorado sky. Its 17 spires can be easily spotted from Interstate 25, several miles east.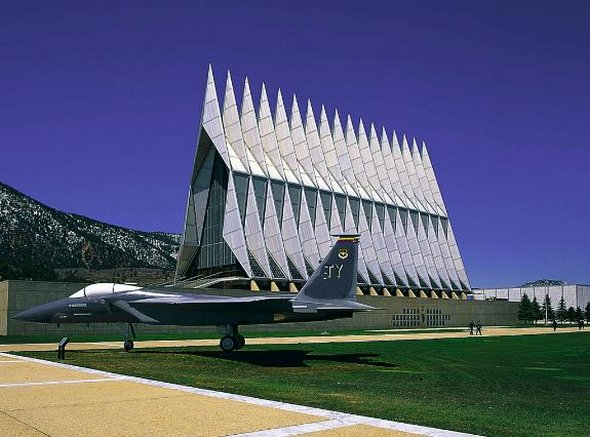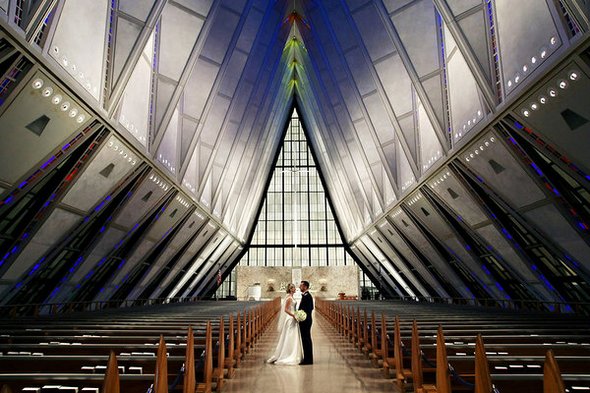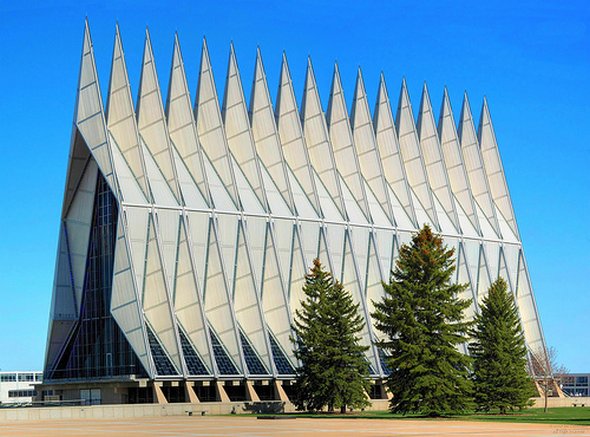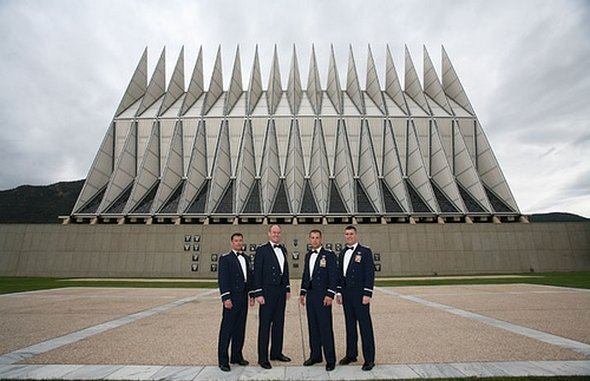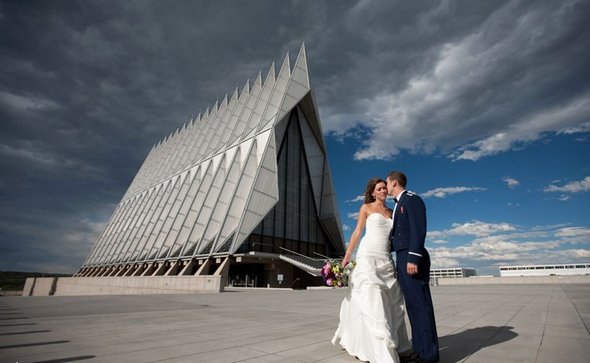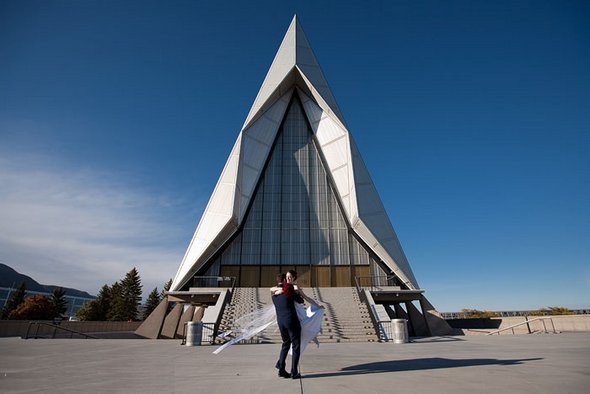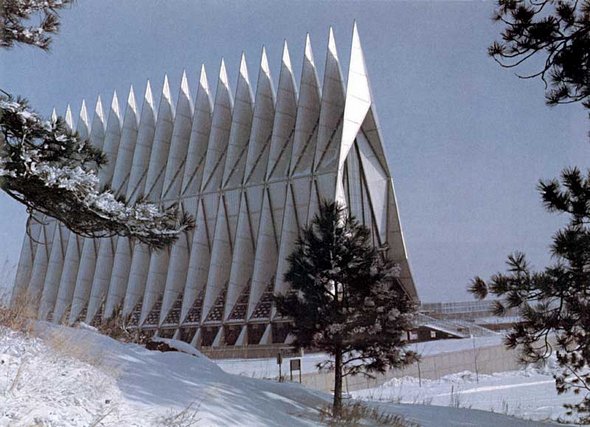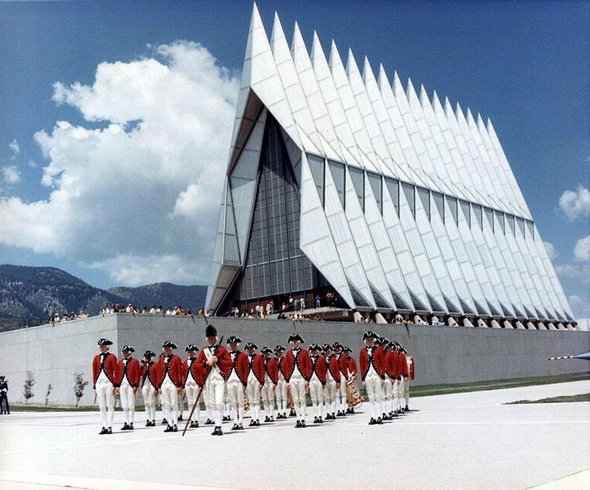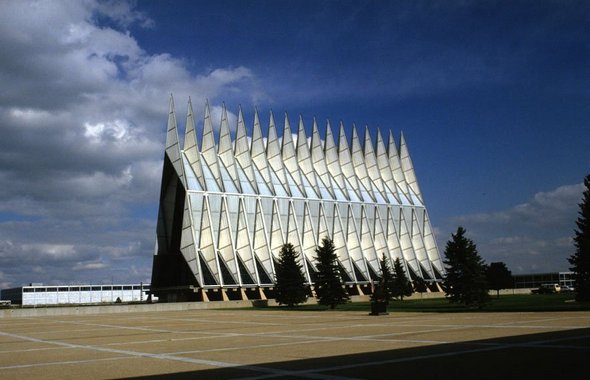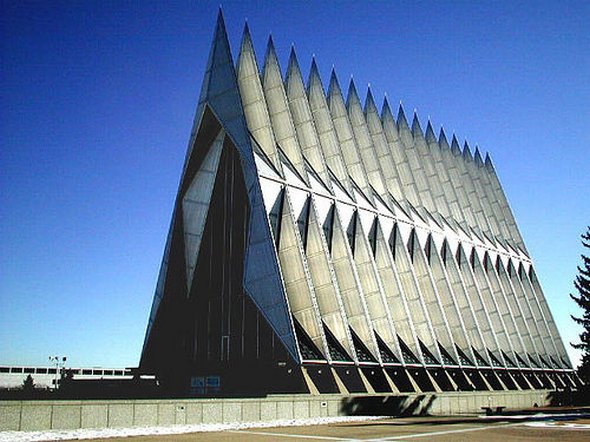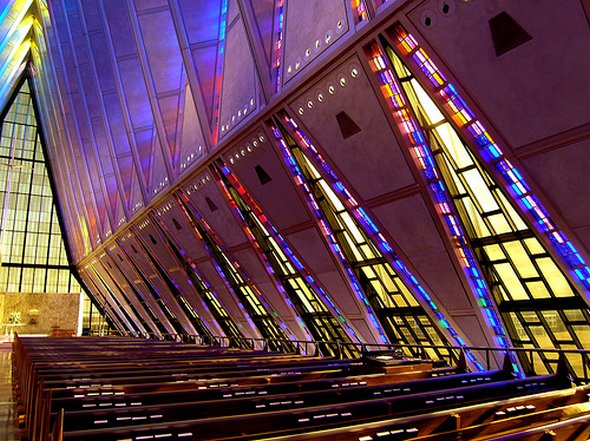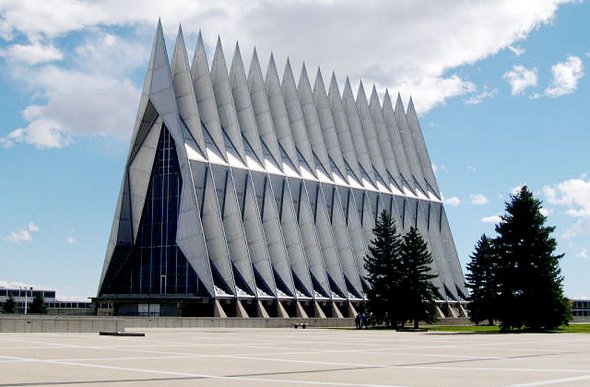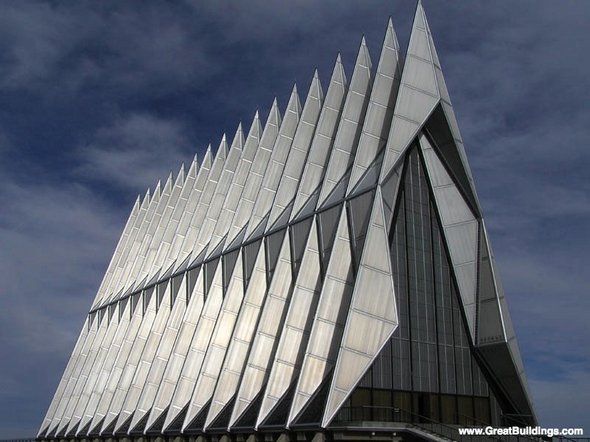 You MUST see cool photo galleries handpicked for YOU!