First World War veteran Henry Allingham, who became the world's oldest man last two month, has passed from this life into the history at the age of 113. As tributes poured in, Lord's cricket ground fell silent at the start of play in the Ashes match between England and Australia as a mark of respect for Mr Allingham, who died in his sleep early yesterday morning.
He was one of the last three surviving British veterans of the First World War, the last surviving founder member of the RAF, the last man to have witnessed the Battle of Jutland and the last surviving member of the Royal Naval Air Service.
Prime Minister Gordon Brown said: 'He was a tremendous character, one of the last representatives of a generation of tremendous characters. 'The Queen said he was 'one of the generation who sacrificed so much for us all'. A Clarence House spokesman said: 'The Prince of Wales was sad to hear of the passing of Henry Allingham. Henry belonged to that incredible generation who did so much for their country and we owe him a huge debt.'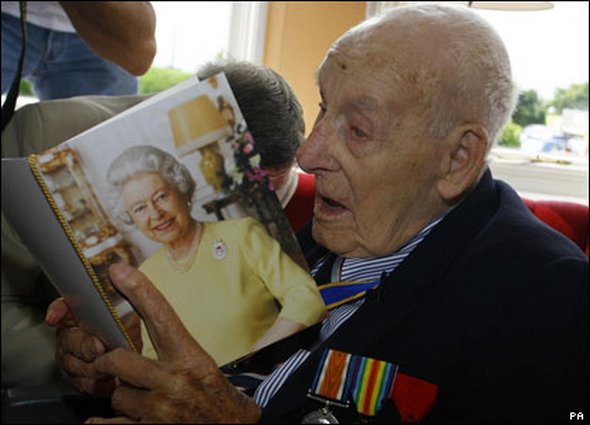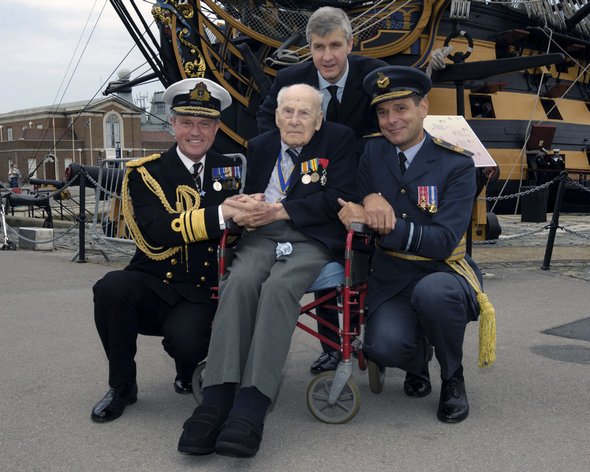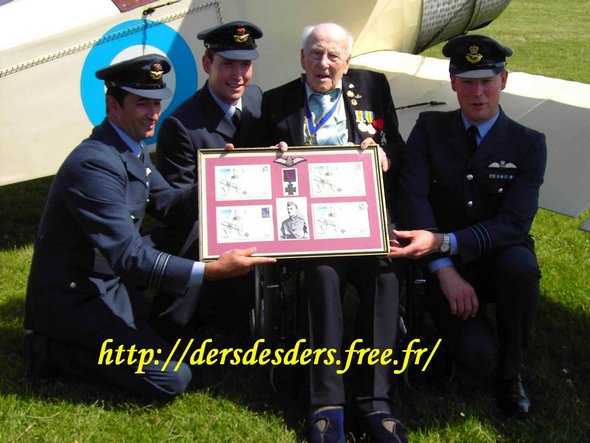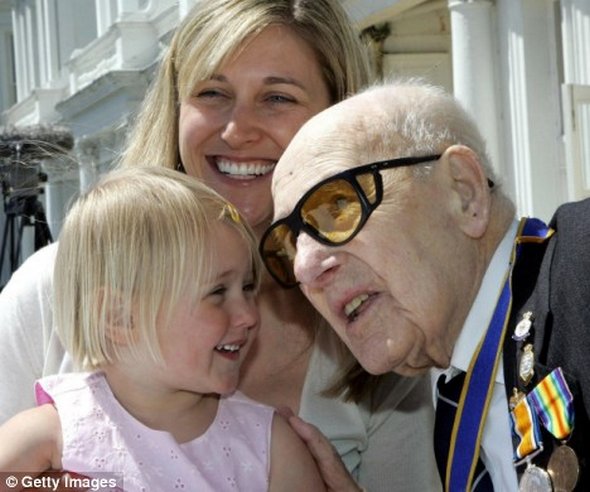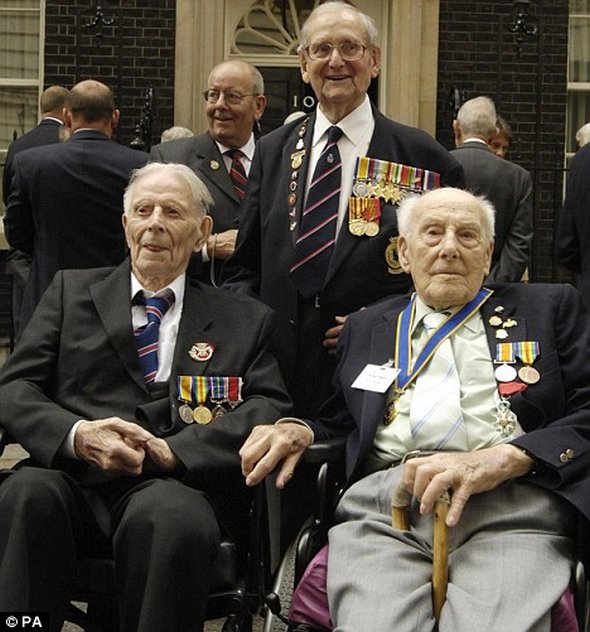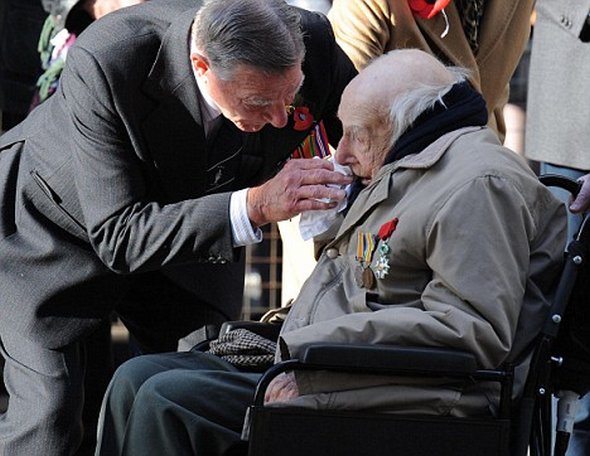 Read more
You MUST see cool photo galleries handpicked for YOU!
Author of this photos had the idea of doing wide angle, unflattering portraits for a while now. It's an interesting way to see a version of yourself. These are characters that we all have inside and some of us only see them in the bathroom mirror when you're alone and the door is locked. To get in close and see every pore and hair, every little imperfection is a wonderful thing. People are not perfect and I'm grateful to those who are willing to share that with me.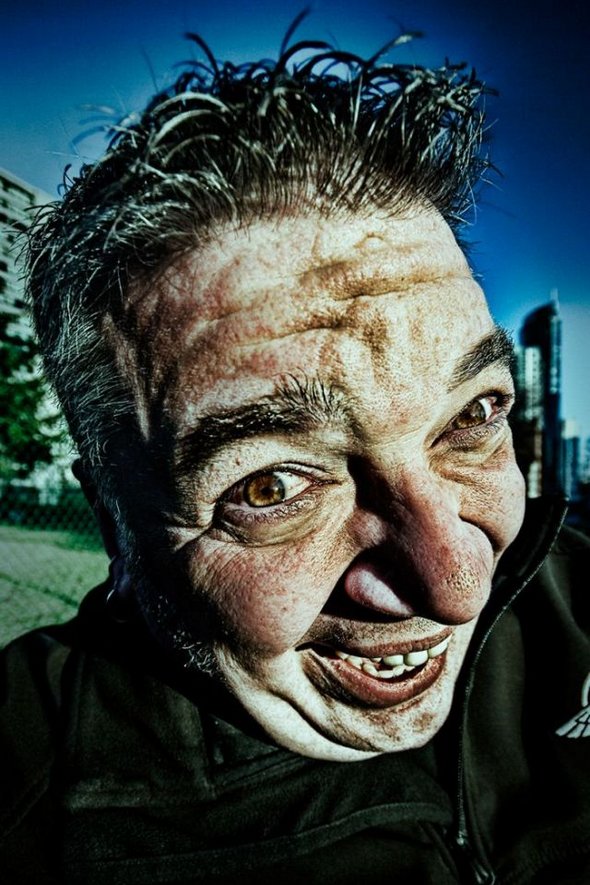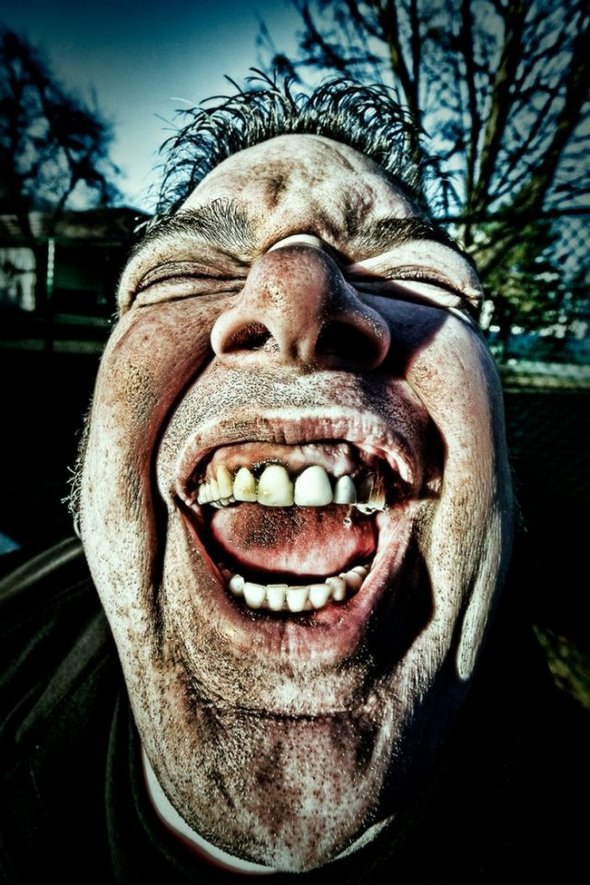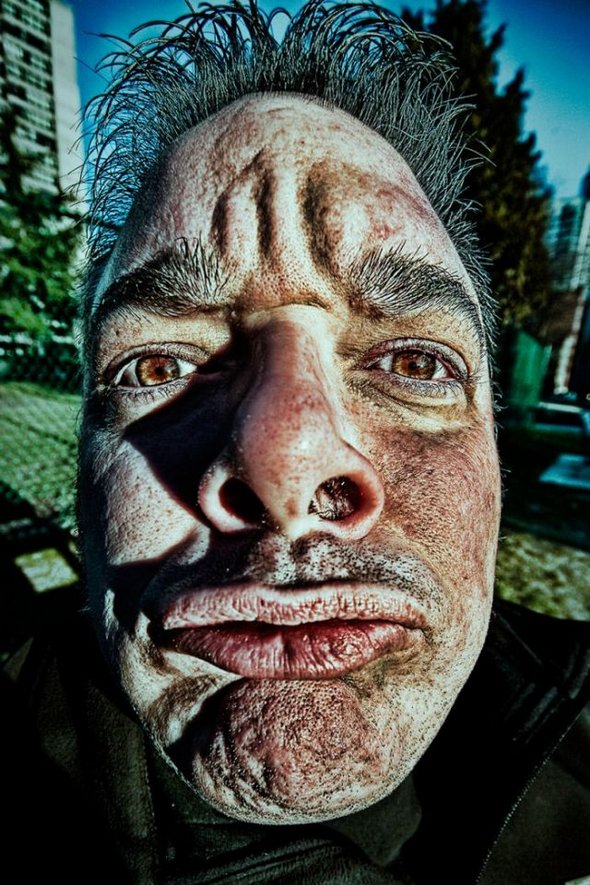 Either way these photos will not be like they are without Photoshop effects.  Here are description about used effect. High Dynamic Range (or HDR) photography is a digital technique that lightens underexposed areas and darkens overexposed areas of your image. Using HDR photography techniques allows the viewer to see the image as if they are seeing it with the naked eye – with even lighting all over the portrait. Let's check out some stunning HDR funny face portraits. According to photographer, he uses Lens – Sigma 10-20mm, Adobe Photoshop using the LucisArt 3 ED plugin for the simulated HDR look. Cross Processing and Bleach Pass done with Tiffen DFX plugin.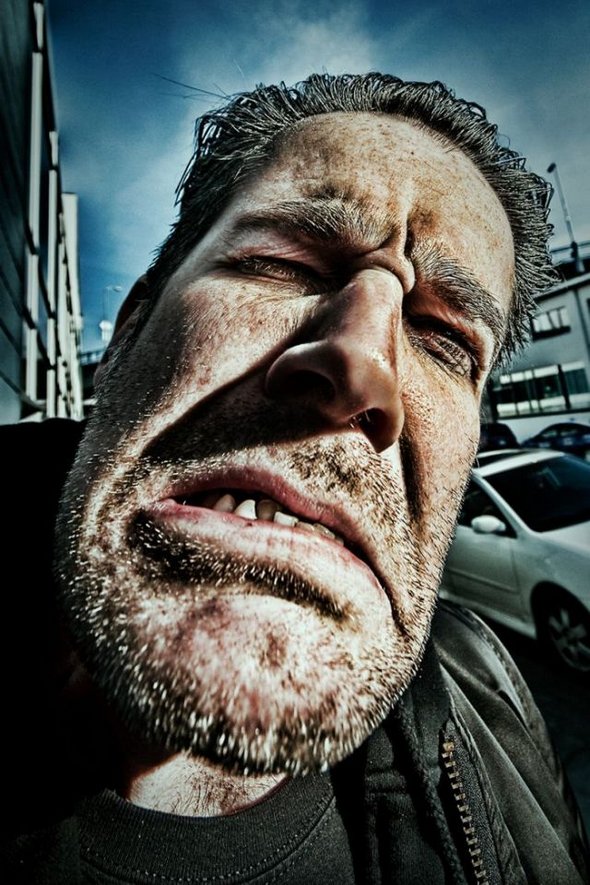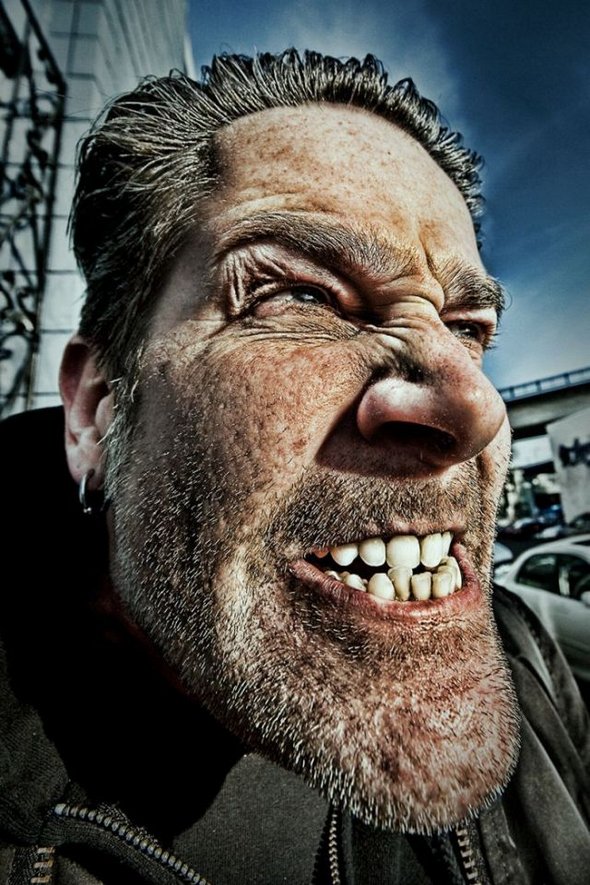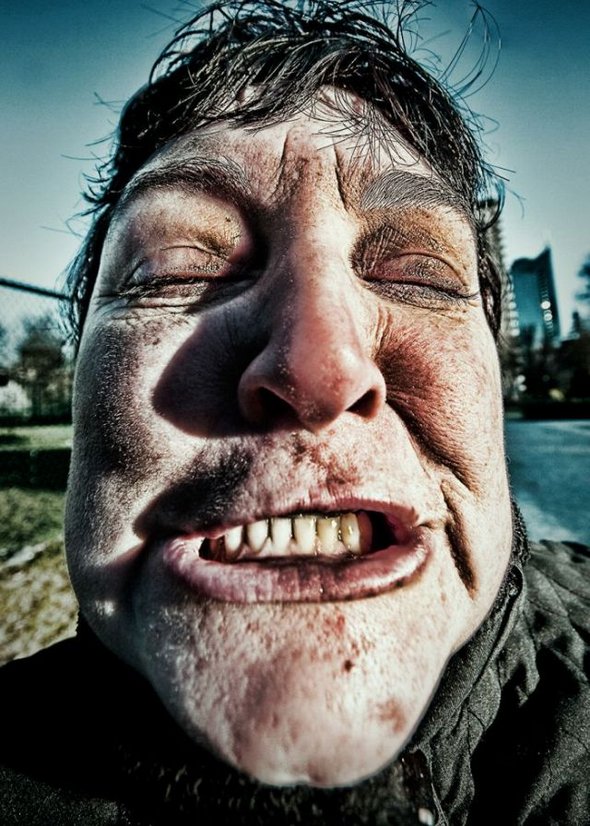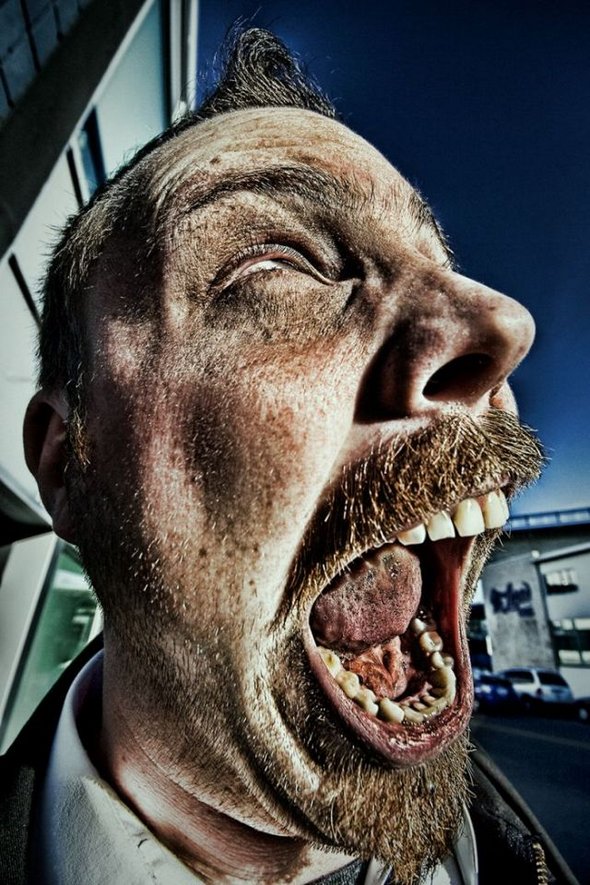 Read more
You MUST see cool photo galleries handpicked for YOU!
Many people have found there best friends that belong to other species, we call them our pets. A pet if loyal, cuddling, cute and loving…No wonder some find in their pets their best friends forever. For many of us pet lovers, losing a pet can be as heartbreaking as losing a person whom we have shared a close relationship. This awesome photo gallery depicts the kind of cute loving relationships that exists among people and animals.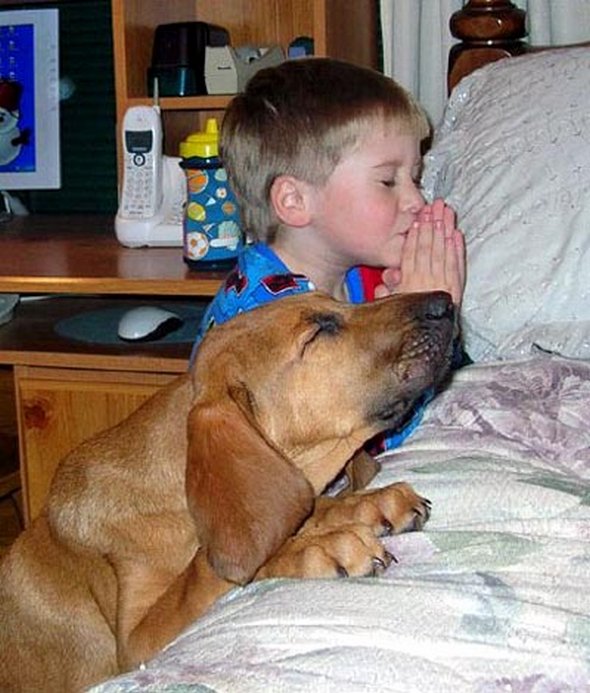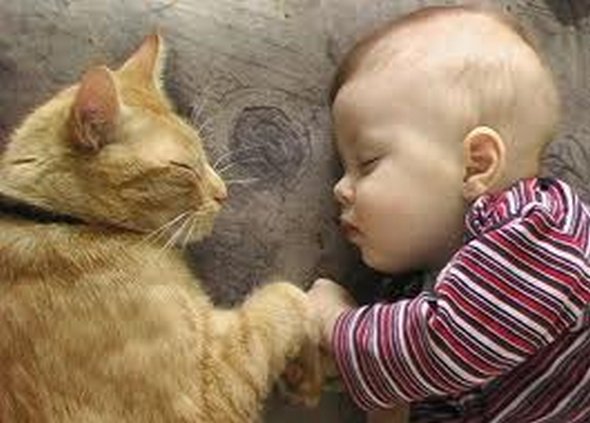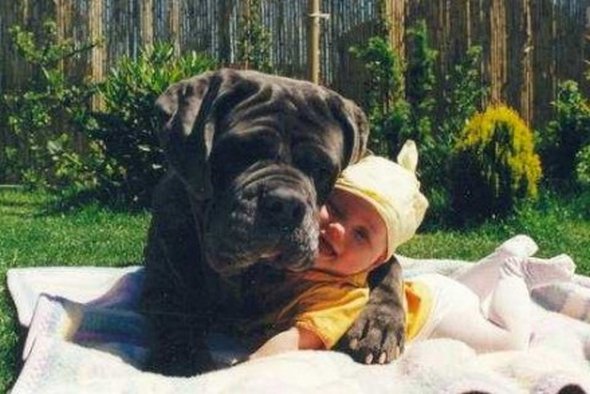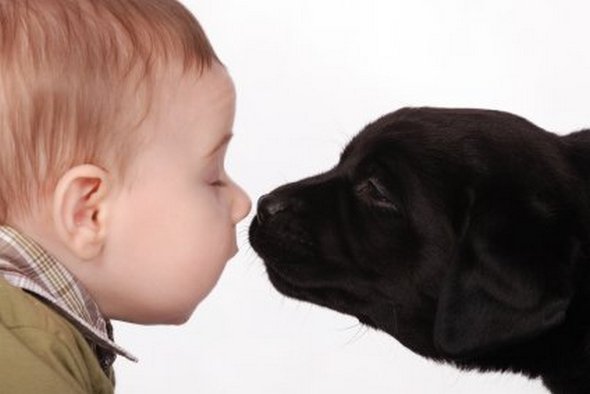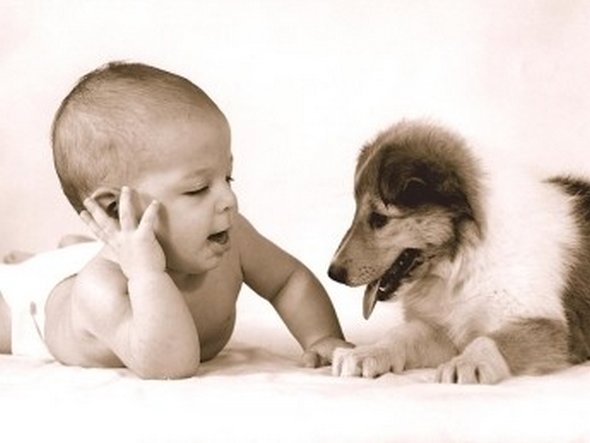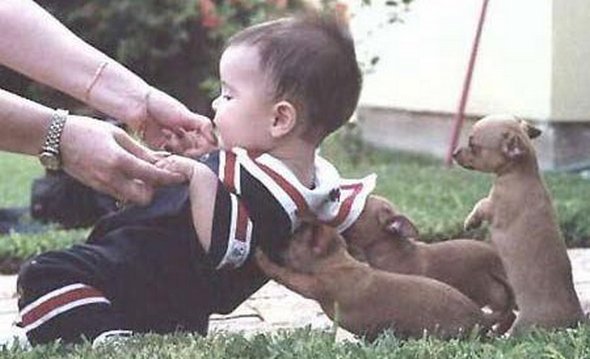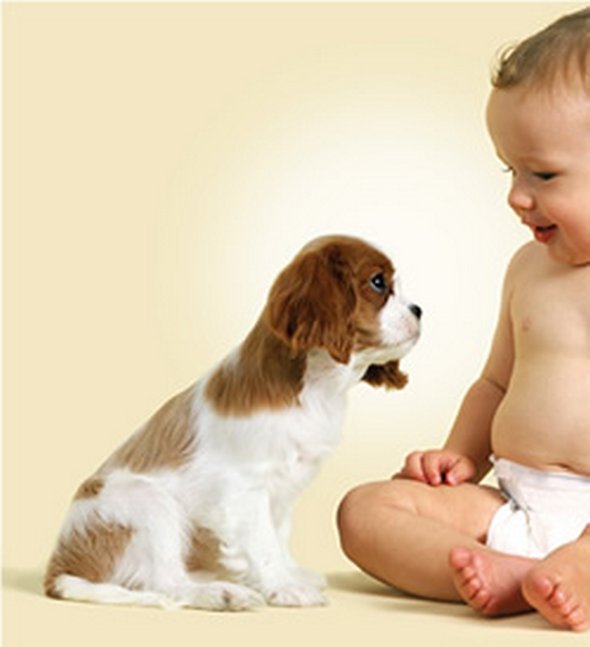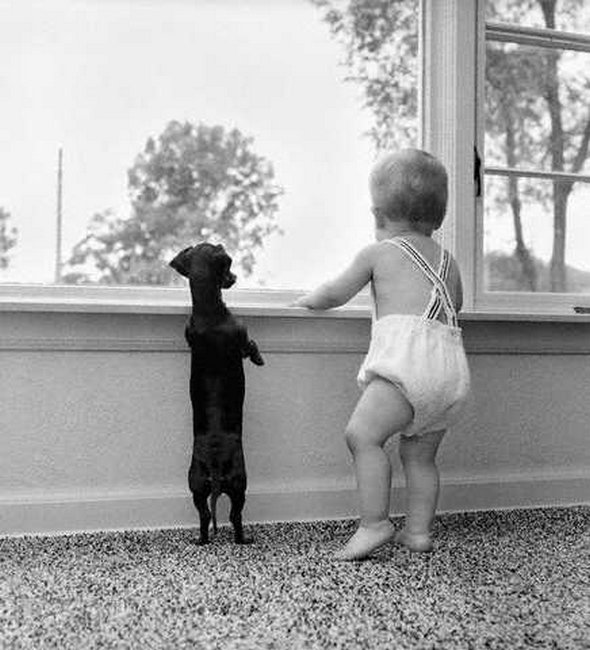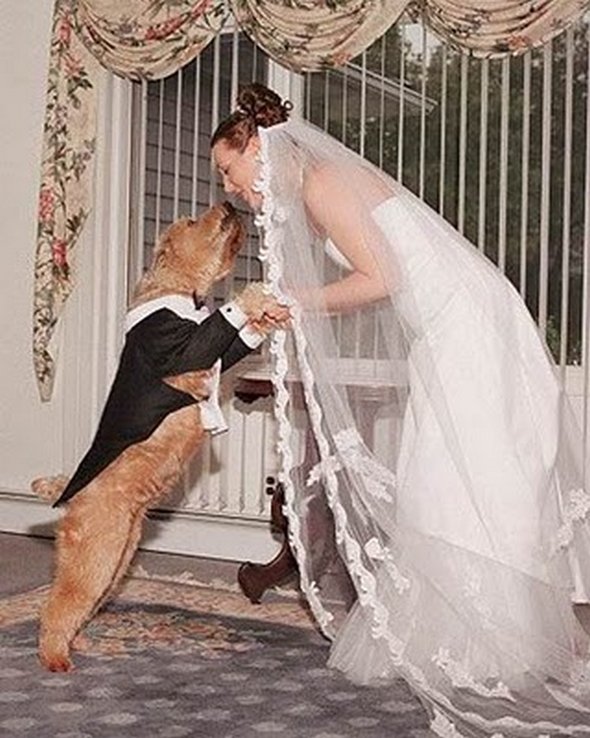 You MUST see cool photo galleries handpicked for YOU!
These images of babiest who found the strangest sleeping places are sure to make you wonder "How did these babies end up sleeping in such strange places". It really amazed me,  that's for sure. There are some extremely funny sleeping places here. Additional reason why you should see these photographs are these babies who are the cutest things you can possibly see, cute and funny at the same time.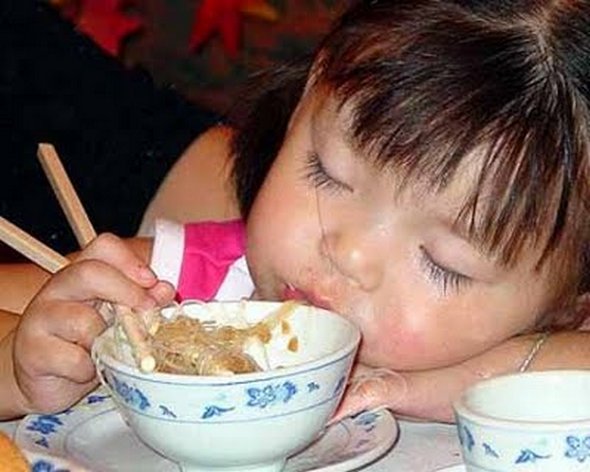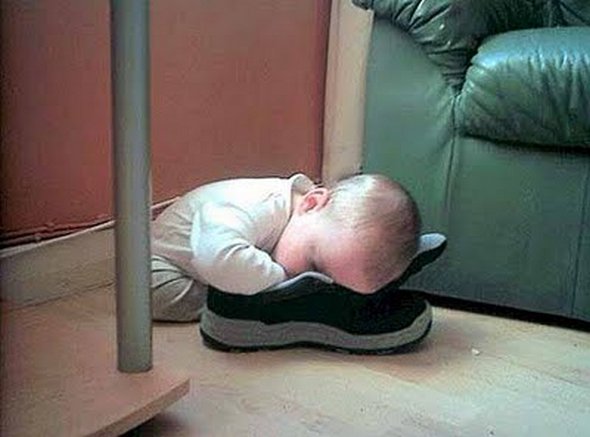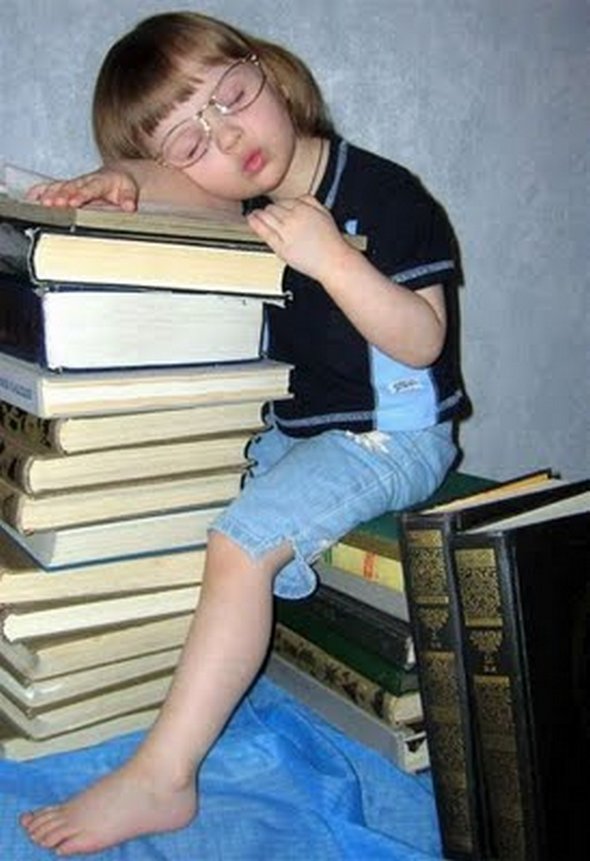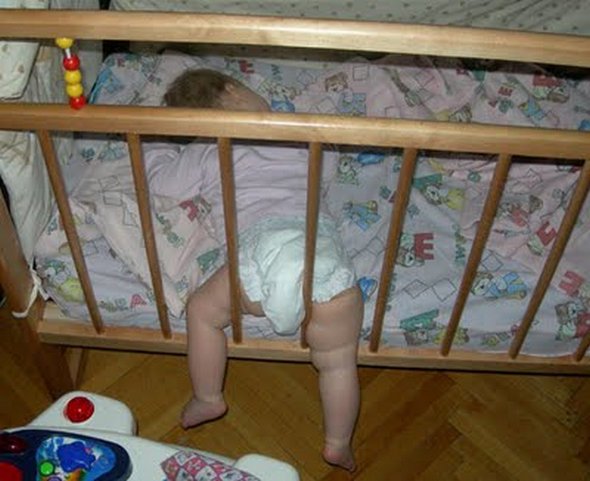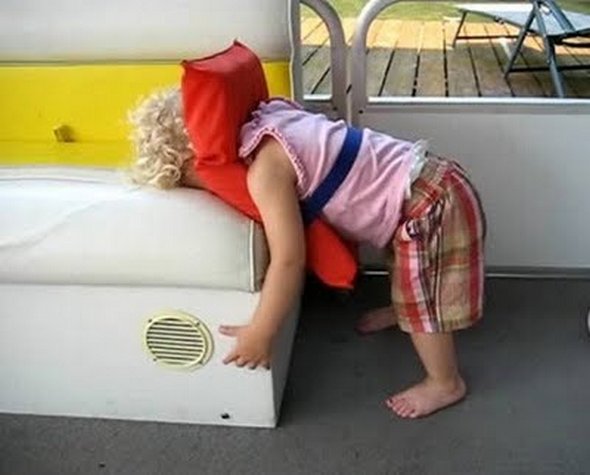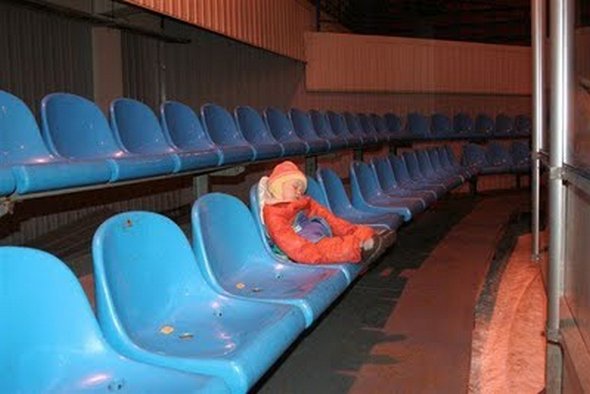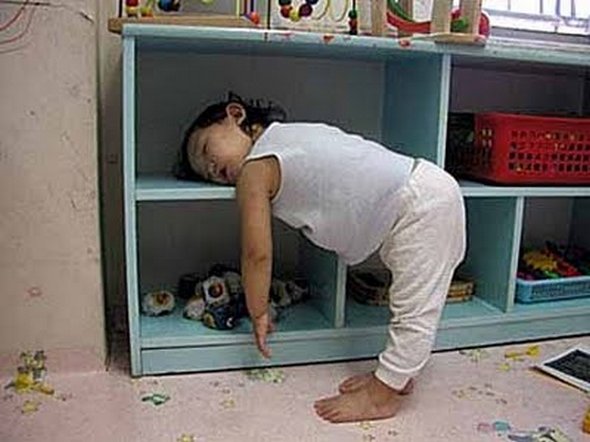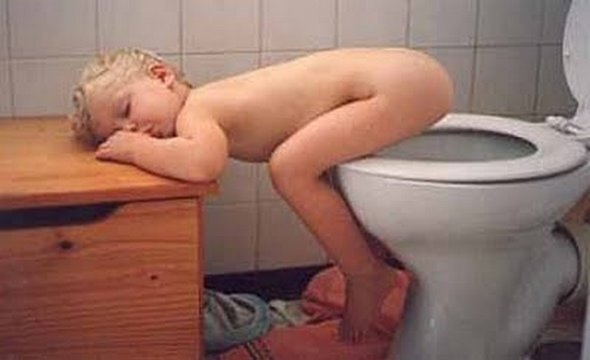 Read more
You MUST see cool photo galleries handpicked for YOU!
he scientific name for anorexia is Anorexia Nervosa. People with anorexia become completely obsessed with weight and dieting. They develop a fear of becoming fat and have a distorted mental image of their body, always seeing themselves as fat, even when they are extremely thin. Common attributes of anorexic sufferers are under-eating, vigorous exercise, ritualistic food habits and abuse of laxatives cause excessive loss of weight. Most anorexic people have no history of being overweight.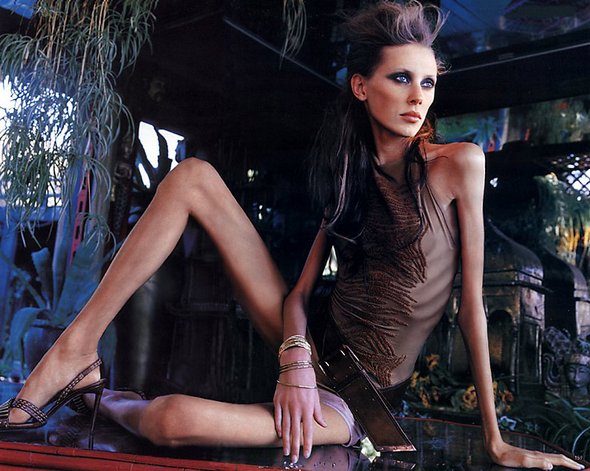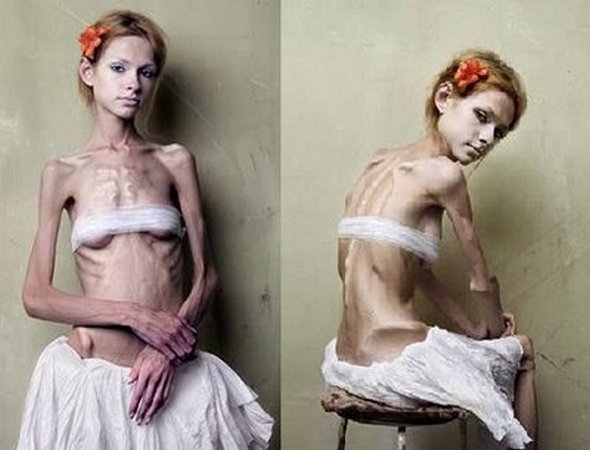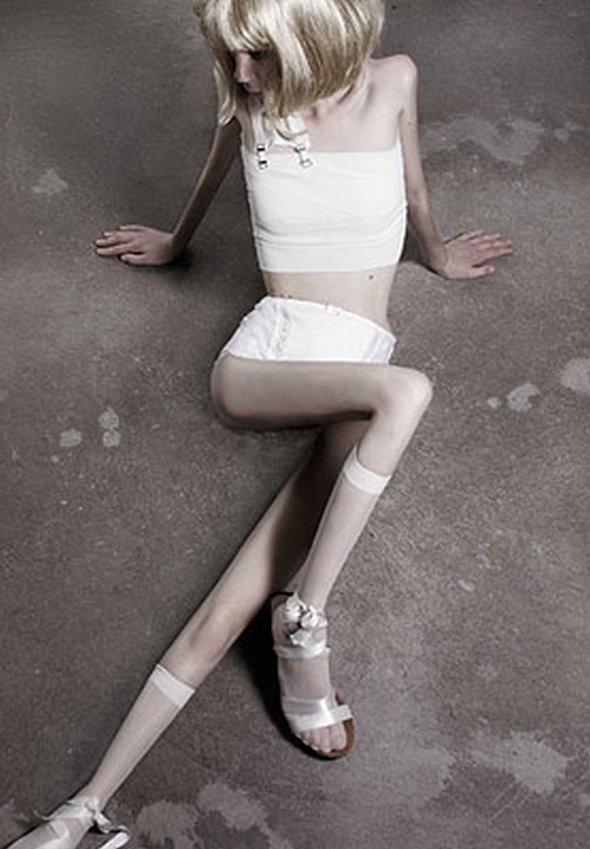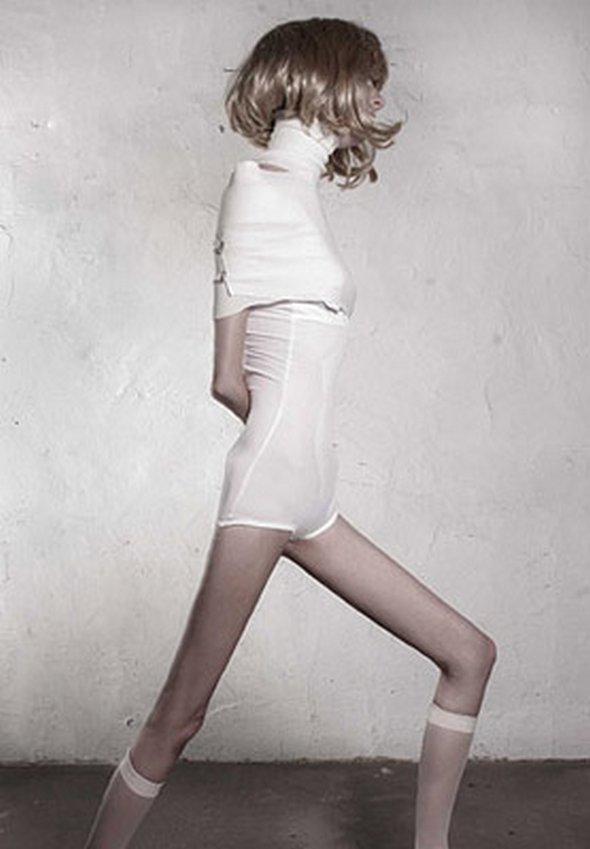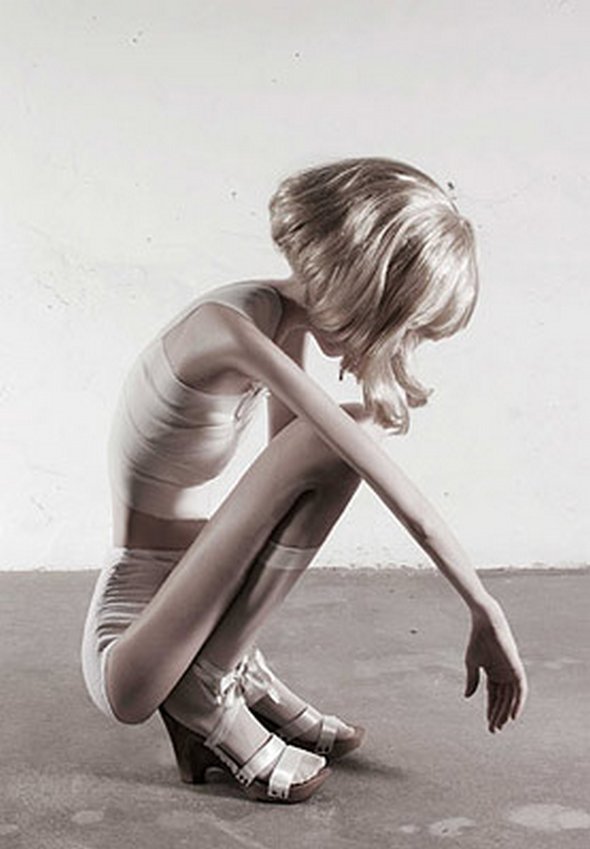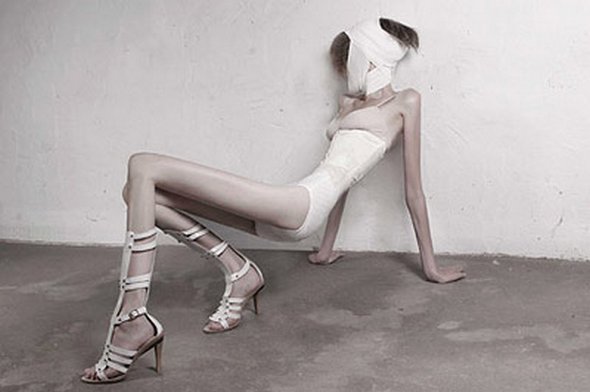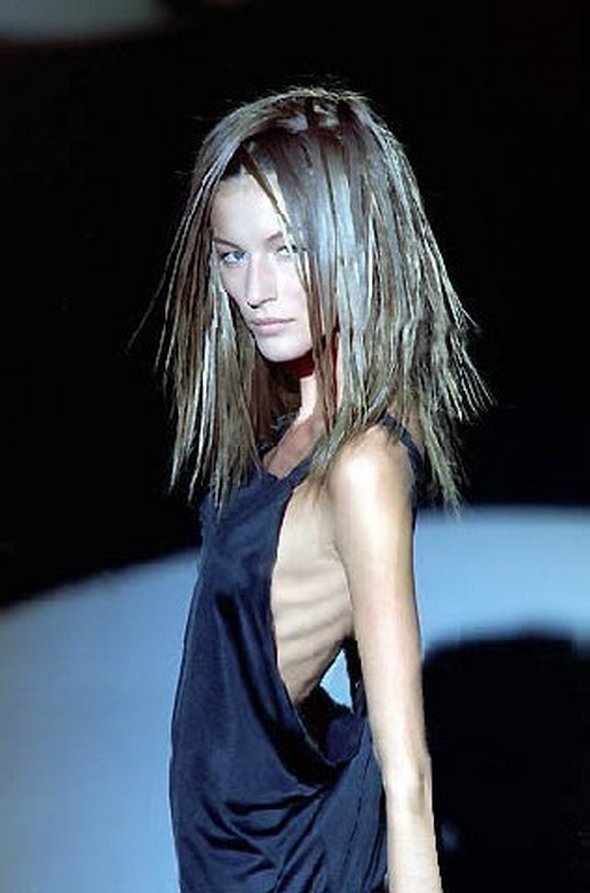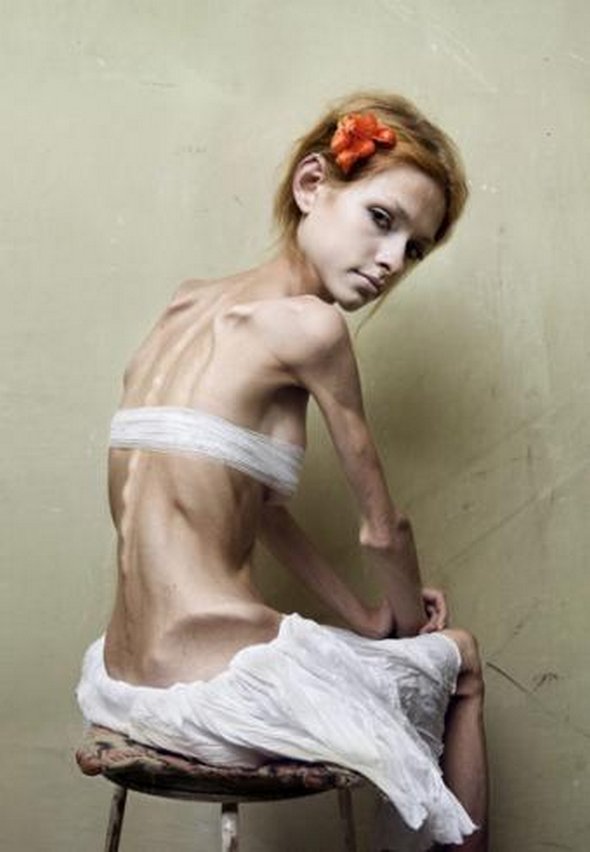 You MUST see cool photo galleries handpicked for YOU!
Painter of these fascinating paintings is Steve Hanks and we think he has done an amazing job in capturing the spirit and essence of these women in the paintings. Very realistic character makes slight border between paintings and real photos. Enjoy these art collection!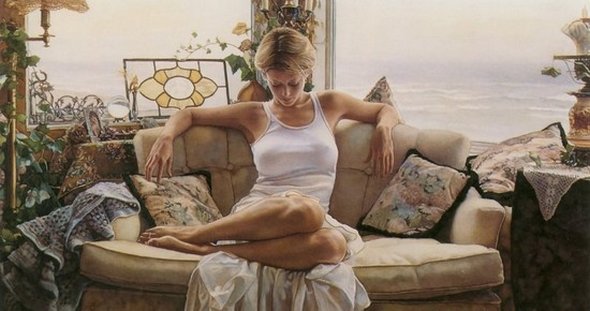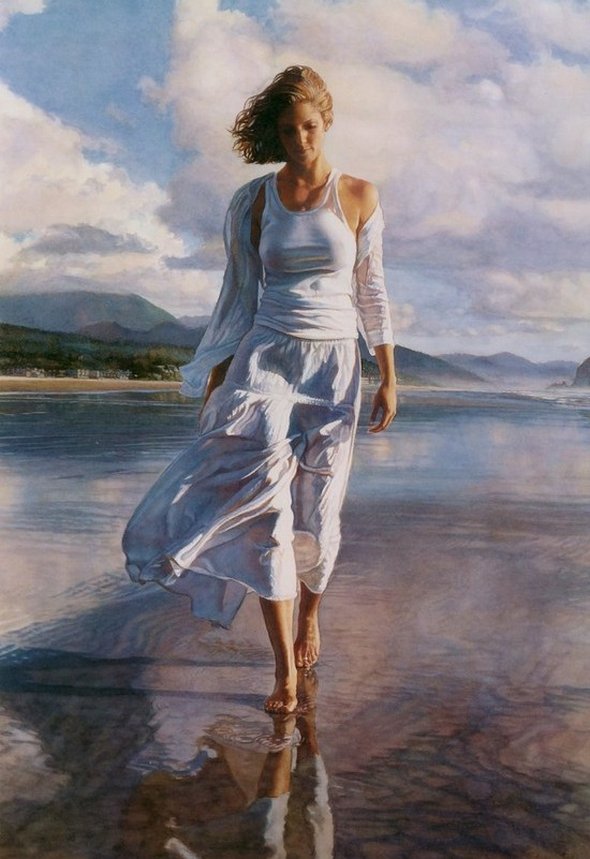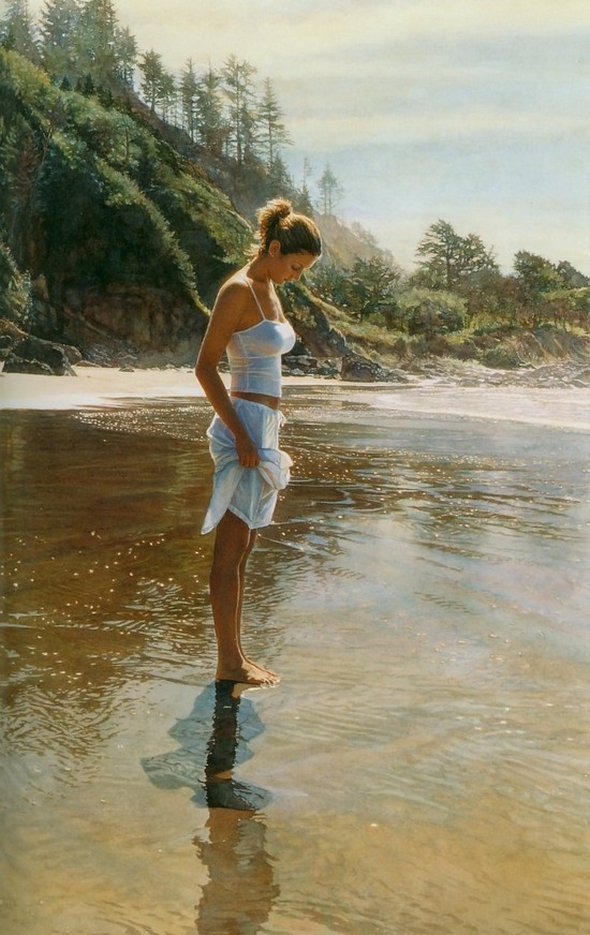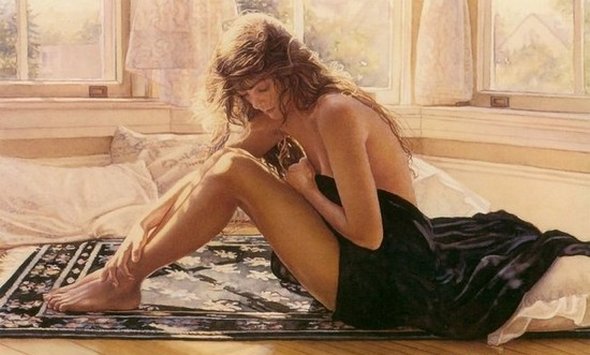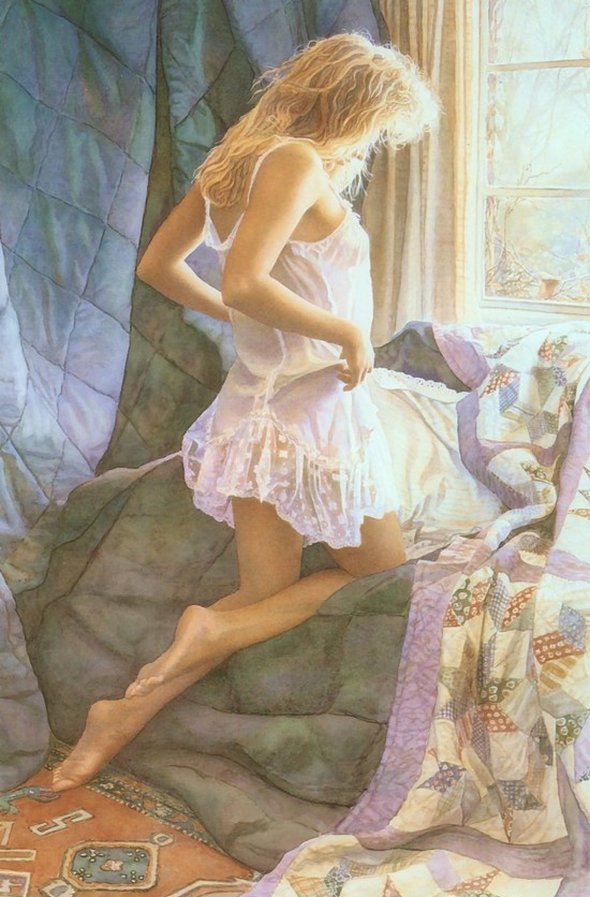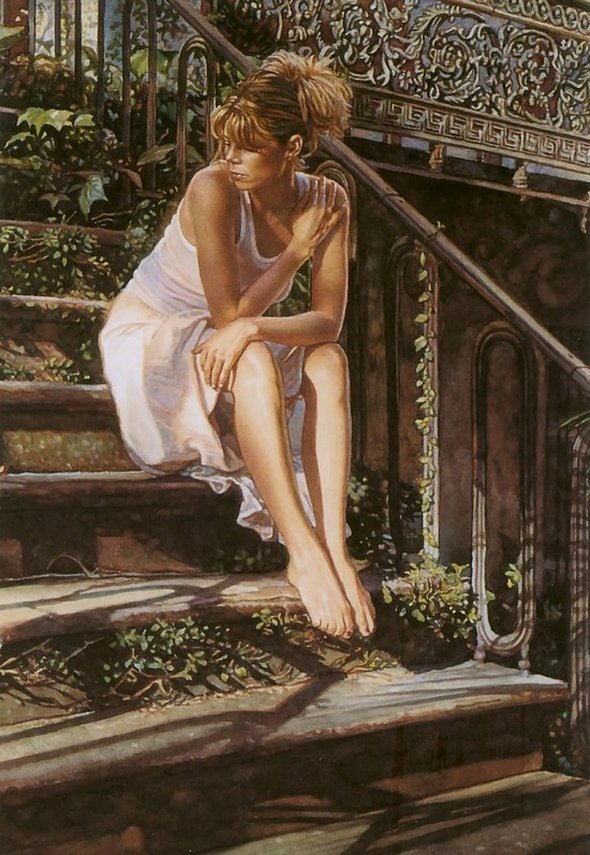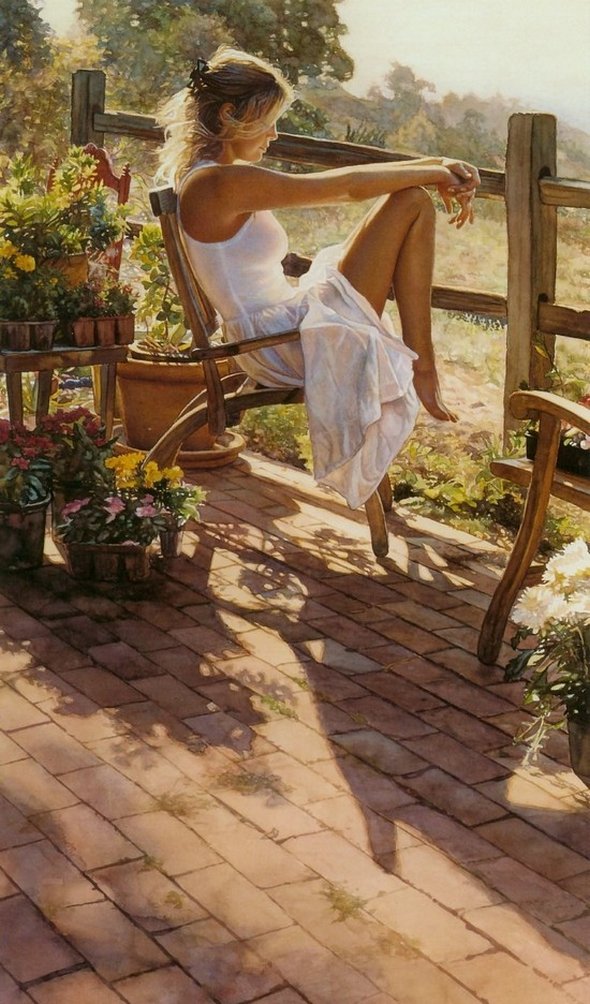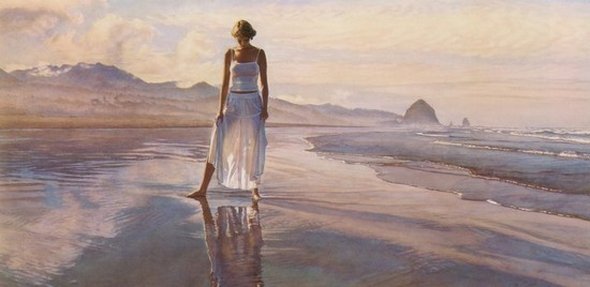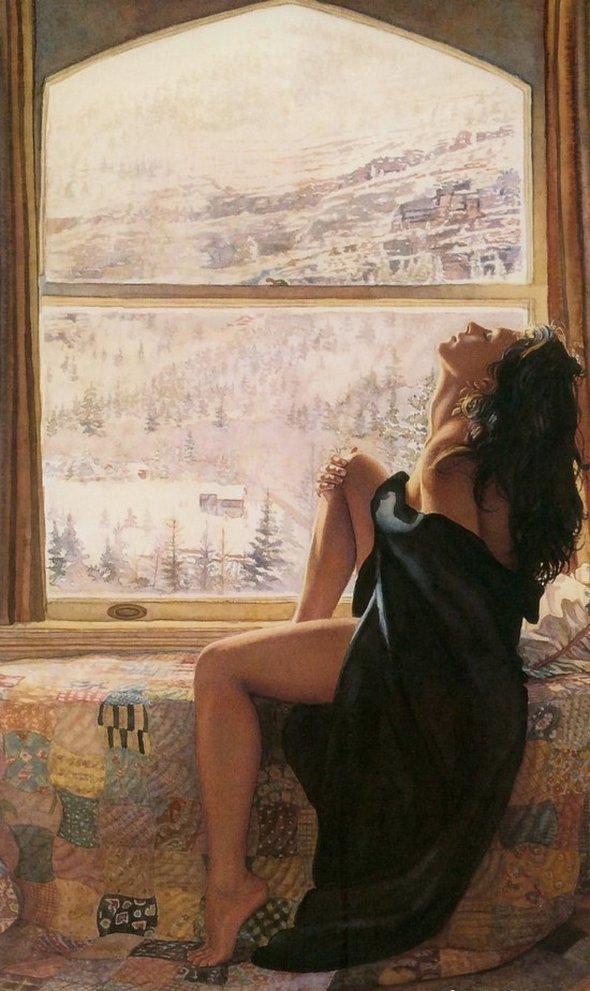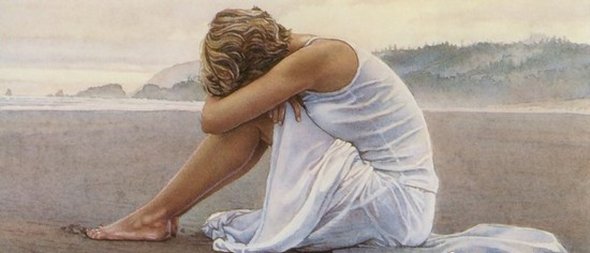 Read more
You MUST see cool photo galleries handpicked for YOU!
Amazing gliding on water (Qing Gong) was performed by Shi Liliang of the monks of South Shaolin Temple in Quanzhou City, Southeast China´s Fujian Province on October 19, 2009. He used the three-ply board to glide on water for 15 meters and broke his previous 10 meters record.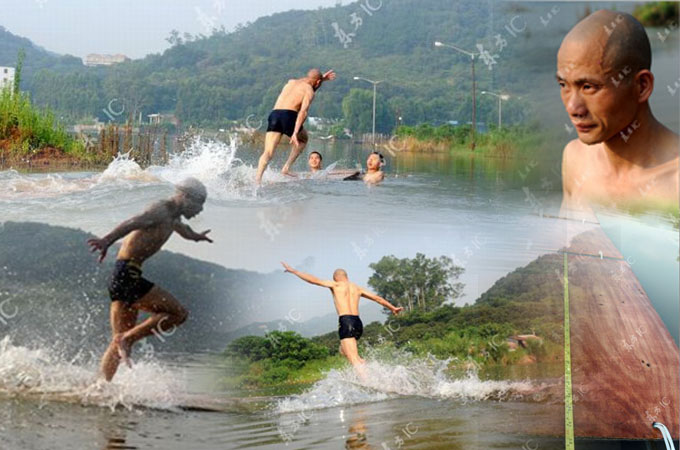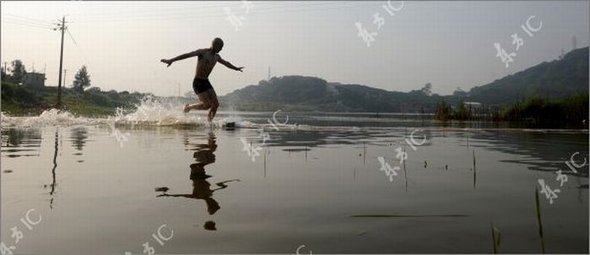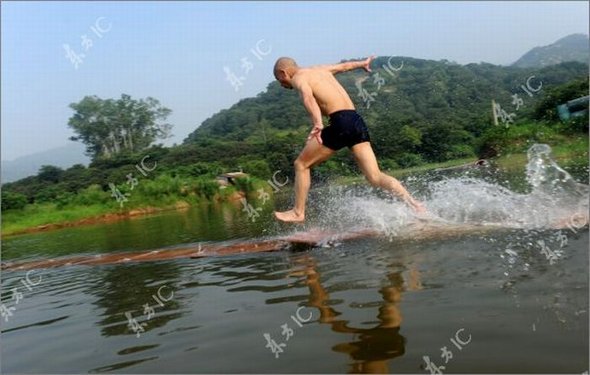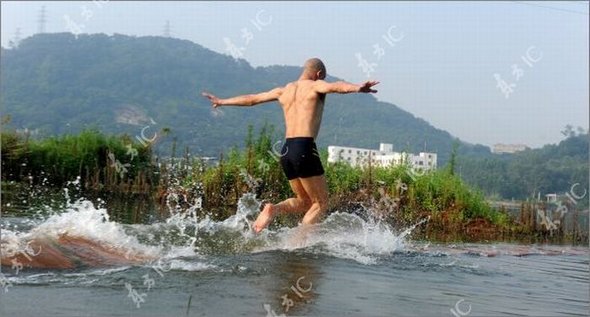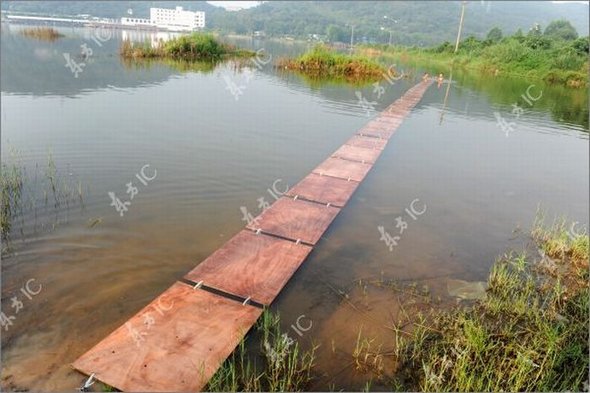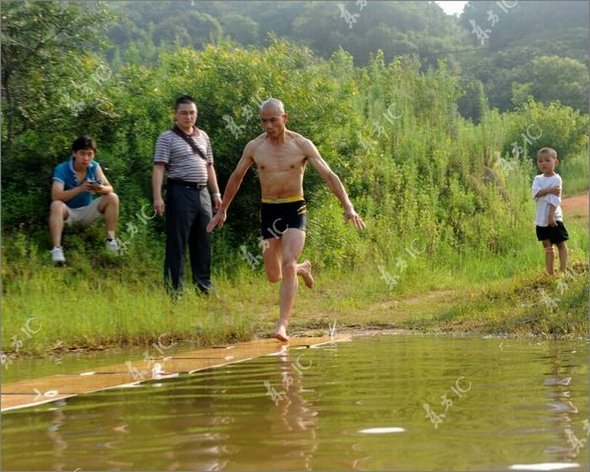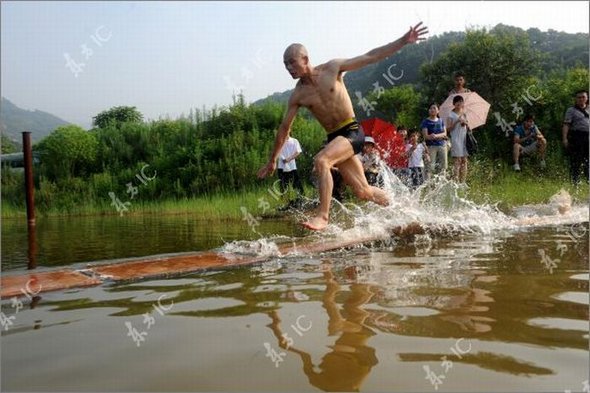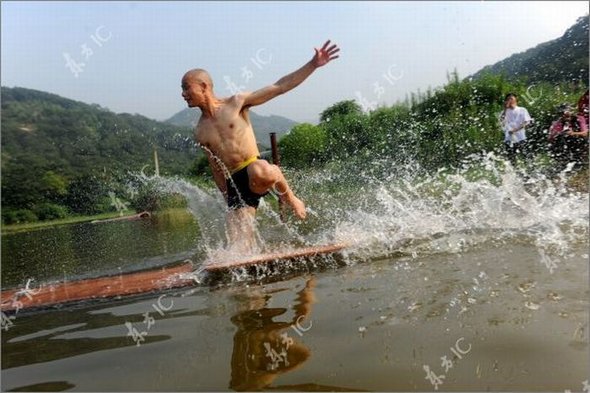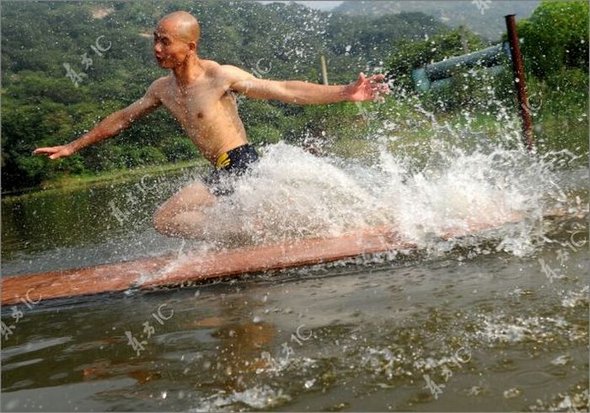 Read more
You MUST see cool photo galleries handpicked for YOU!